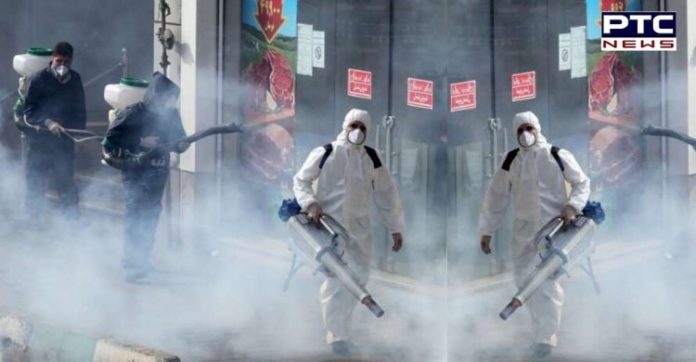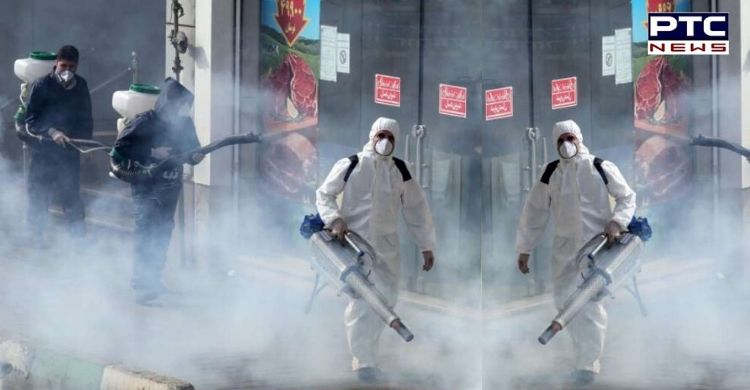 The total number of coronavirus cases in Mohali has increased to 423 after the highest single-day spike of 31 new COVID-19 cases were reported from the district on Monday. Meanwhile, the active cases have gone up to 145 while a total of 271 COVID patients have recovered so far.

According to the information, an 82-year-old man, an 11-year-old boy, a 35-year-old man from Kharar, a 70-year-old woman from Dashmesh Nagar, Kharar, and a 51-year-old man from Sunny Enclave in Kharar tested positive for the novel virus.

Likewise, a 60-year-old woman and a 4-year-old boy from Sector 116 in Mohali, a 38-year-old woman from Phase 3B1 Mohali and an 80-year-old woman, a 59-year-old man from Phase 4 Mohali tested positive for the contagion disease.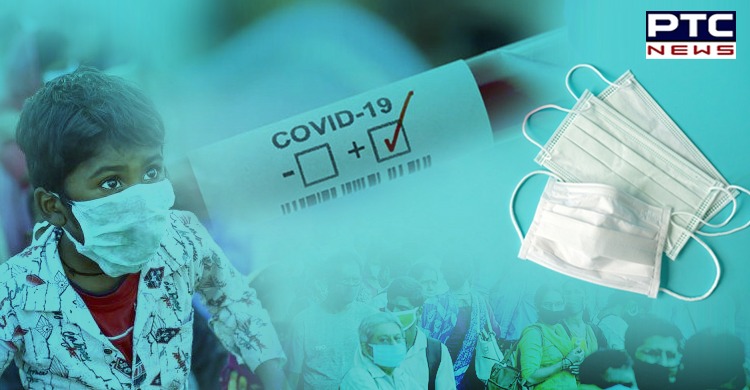 A 22-year-old woman from Kumbra, a 67-year-old woman and 35-year-old woman from Sector 97, a 40-year-old man from Balongi, three women of age 55, 20 and 25 from Lalru, two women of age 17, 36 and four men aged 19, 50, 19 and 52 from Peermuchalla tested positive for the pandemic.
Also Read | CBSE Class 12 board exam results 2020 declared
Five men of age 45, 19, 50, 19, 52 from Avinash Colony, Derabassi; a 50-year-old woman from Sector 88, Mohali; a 45-year-old man from Phase 3B2 and a 64-year-old man from Phase 6 in Mohali contracted the nCov.
-PTC News