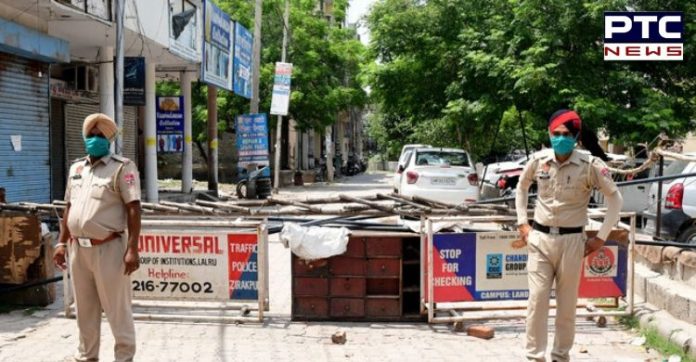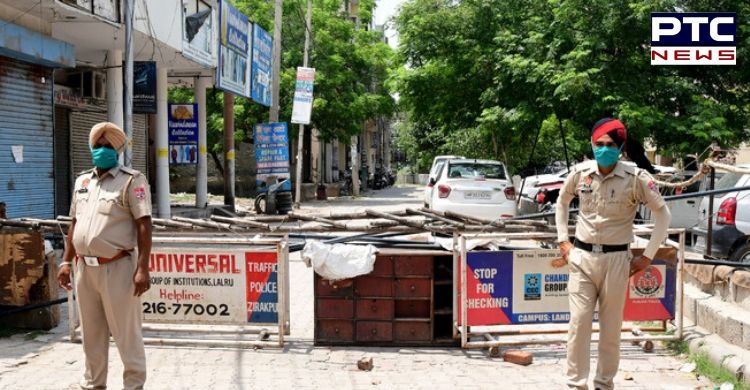 The total number of coronavirus cases in Mohali has increased to 361 after 22 new cases of COVID-19 were reported from the district on Friday. Meanwhile, the district also reported a new death due to COVID-19. A 52-year-old man from Dhakoli village in Mohali district succumbed to the pandemic.

According to the information, a 42-year-old woman, 12-year-old girl, and 20-year-old girl from Sunny Enclave, Kharar, tested positive for coronavirus. Likewise, a 32-year-old man from Sector 116 and a 35-year-old man from Phase 4, Mohali were diagnosed with the pandemic.
A 45-year-old woman and 22-year-old man from Gillco Valley, an 18-year-old man, 38-year-old man and 25-year-old man from Majat tested positive for coronavirus. A 50-year-old woman and 23-year-old man were tested positive in Jawaharpur village in Derabassi.

Similarly, a 19-year-old man and a 73-year-old man from Baltana, a 30-year-old man from Derabassi and a 52-year-old man from Banur tested positive for the pandemic.
Also Read | Chandigarh reports 13 new cases of coronavirus; tally rises to 236
Of total 361 cases, 98 are active cases while 256 have been cured and discharged while 7 have died due to the pandemic.
-PTC News