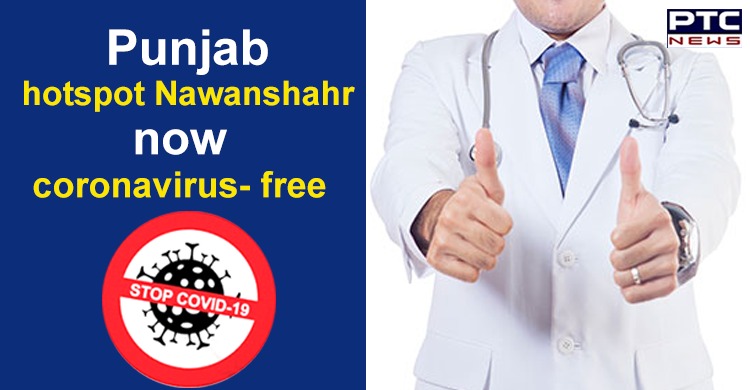 A 16-year-old has been cured and discharged on Wednesday from a hospital in Nawanshahr, SBS Nagar district, where there is no coronavirus patient now. The SBS Nagar was the first district in Punjab to report a coronavirus death. A man identified as Baldev Singh died due to coronavirus.

The other 18 infected people in the district have been cured in what was initially regarded as a coronavirus hotspot/containment zone. The 16-year-old was the last among the 18 coronavirus patients to be discharged from the civil hospital in Nawanahshar after the second report came negative, an official said. There is no COVID-19 patient at the civil hospital, SBS Nagar civil surgeon Rajinder Prasad Bhatia said.

Earlier, seventeen coronavirus patients returned home after they were fully cured of the coronavirus. Nawanshahr was declared COVID-19 hotspot district, with a total of 19 coronavirus cases including one death. There has been no fresh case reported since March 26.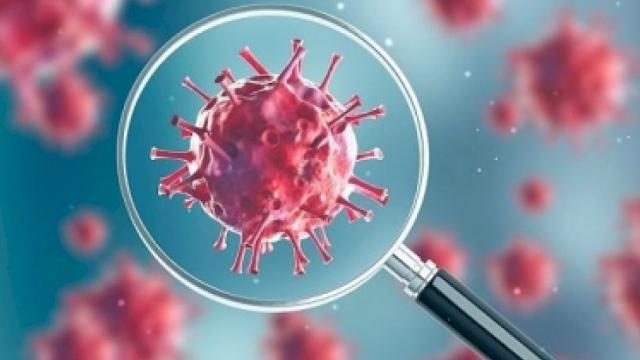 Baldev Singh, the first death of Punjab due to coronavirus, was a resident of Pathlawa village in the district. He had returned from Germany via Italy and died on March 18. He had tested positive for the pandemic after his death.
Also Read | Experimental coronavirus vaccine tests successful on monkeys: Report
SBS Nagar Deputy Commissioner Vinay Bublani said that "the people have been very supportive of our efforts, and they know whatever we are doing is in their interest only. Without their support, it would not have been possible for us."
-PTC News