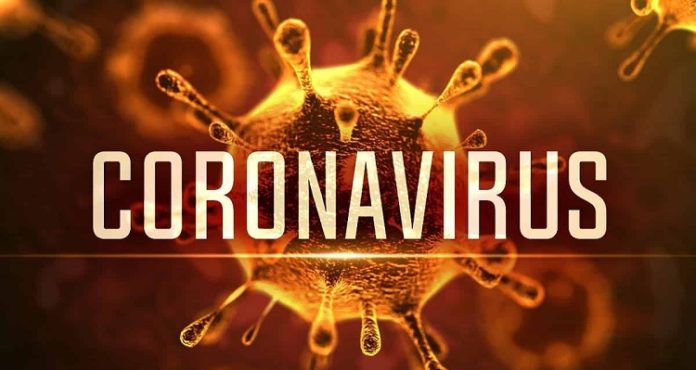 Coronavirus Panchkula: Soon after a suspected case of coronavirus was reported from Mohali, the health department put two persons from Panchkula under surveillance. As per reports, they had returned from China to ensure that they have not been infected with coronavirus.
The duo have been identified of Sector 10 and 21. They had gone to China on a business trip. Also, the surveillance team at the airport checked both of them for the virus. Meanwhile, Civil Surgeon, Dr Yogesh Sharma stated that a team of the Health Department had visited them to check the symptoms of the coronavirus.

Yogesh Sharma said that both of them were safe as the test reports were negative. Likewise, a close watch was being kept on them, he said. Meanwhile, a special ward had been established for the suspected cases of coronavirus in the Civil Hospital in Sector 6, Panchkula, the Civil Surgeon added.
Chandigarh: Suspected case of coronavirus at PGI, patient from Mohali
Recently, two suspected cases were reported from Mohali. Some of the symptoms of the virus were seen in the 28-year-old man, who travelled to China on January 16 and returned on January 22. He has been tested negative for the coronavirus.
The PGI spokesperson stated that the patient's throat swab was sent to the National Institute of Virology, Pune. They had tested negative for the coronavirus and hence he was discharged in the evening.
-PTC News