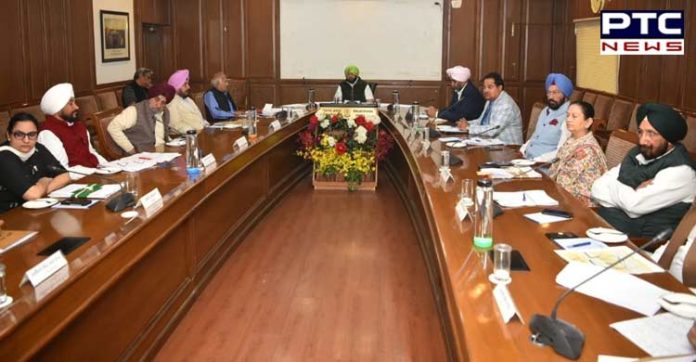 Punjab Government led by Chief Minister Captain Amarinder Singh has constituted four committees to deal with the various aspects of the state's coronavirus management efforts. These are Health Sector Response and Procurement, Lockdown Implementation, Media and Communication as well as Agriculture and Food committees.

These committees would report to the State COVID-19 Management Group which is already notified by the Health and Family Welfare Department for taking quick decisions with respect to their subjects. A spokesperson of the Chief Minister's Office stated that these Committees would meet as frequently as required and report to the COVID-19 Management Group headed by the Chief Secretary.

The Health Sector Response and Procurement Committee has been constituted with ACS Governance Reforms as its chairperson, besides Principal Secretaries Finance, Health and Family Welfare, Medical Education and Research, Special Secretary Governance Reforms as members, while Secretary Health and Family Welfare and MD NHM would be the convener of the Committee.
Dr KK Talwar and Dr Raj Bahadur would be associated as professional advisors to the Committee, which would assess and review all the requirements of personnel, material and infrastructure of Health and Family Welfare and Medical Education and Research Departments and ensure timely procurement. The Committee would also ensure the provisioning of IT support needed for COVID-19 management.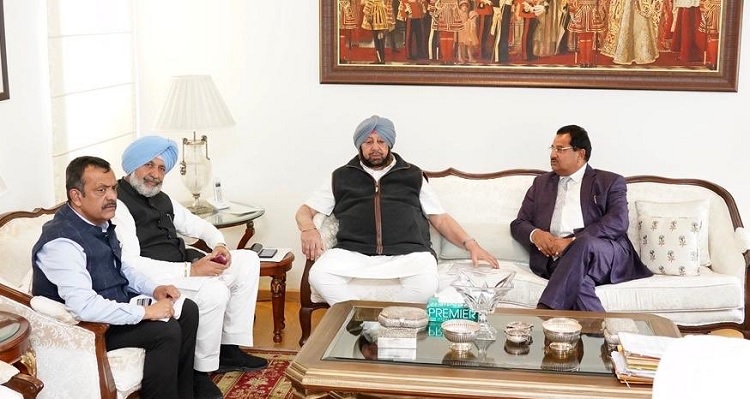 The Lockdown Implementation Committee would be chaired by ACS Home Affairs and Justice with DGP, Principal Secretary Food and Civil Supplies and Transport as its members, besides ADGP Law & Order as convener. The committee would review all the arrangements related to security and enforcement of law and order and all measures that are required for effective management of curfew/lockdown in the state due to COVID-19.
The committee on Media and Communication would be headed by Secretary Information and Public Relations with Joint Development Commissioner (IRD), Director Health Services (State Epidemiologist) as members and Director Information & Public Relations as convener.
Also Read | Punjab government issues advisory for operation of banks branches during the curfew
The Agriculture and Food Committee has been set up under the Chairmanship of ACS Development with Principal Secretary Food and Civil Supplies and Managing Directors of Punjab State Warehousing Corporation, Markfed, Punsup and Pungrain as members, while Secretary Mandi Board would be the convener.
-PTC News