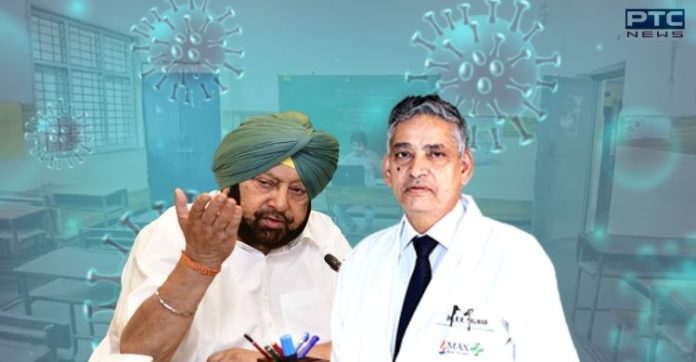 While coronavirus cases have been rising in Punjab, the Health Expert Committee's Chairman Dr. KK Talwar blamed the reopening of schools and colleges in Punjab as the reason for the sudden spike in the state. The committee has been constituted by Chief Minister Captain Amarinder Singh.

Dr. KK Talwar, who heads the Punjab government's expert team on coronavirus, said the surge in cases appeared to be the result of the reopening of schools and colleges in Punjab.
Also Read | Coronavirus Punjab: From ban on gatherings to night curfew in 11 districts, new curbs announced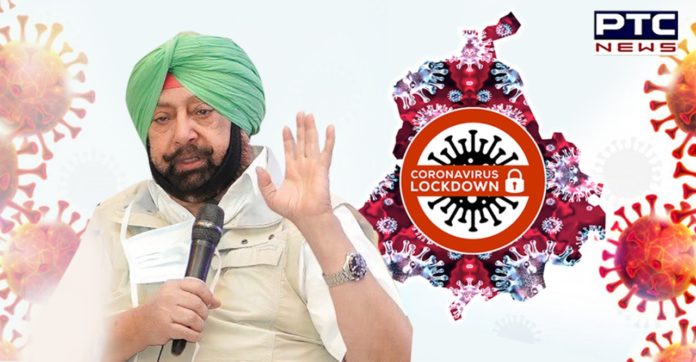 He said that young asymptomatic people appeared to be spreading the virus. There was no evidence as of now to show that the spike was due to the mutants, as only 2 cases of new strains had been found in Punjab so far, he said.

Adding, he said that Punjab, currently, has almost 40 percent cases of coronavirus from under 30 population.
Also Read | Coronavirus Punjab: People not wearing masks in public to be taken for Covid test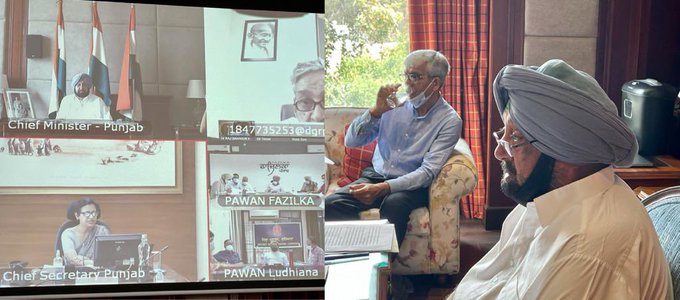 Meanwhile, Captain Amarinder Singh said that "We have to be prepared for this second surge." He pointed out that the 1918 Spanish flu had four spikes. "We have to be prepared for a long battle," he warned.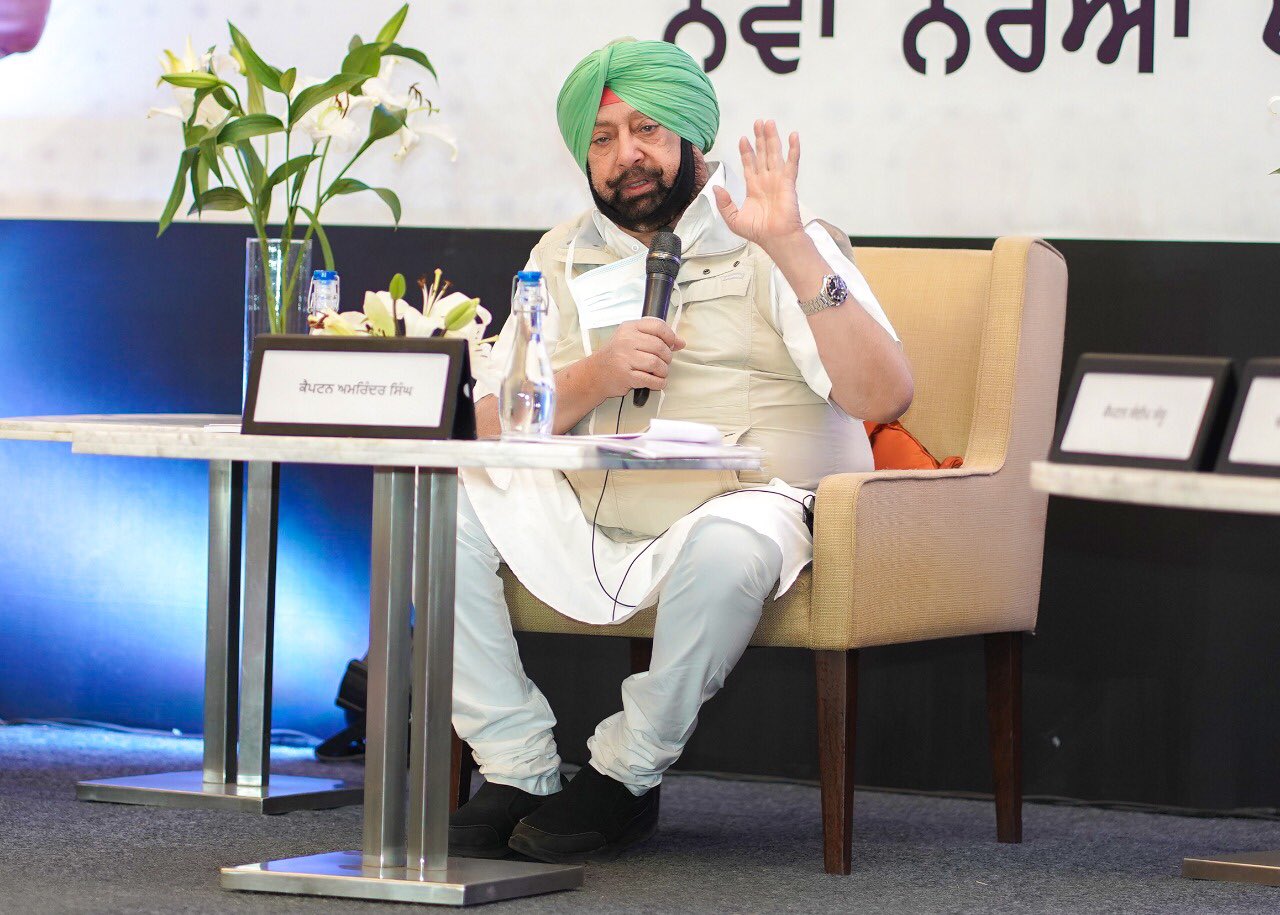 The Chief Minister also assured that his government was fully prepared to deal with the second wave. Furthermore, he thanked all the concerned departments and officers, and staff for their hard work in these challenging times and expressed the confidence that with their collective efforts, Punjab will succeed in containing the pandemic.
"Please be safe, get vaccinated, and take care of yourselves even as you shoulder the responsibility of keeping others safe," he appealed to them.
Do you think keeping in view the Covid spike again, Punjab government should impose much higher rate of fine for not wearing masks?
Click here to follow PTC News on Twitter.
-PTC News