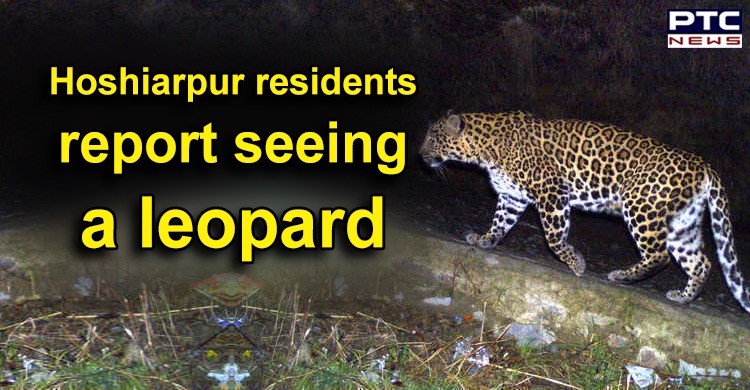 Amid coronavirus lockdown, the residents of Akash Colony in Ravidass Nagar area of Hoshiarpur reported seeing a leopard in the area on Wednesday. Meanwhile, a local gurdwara urged people to stay indoors as the leopard was seen roaming around in the area.

As per the report, the Wildlife Ranger Ramdass said that that they had received an input about the leopard from the sarpanch of Chaagran village. The leopard was seen in on Tuesday night. Likewise, a wildlife team has been dispatched for the village.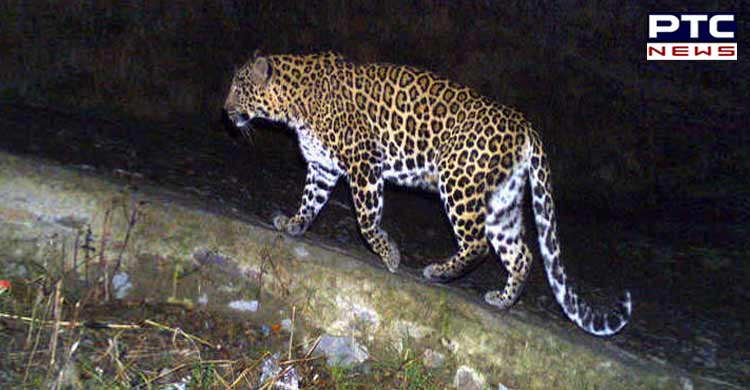 Leopard in Chandigarh
Amid lockdown there were leopard scares in Chandigarh as well. Meanwhile, the UT Advisor Manoj Parida, a few days ago, took to Twitter and asked if the leopard was better at keeping the people inside their homes or the police.

In his tweet, Parida had written: "Who can enforce curfew better, leopard or police?" Meanwhile, the city residents were quick to respond to Parida's tweet. Vindu Dara Singh replied: "It's good to see the sense of humor despite all the stress sir.??"
Also Read | Punjab tally rises to 101 after Jalandhar and Faridkot reported fresh cases
Meanwhile, a user said that it seems UT Advisor has left the leopard on the street. One of the users said that "So is there really a leopard outside or this is an April fool prank? ??."
-PTC News