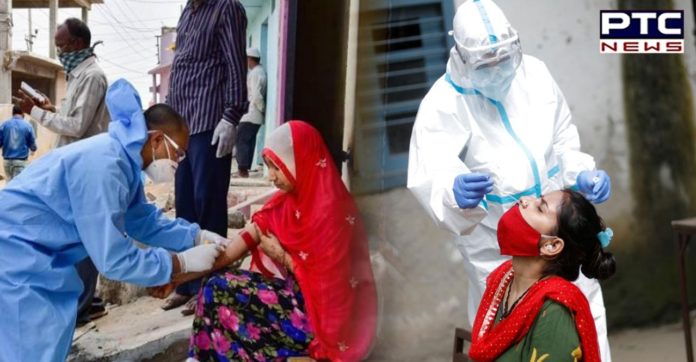 Amid a rise in coronavirus cases, the Punjab government has announced mass test­ing in mi­cro-con­tain­ment zones. However, a report stated that it could turn into a super spreader event.

As per the World Sikh News, the ill-informed move of Punjab government to go for mass test­ing in mi­cro-con­tain­ment zones could turn out to be a super spreader event.
Also Read | Coronavirus in India: PM Narendra Modi a 'super-spreader' of COVID-19, says IMA Vice President
It stated that peo­ple were be­ing asked to come to a spot turn by turn for such test­ing despite the fact that the virus was highly air­borne and con­ta­gious.
Dr Pyare Lal Garg, a health ac­tivist, said that the virus re­mains in the air for hours. Talking about the mass testing in micro-containment zones, Garg said that the res­i­dents who have not met each other for months were be­ing asked to share the same bios­phere and en­vi­ron­ment, thus, mak­ing them vul­ner­a­ble to the virus.
Also Read | Coronavirus: Punjab government announces stricter curbs; closure of all shops till May 15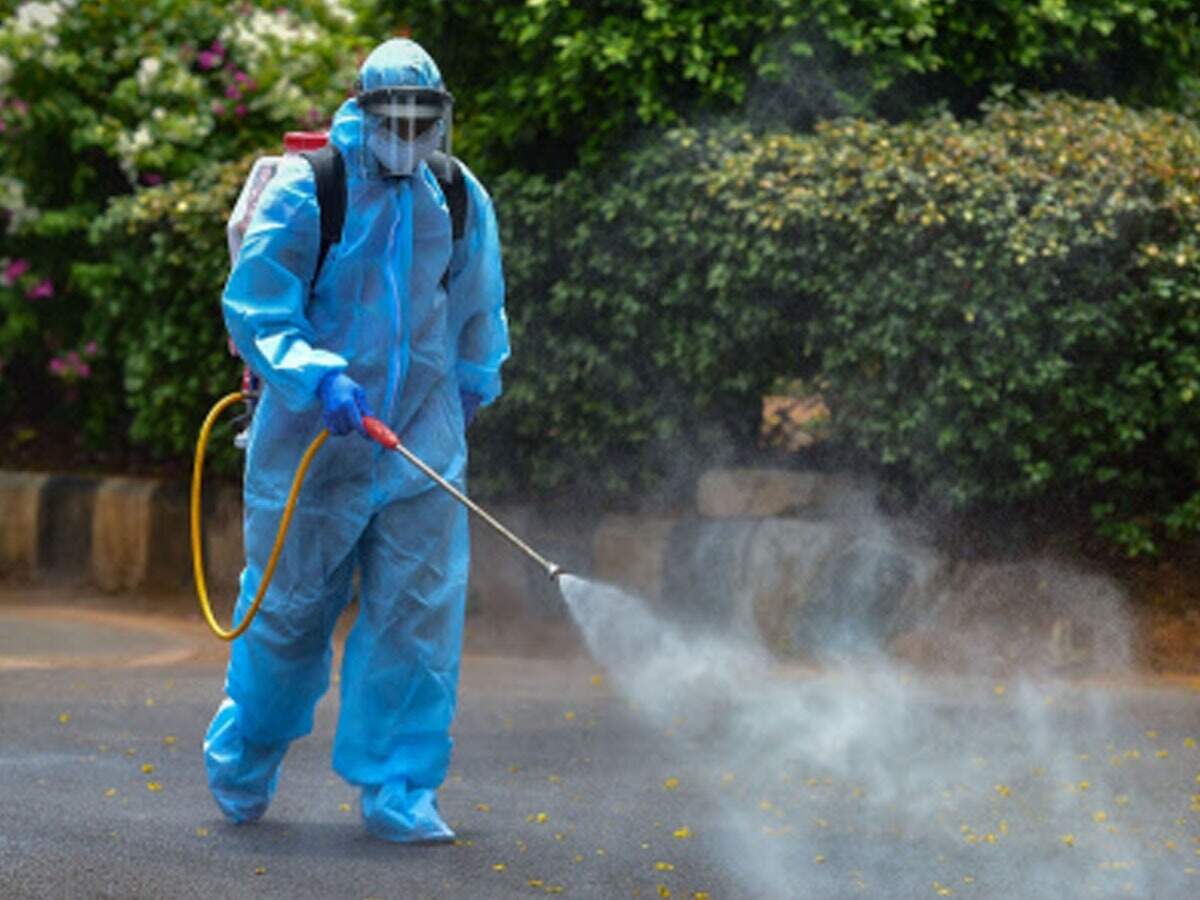 Meanwhile, the Health De­part­ment of­fi­cials and work­ers landed up at hous­ing so­ci­eties of Mo­hali for manda­tory test­ing. The residents were highly en­raged at such be­hav­iour of lo­cal health au­thor­i­ties. They wanted to know if the gov­ern­ment wanted peo­ple to be­come sick.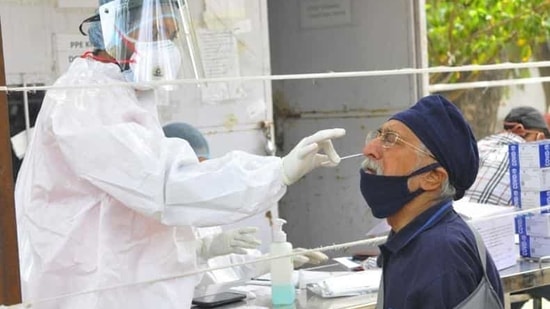 An an­gry res­i­dent of Skynet En­clave in Zi­rakpur said that the gov­ern­ment can­not even as­sure peo­ple of hos­pi­tal beds and oxy­gen. "Are we mad or the gov­ern­ment has com­pletely taken leave of its senses?" he asked.
Click here to follow PTC News on Twitter
-PTC News