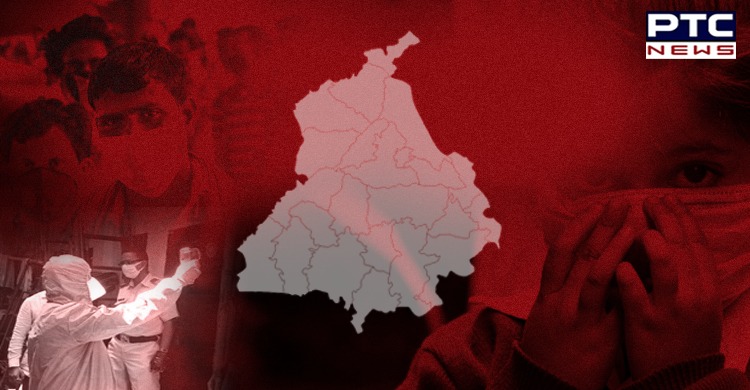 The total number of coronavirus cases in Punjab has increased to 8,799 after 288 new cases of COVID-19 were reported in the last 24 hours, as of Wednesday evening. The death toll in the state has increased to 221 after 8 new deaths were reported from the state. Amritsar and Jalandhar reported 3 new deaths each while one new death each was reported from Ludhiana and Pathankot.

According to the media bulletin issued by the Punjab Health Department, Ludhiana reported 61 new cases of coronavirus while 92 new cases were reported from Jalandhar. Amritsar reported 22 new cases while Patiala reported 26 new cases. Mohali reported 13 new cases and Ferozepur reported 21 cases.

SBS Nagar reported 9 new cases while 7 new cases were reported from Pathankot. Faridkot and Muktsar reported 6 new cases each while Fatehgarh Sahib and Sangrur 5 new cases each, 3 from Bathinda and Hoshiarpur each, 2 from Ropar and Tarn Taran each while one each from Fazilka, Moga and Gurdaspur.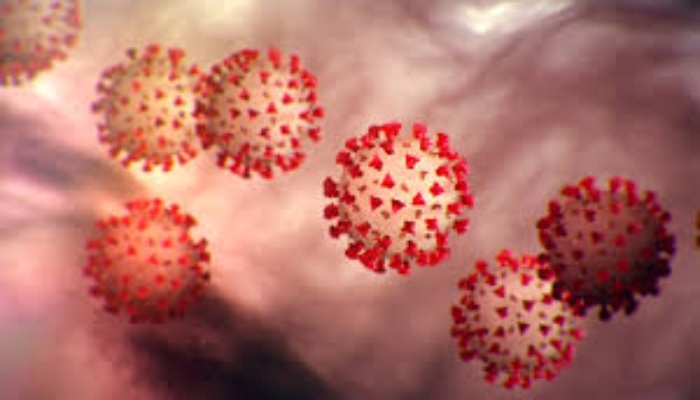 A total of 204 patients were declared cured and discharged in the last 24 hours. Of 204, 123 were from Ludhiana, 40 from Amritsar, 12 from Gurdaspur, 6 from Pathankot, 4 from Fazilka and Kapurthala each, 3 from Mohali and Muktsar each and one each from Mansa, Sangrur and Barnala.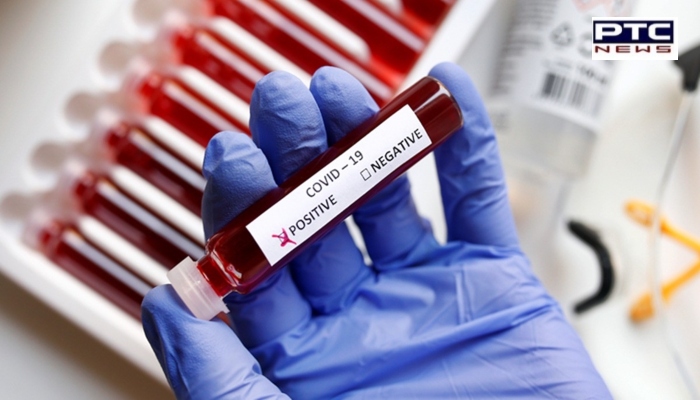 Currently, Ludhiana is on the top of the tally with 1581 cases of coronavirus followed by
Jalandhar at 1437, Amritsar at 1131, and Sangrur at 672. Patiala has reported 748 cases of
coronavirus while Mohali has reported 455 cases of COVID-19.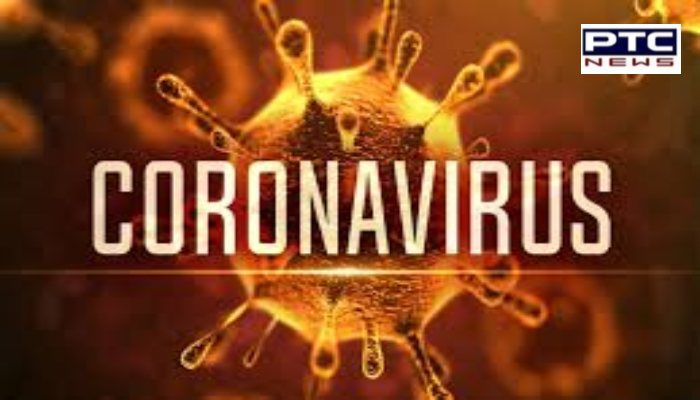 Gurdaspur tally has increased to 292 while Pathankot has 263 cases. Meanwhile, the
Coronavirus tally of Tarn Taran has increased to 221 while the number of coronavirus cases in Hoshiarpur has spiked to 207.
Also Read | Punjab Police to become India's first police force to recruit civilian domain experts for high-quality cutting-edge investigations
The coronavirus tally in SBS Nagar stands at 242, Muktsar at 159, Fatehgarh Sahib at 178, Moga at 153, Ropar at 143, Faridkot at 175, Kapurthala at 141, Ferozepur at 190, Bathinda at 154 and Fazilka at 114. Barnala has 79 cases so far while the tally in Mansa stands at 64.
-PTC News