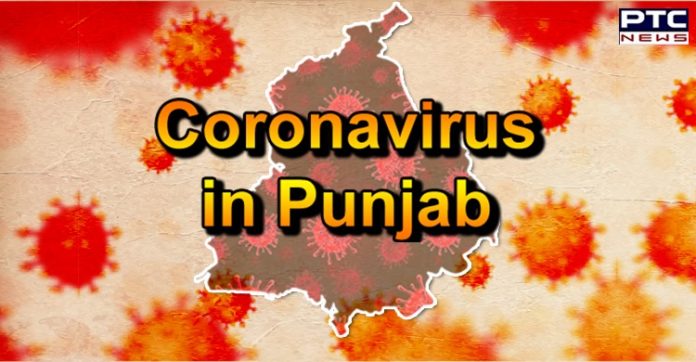 The total number of coronavirus cases in Punjab has increased to 5418 after 202 new cases of COVID-19 were reported in the last 24 hours, as of Monday evening. The death toll in the state has increased to 138 after 5 new deaths were reported from the state. Patiala reported 3 deaths while one each was reported from Gurdaspur and Sangrur.

According to the media bulletin issued by the Punjab Health Department, Amritsar reported 21 new cases of coronavirus while 14 new cases were reported from Ludhiana. Sangrur reported 60 new cases while Jalandhar and Barnala reported 9 new cases of coronavirus each. Patiala reported 45 new cases while Mohali SBS Nagar reported 10 new cases.

Tarn Taran reported 6 new cases while 5 new cases were reported from Ropar, 4 new cases each from Mohali and Mansa. Gurdaspur, Pathankot and Faridkot reported 3 new cases each. Likewise, 2 new cases were reported from Ferozepur while one new case was reported each from Fatehgarh Sahib, Moga, Bathinda and Kapurthala.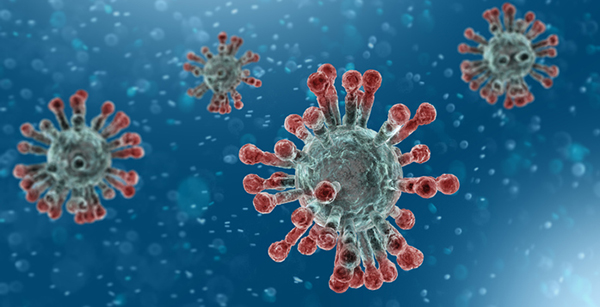 A total of 238 patients were declared cured and discharged in the last 24 hours. Of 238, 53 were from Amritsar, 21 from Jalandhar, 124 from Ludhiana, 3 from Pathankot, 2 from Mohali, 7 from Tarn Taran, 6 from Bathinda, 11 from Kapurthala, 3 each from SBS Nagar, Pathankot and Ropar, 2 from Mohali and 1 from Fatehgarh Sahib.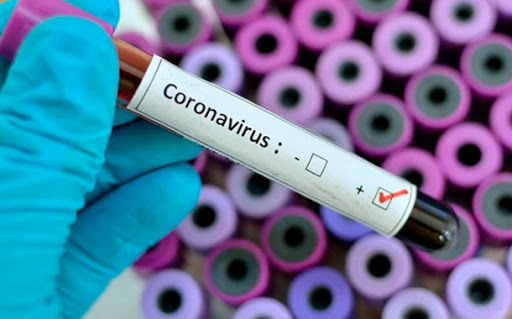 Currently, Amritsar is on the top of the tally with 904 cases of coronavirus followed by Ludhiana at 795, Jalandhar at 712, and Sangrur at 468. Patiala has reported 326 cases of coronavirus while Mohali has reported 254 cases of COVID-19.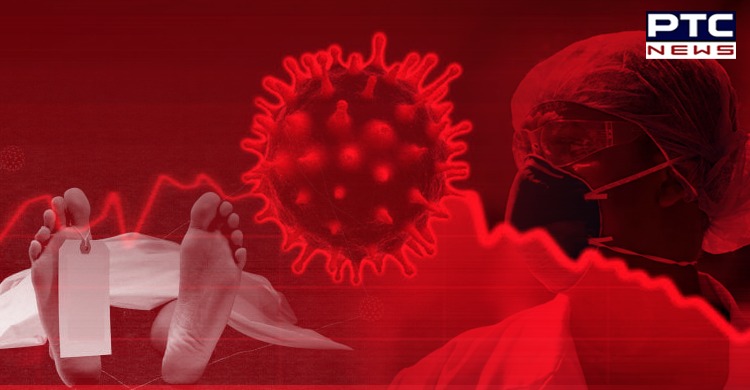 Also Read | In a fight against coronavirus, we have to work together, says Captain Amarinder Singh
Gurdaspur tally has increased to 219 while Pathankot has 212 cases. Meanwhile, the Coronavirus tally of Tarn Taran has increased to 194 while the number of coronavirus cases in Hoshiarpur has spiked to 174. The coronavirus tally in SBS Nagar stands at 140, Muktsar at 127, Fatehgarh Sahib at 111, Faridkot at 106 and Ropar at 107.
-PTC News