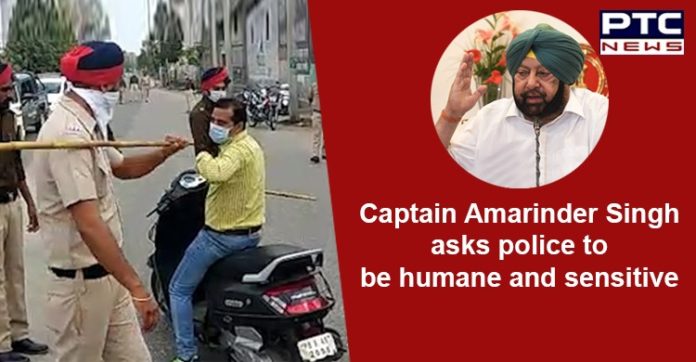 Reacting to reports of excesses against citizens for the enforcement of curfew in the state, Chief Minister Captain Amarinder Singh on Thursday directed the Punjab Police to be humane and sensitive in dealing with violations.

Asking the police personnel to exercise maximum restraint in the crisis, Captain Amarinder asked them to find more compassionate ways of handling curfew violations, especially in cases of individuals found moving out for essentials.

He said that the use of corporal means to punish violators could not be allowed. Meanwhile, the CM directed DGP Dinkar Gupta to take all the possible steps to sanitise the police personnel and warn them against taking the law into their hands in dealing with cases of a curfew violation.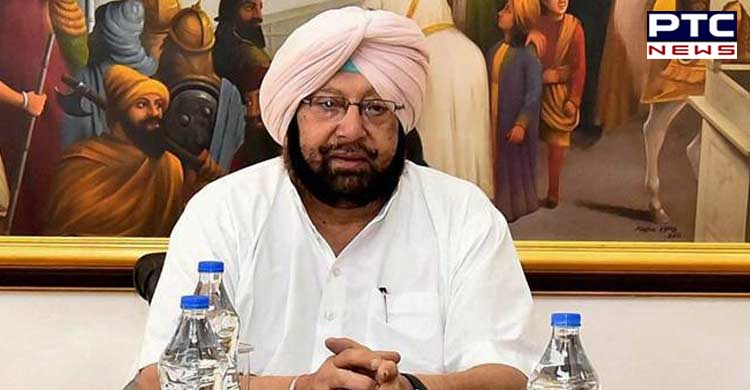 The Chief Minister also appealed to the people to stay at home and reach out to police and civil administration through helpline numbers etc in case of any emergency. All efforts were being made to provide doorstep delivery of essential goods and services, he said. He added that the entire police and civil administration were working day and night to ensure that the citizens do not face any inconvenience or hardship.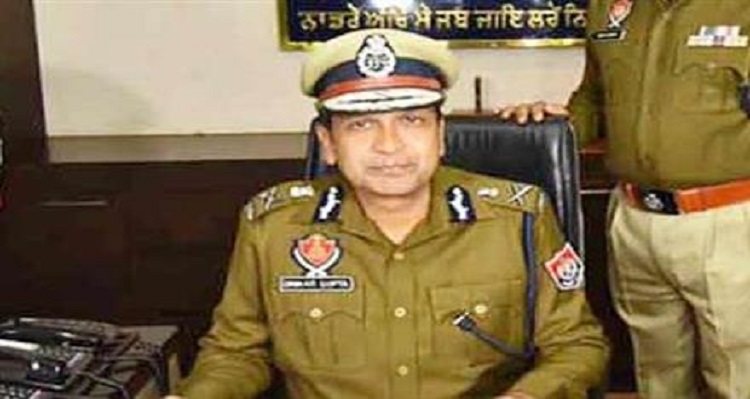 Meanwhile, DGP Dinkar Gupta said that the policemen were seen to be caring and gentle, there had been a few cases of some of them using force against those found violating the restrictions. He further said that he had directed CPs and SSPs to make it clear to the force down the ranks that there should be zero tolerance to physical beatings etc. No society can tolerate such visuals, he warned. He added that where needed, violators should be booked.
Also Read | Don't humiliate Punjabis seek their cooperation: Sukhbir Singh Badal
On Thursday, the police registered 170 FIRs and arrested 262 for curfew and home quarantine violations. Out of total 170 FIRs, four were registered for violation of home quarantine guidelines, with three FIRs registered in Sangrur and one in Bathinda.
-PTC News