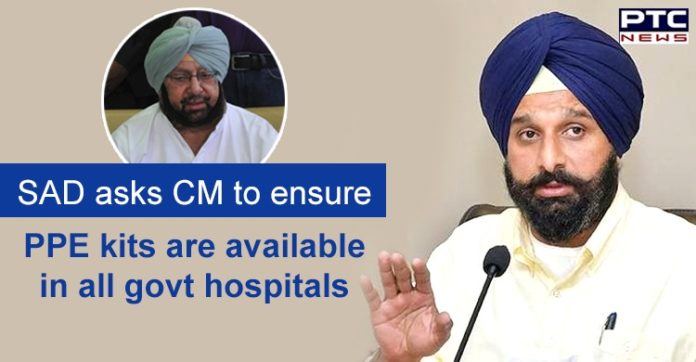 Shiromani Akali Dal (SAD) on Monday asked the chief minister Captain Amarinder Singh to ensure availability of PPE kits in all the government hospitals, take the help of private hospitals and their staff to combat the spread of coronavirus. Also, the SAD asked the CM to deal strictly with those indulging in black marketing of protective medical equipment.

Former minister Bikram Singh Majithia said there were widespread complaints of nurses and doctors not being supplied with PPE kits in government hospitals which had even led to two nurses contracting coronavirus. He said doctors attending coronavirus patients had also been put in quarantine affecting health services. He said it was absolutely essential to ensure health workers had access to protective equipment.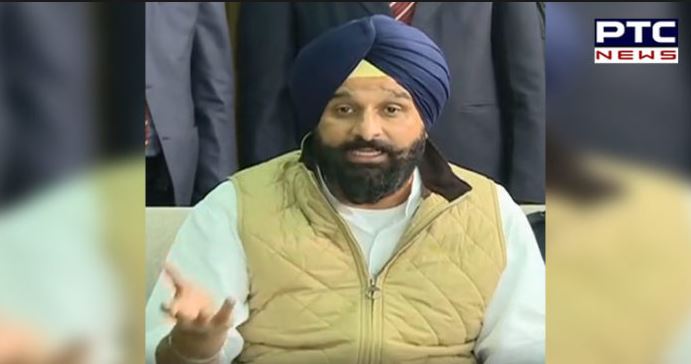 He said besides this the government should also provide an insurance cover of Rs one crore to both private and government health workers to ensure they did not feel any sense of insecurity while conducting their duties. He also asked the chief minister to ensure adequate cleanliness and sanitization facilities were available in all government hospitals.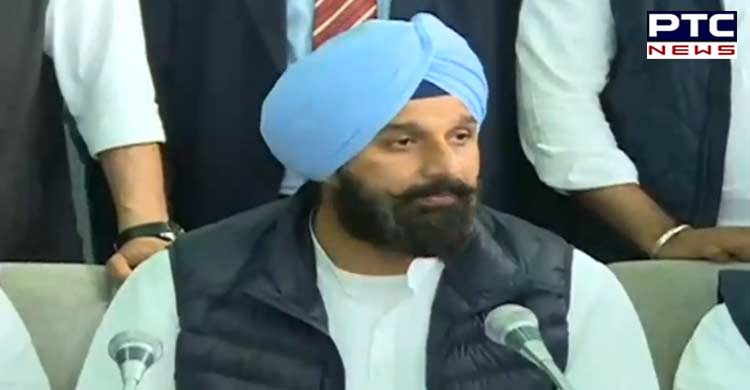 Stating that government hospitals were not adequately equipped to handle all coronavirus patients as was being done presently, Bikram Majithia said that the government should take private hospitals as well as their staff and diagnostic centers onboard to ensure all patients were given the best possible treatment.

"The recent tragic death of renowned Kirtaniya Bhai Nirmal Singh Khalsa has highlighted the shortcomings in government hospitals including lack of basic facilities." He said that district committees of doctors should be made to ensure all medical resources could be pooled and misgivings of private hospitals should be removed by adopting a cooperative attitude.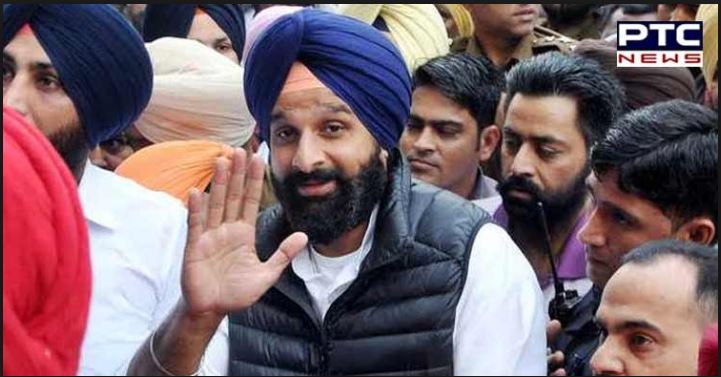 Talking about the recent reports of black marketing of gloves, masks, and sanitizers, Majithia said even though this was being done blatantly no action had been taken against any anti-social element indulging in such activity. He said the government should ensure that only approved PPE kits and medical equipment was made available and it should strictly deal with unscrupulous elements who had started manufacturing such goods illegally.
Also Read |  Mohali: 3 family members test positive for coronavirus in Derabassi
The SAD leader also asked the State government to ensure that coronavirus patients were handled with care. He said most such patients fell into depression after contracting the virus and they should have access to psychiatrists. He said they should also be allowed to contact their families on a regular basis so that they remained in a positive frame of mind.
-PTC News