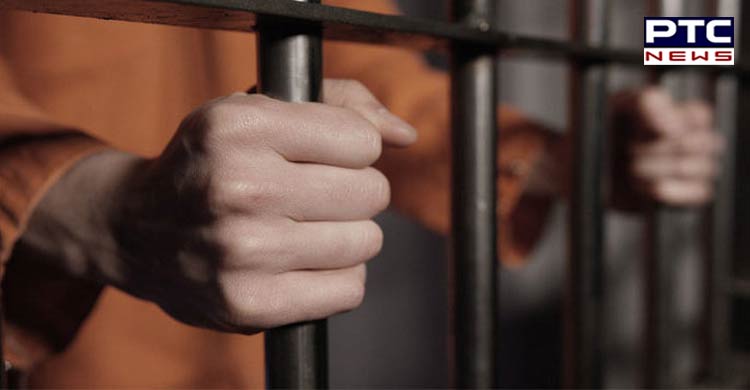 Punjab: The State Prisons Department has chalked out a three-pronged strategy to effectively combat the COVID-19 situation in the prisons across the state. The strategy comprises Prevention, Screening & Identification, and Treatment & Mitigation.

A state-level monitoring team and district level monitoring teams have already been constituted to monitor the situation and address the problems being faced by the staff as well as prisoners in day-to-day functioning at the ground level.

An official spokesperson said that in compliance with the directions of the Supreme Court, around 11,500 prisoners have been released on parole/interim bail since March 2020 as per the recommendations made by the high powered committee constituted by the Apex Court.
Besides, 6 special jails have been declared (Bathinda, Barnala, Patti, Pathankot, Ludhiana, Women Jail Ludhiana) to admit all new admission prisoners, only after getting tested for COVID. After having been quarantined in Special Jails for 14 days, they are re-tested and then sent to regular jails in case their report comes to be negative.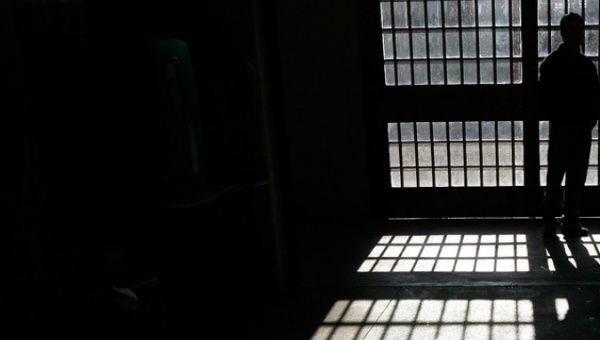 In wake of maximum COVID cases coming from Ludhiana, District Jail Sangrur has been vacated to further quarantine all the prisoners of Special Jail Ludhiana for 14 days, re-test them for 3rd time, and then send to regular jails. As part of creating awareness amongst the prisoners, posters and banners depicting causes, symptoms, prevention, screening and treatment have been circulated in jails.
Also Read | Here's what Punjab and Haryana High Court has to say on school fee case
The prison staff and medical officers are being imparted proper training and the premises of jail are regularly disinfected to ensure the safety of prisoners. Adequate equipment/material has been made available to deal with COVID including 50,000 masks made in jails and equivalent numbers provided by other institutions, NGOs, etc.
-PTC News