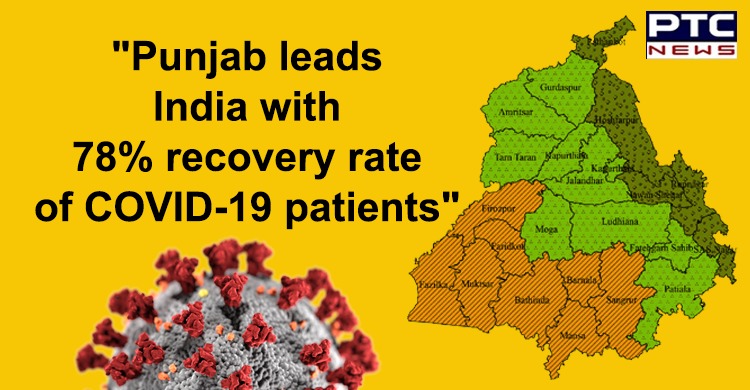 Punjab has become the leading state in India to battle Coronavirus by achieving 78 percent recovery rate of COVID-19 patients, Health Minister Balbir Singh Sidhu said on Tuesday. The Health Minister said that Captain Amarinder Singh led Punjab Government is well prepared to fight coronavirus pandemic under which 1,57,13,789 persons have been screened by the teams of Health department in the month of April 2020.

Out of this, 9,593 were found to have symptoms and referred for further management and sampling. He also said that there have been around 1980 confirmed cases of COVID-19 in the state so far and 52,955 persons have been tested out of which 48,813 are found negative. He said that out of 1980 patients, 1557 cases were cured and discharged which is among the highest recovery rate in India.

Balbir Singh Sidhu further said that the 'Risk Stratified Random Sampling' needs to be done across the state and focus would be kept on high-risk areas and high-risk individuals to prevent the spread of coronavirus.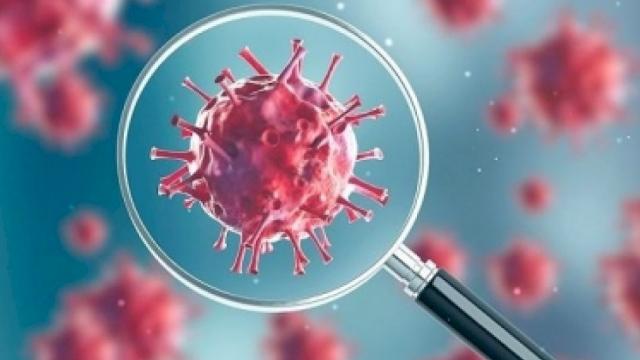 Revealing about the facts of containment zone, he said that the State government has defined only the containment zone and now, no red/orange/green zones. The Containment Zone is an area around the epicenter of 15 cases or more in a village/ward. It can also be a small group of adjacent villages/wards.
Also Read | Next 25-30 days in Punjab extremely crucial for containing spread of coronavirus, warns Captain Amarinder Singh
Then there should be a buffer zone which will be a concentric area around containment zone and the radius of the buffer zone may be up to 1 km. He said that a period of containment would be a minimum of 14 days. If in last week, there is no new case or one new case it shall be opened. Otherwise, a period of containment would be extended by one week at a time.
-PTC News