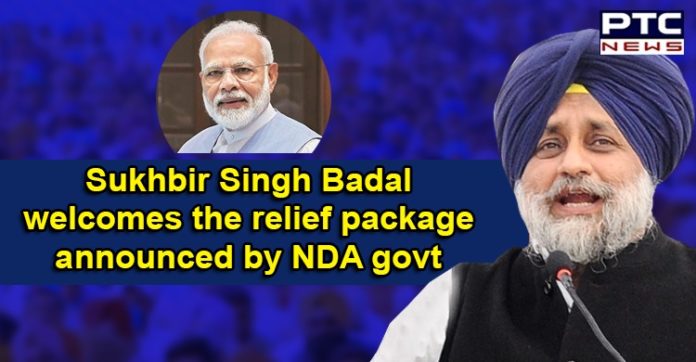 Shiromani Akali Dal president Sukhbir Singh Badal on Thursday welcomed the relief package announced by the Narendra Modi-led NDA government at the Centre and described it "as a timely and effective first initiative to deal with the emerging situation."

"We wholeheartedly welcome the PM's initiatives and are sure that he will announce more steps, especially for the farmers, farm labourers, and low-income groups in the days to come. We also hope that the administration at the cutting edge will rise to the challenge and match the PM's sensitivity with their efficacy for effective implementation," Sukhbir Singh Badal said.

Sukhbir Singh Badal also appealed to the Punjab Chief Minister Captain Amarinder Singh to ensure that no one in the political establishment of his government nor his administration tries to discriminate among Punjabis on political considerations. "I am sure the CM will publicly ask his colleagues not to politicise humanitarian relief announced by the government of India," he added.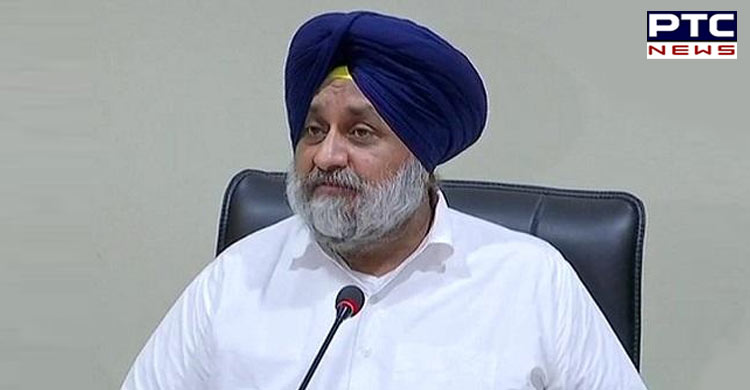 He also asked the Chief Minister Captain Amarinder Singh to announce matching relief measures to help Punjabis in this difficult hour. He said that he was especially touched by the measures announced to help the brave medicos who are waging the nation's war from the front. Doctors and nurses deserve the nation's gratitude.
Also Read | FM Nirmala Sitharaman announces massive Rs 1.7 lakh crore 'PM Gareeb Kalyan Scheme' to fight coronavirus
He also appealed to the PM to 'significantly enhance relief for farmers as harvesting is halted and they will find it imposition make both ends meet without government assistance.
-PTC News