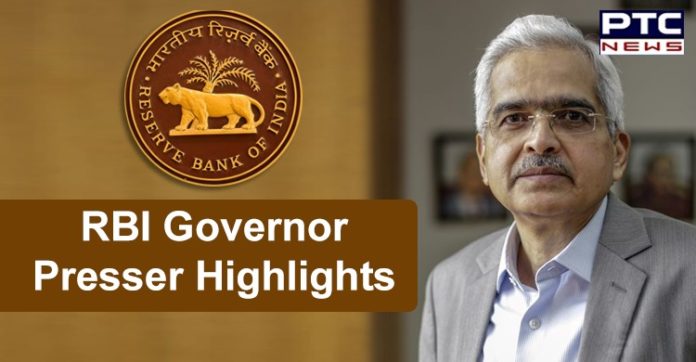 The Reserve Bank of India (RBI) on Friday announced that it has slashed policy repo rate — the rate at which RBI lends short term money to banks– by a massive 75 basis points to 4.40% from 5.15% earlier, in the wake of lockdown to combat the spread of coronavirus. RBI Governor Shaktikanta Das on Friday said "Repo rate reduced by 75 basis points to 4.4.%. Reverse repo-rate reduced by 90 basis points to 4%."

He further said that "MPC (Monetary Policy Committee) noted that global economic activity has come to a near stand-still as COVID-19 related lockdowns and social distancing in affected countries. Meanwhile, the expectations of a shallow recovery in 2020 from 2019's decade low in global growth have been dashed."

Shaktikanta Das said that "The outlook is now heavily contingent upon the intensity, spread, and duration of the pandemic. There is a rising probability that large parts of the world will slip into recession." "Coronavirus stocks the global economy and the outlook is highly uncertain and negative. Several nations are battling its exponential contagion. Countries are shutting down to prevent being sucked into a kind of black hole," he added.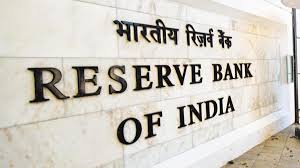 He also announced that "All commercial banks including regional rural banks, cooperative banks, NBFCs (including housing finance companies) and lending institutions are being permitted to allow a moratorium of 3 months on payment of installments in respect of all term loans outstanding as on March 1."
Watch here:
Meanwhile, he said that "India has locked down economic activity and financial markets are under severe stress. Finance is the lifeline of the economy, keeping it following is the paramount objective of the Reserve Bank of India at this point of time." "It has been decided to reduce the Cash Reserve Ratio (CRR) of all banks by 100 basis points to 3% of Net Demand and Time Liabilities with effect from the fortnight beginning March 28 for a period of 1 year," he said.
Also Read | FM Nirmala Sitharaman announces massive Rs 1.7 lakh crore 'PM Gareeb Kalyan Scheme' to fight coronavirus
Furthermore, he said that the "Indian banking system is safe and sound. In recent past COVID-19, related volatility in the stock market has impacted share prices of banks as well resulting in some panic withdrawal of deposits from a few private sector banks." "It would be fallacious to link share prices to the safety of deposits. Depositors of commercial banks including private sector banks need not worry about the safety of their fund," he added.
-PTC News