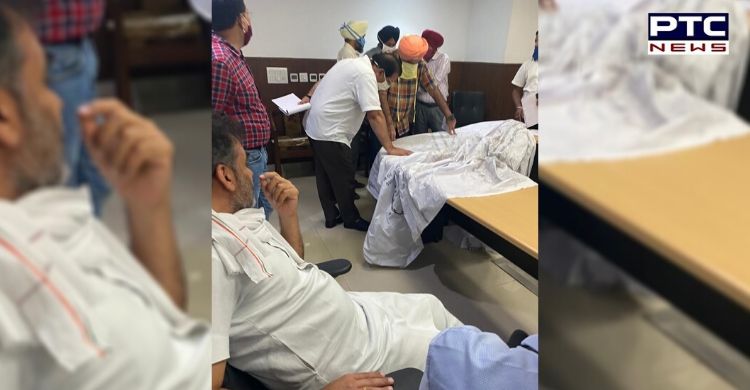 Rules and regulations framed by the Punjab Government about Coronavirus were thrown to wind in a meeting of the Local Bodies department here at Sector 35 officer, where the SAD Legislator lodged a protest and gave written objections on non following of rules and regulations about the delimitation of wards.

Dera Bassi MLA and the Shiromani Akali Dal Spokesman NK Sharma disclosed that a meeting on the delimitation of wards of Zirakpur Municipal Council was held at Sector 35 by the Local bodies department which was also attended by Addition Deputy Commissioner Mohali, SDM Dera Bassi, Administrator Zirakpur MC, and other officials.

He said that rule of the Punjab Government regarding the ban on assembly of more than five persons was thrown to wind as were the other rules. Sharma disclosed that not only rules about COVID-19, but about delimitation were also flaunted by the Punjab government with an ulterior motive.
He said that shocking many wards have been converted with a length of more than two kilometers. Similarly, many wards including village Dyalpura have been reserved for the SC community without following due procedures.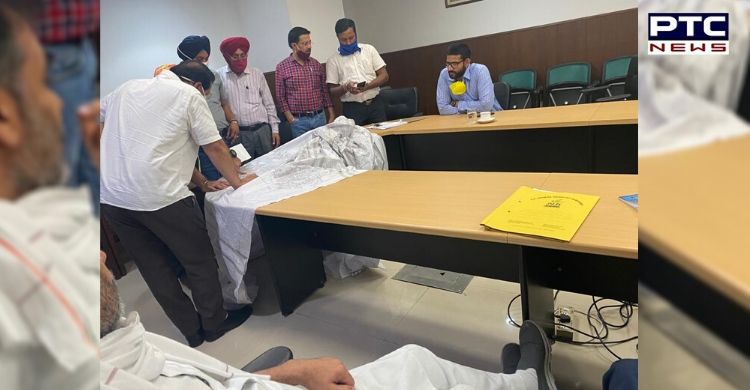 He said that it seems that the Congress government is in hurry to the delimitation of the ward according to whims and fancies of the local Congress leaders as they were aware that Congress will lose this election if it is will be conducted with proper procedure.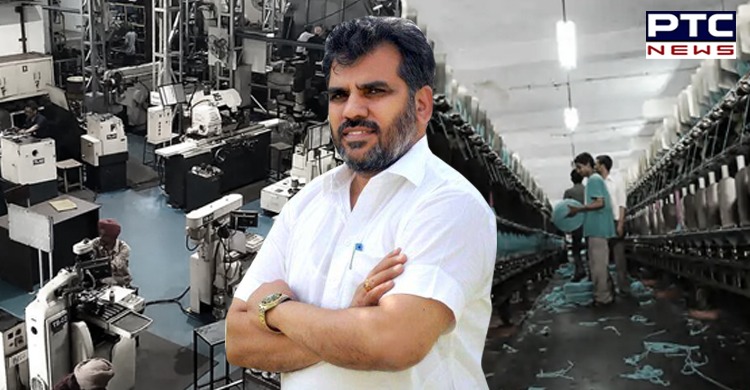 He also said that nervousness of the Congress leadership is at its peak with regards to the conduct of local elections to Municipal bodies because it is aware that what to talk about delivering on election promises, it has even failed to safeguard state in the time of Corona crisis.
Also Read | PGI Rohtak begins human trials of vaccine candidate 'Covaxin'
The SAD MLA also lodged written objections to the delimitation exercise as it was not according to rules and regulations. He also said that the Census Department Government of India has already made it clear no boundary can be altered before March 31, 2021, but still the government is going ahead with delimitation exercise.
-PTC News