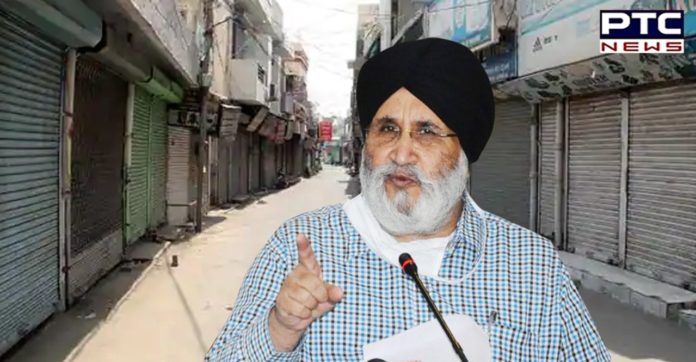 Coronavirus Punjab: Shiromani Akali Dal (SAD) on Tuesday asked the Punjab government to extend the timings for the opening of shops and allow all shops to open keeping in view economic concerns while adding that prohibitory orders could be simultaneously issued to avoid crowding.

Former minister Daljit Singh Cheema said that the government should take all necessary steps to ensure there was no overcrowding in bazaars but simultaneously it should ensure all shops were allowed to do business in a regulated manner.
Also Read | Coronavirus in India: PM Narendra Modi a 'super-spreader' of COVID-19, says IMA Vice President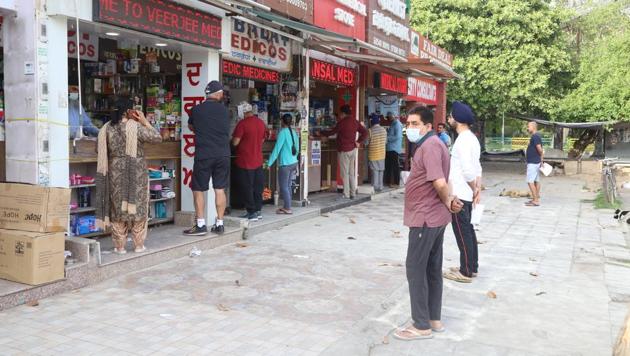 He also asked the government to go by logic saying "farmans should not be issued from the farmhouse without taking into consideration the economic well being of the people".
Cheema, meanwhile, also made out a strong case for waiving off all taxes levied from the transport sector till the Covid situation normalised and the economy limped back to normal.
Also Read | Coronavirus: Punjab govt amends COVID-19 restrictions; liquor vends to remain open
He said it was unfortunate that the transport sector was not offered any relief package by the State government. "However the least the government can do is waive off all taxes for this sector".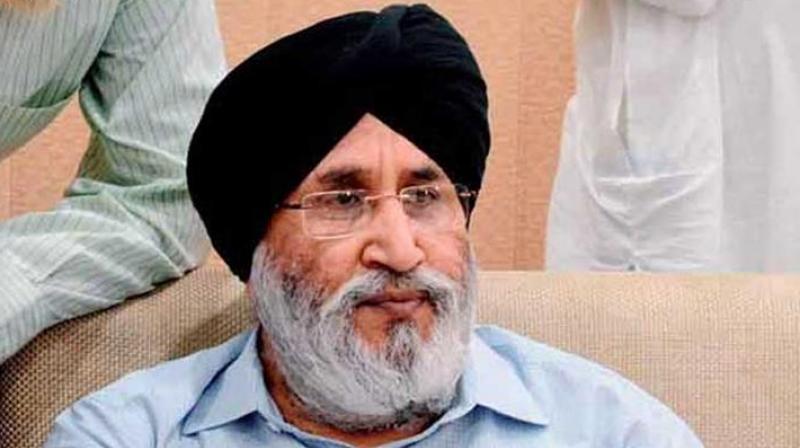 Cheema said school buses had been lying idle for more than one year. He said the same was the case with autos and taxi operators. He said trucks were functioning partly and were already burdened by an increase in diesel rates.
The Shiromani Akali Dal leader also condemned the Congress government for its ill-advised decision to close procurement in market sub yards. He said earlier the government had advised farmers to keep their produce at home because of a shortage of gunny bags and tardy lifting.
Click here to follow PTC News on Twitter
-PTC News