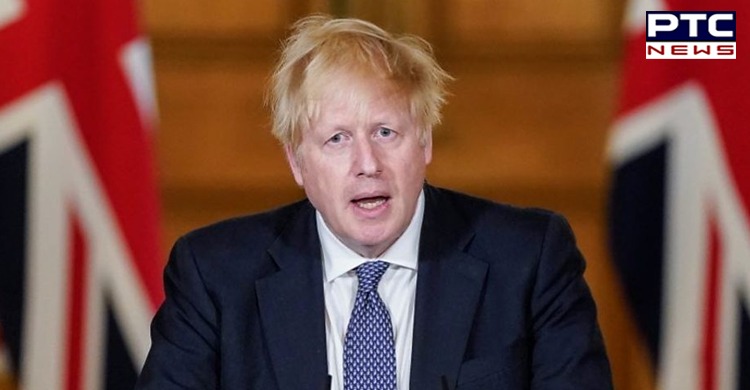 UK Prime Minister Boris Johnson said that there are signs of a second wave of coronavirus in Europe. The statement comes after the UK removed Spain from list of countries deemed safe to travel to and return from. It also made a 14-day quarantine mandatory for arrivals from there.

Recently, Spain witnessed a spike in the number of coronavirus cases prompting the UK to impose the 14-day quarantine on Britons and travellers arriving from that country. The Prime Minister said that "Let's be clear about what's happening in Europe, I'm afraid you are starting to see in some places the signs of a second wave of the pandemic".
He added that they need to take swift and decisive action where they think that the risks are starting to bubble up again. As of Monday night, the UK reported seven new deaths in the last 24 hours. Meanwhile, the death toll in the country has increased to 45,759 while the number of cases to 300,111.
Also Read | New Education Policy 2020: Major changes in school and higher education, All you need to know
Boris Johnson said that these are decisions (about going on holiday to Spain and elsewhere) for families, for individuals, about where they want to go.
-PTC News