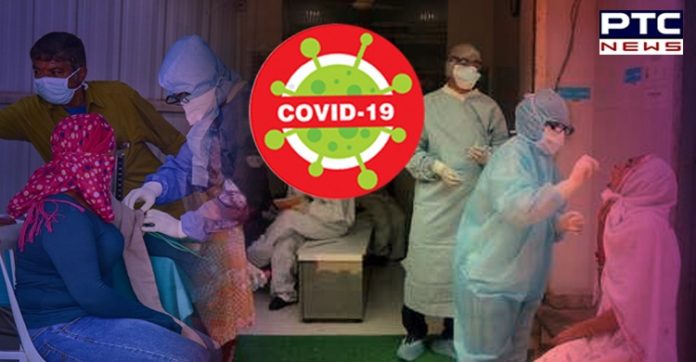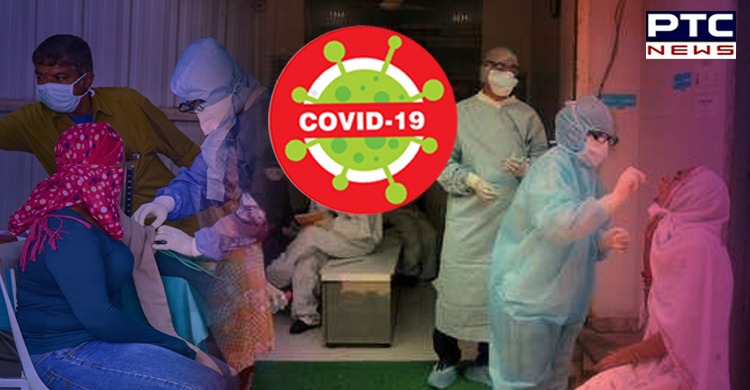 While the total number of coronavirus cases in Punjab has crossed 6000-mark, Sri Muktsar Sahib on Sunday reported its first death due to coronavirus. According to the information, a 66-year-old woman had succumbed to the pandemic. She was admitted to a hospital in Ludhiana.

Meanwhile, Jalandhar on Sunday reported 71 new cases of coronavirus while a total of 165 new cases were reported from the state. On Saturday, Jalandhar had reported 58 new cases of coronavirus.

Of new cases in Jalandhar, 18 of them belong to Indian Army while 17 of them are from the Makhdumpur area in the district.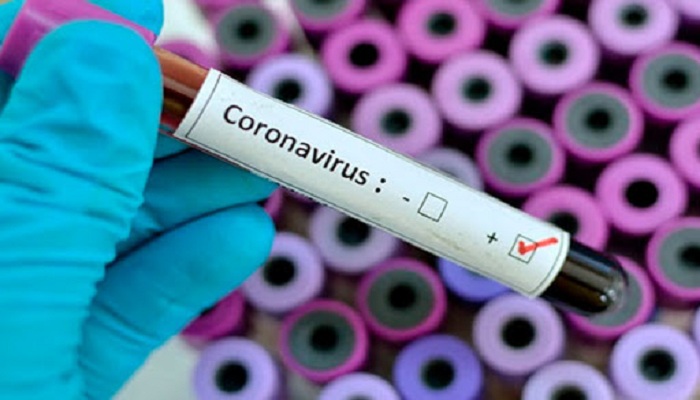 Earlier in the day, around 26 inmates of Ludhiana central jail were tested positive for coronavirus after which they were kept in a separate cell.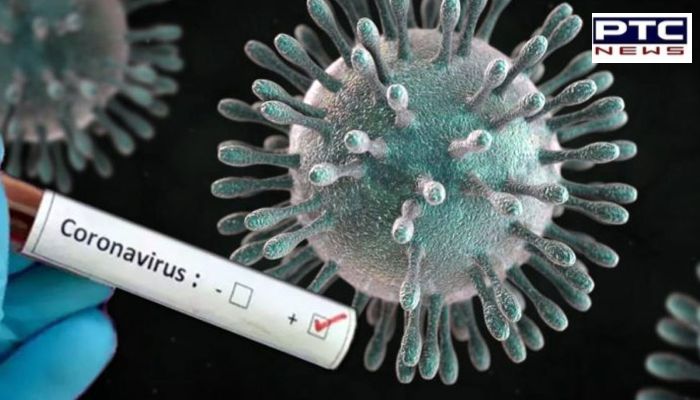 Also Read | This district in Punjab now has highest number of COVID-19 cases in Punjab
Likewise, Mohali reported 14 new cases taking the total number of coronavirus cases in the district to 302. The COVID-19 cases in Punjab have been rising ever since the Punjab government has announced relaxations in the restrictions. These relaxations include allowing full seating capacity in buses. The move has been heavily criticized by the people of Punjab.
-PTC News