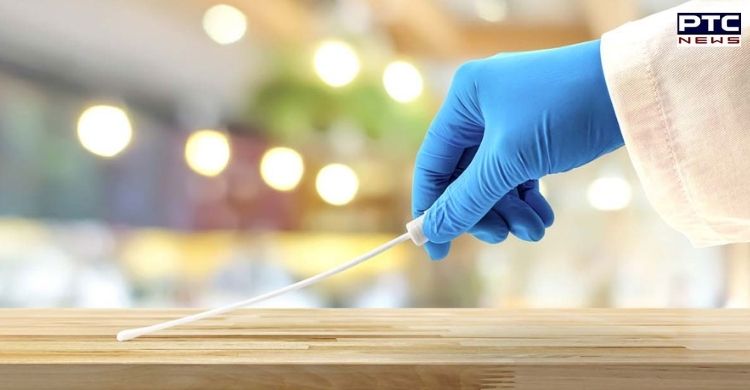 CDC Report on Coronavirus: The top US public health agency has updated its surface cleaning guidelines changing its position that coronavirus may spread from a contaminated surface to a person.

The risk of catching coronavirus from a surface is low, the US Centers for Disease Control and Prevention (CDC) stated in its updated guidelines for surface cleaning.
Also Read | Microsoft buys speech recognition firm Nuance Communications for $19.7 billion
During the beginning of the coronavirus pandemic, several experts believed there was a risk of infection from the virus droplets remaining on a surface. Thus, the experts had recommended frequent hand-washing and sanitization of surfaces.

Later, the focus moved to the transmission through droplets traveling through the air that led to the sweeping recommendations for mask-wearing in public across the world.
Also Read | Joe Biden extends greetings to Indian-Americans on Baisakhi 2021
Now, the CDC, in its report on coronavirus transmission, stated that the risk of contracting the coronavirus from touching a surface is less than 1 in 10,000.
However, the CDC recommended that "high-touch surfaces" that include doorknobs, light switches, or handles be cleaned at least once a day.
The agency's director said that people can be affected by the virus through contact with contaminated surfaces and objects, however, the risk by this route of transmission is actually low.
Meanwhile, the current guidelines still suggest disinfecting the areas where coronavirus positive cases have been reported within the past 24-hours.
Click here to follow PTC News on Twitter
-PTC News