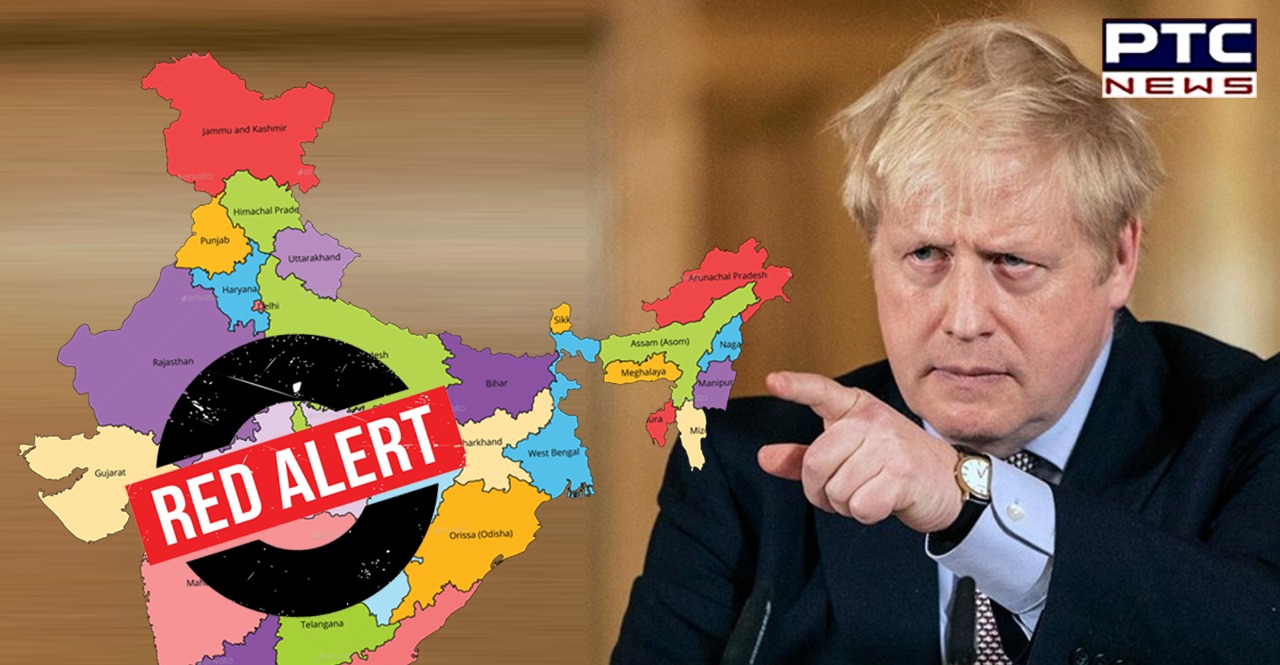 UK Puts India on Red List: Hours after the UK Prime Minister Boris Johnson called off his visit to India, Britain imposed the strictest travel curbs on India following a surge in coronavirus cases.

The UK Health Secretary Matt Hancock stated that effective from 0300 GMT on Friday India was put on the UK's "red list" of countries, banning all arrivals from India except for the UK or Irish nationals.
Also Read | Avoid travel to India, even if fully vaccinated: US health body advisory
Meanwhile, those nationals including foreign residents in the United Kingdom would have to pay a hefty amount to stay in a government-approved quarantine hotel for 10 days upon arrival from red list nations that also include Pakistan and Bangladesh.

Following heavy criticism for holding off the decision on Boris Johnson's India visit, Hancock told the Parliament that the government has made the difficult but vital decision to add India to the red list.
Also Read | Confirmed! This country announces ban on petrol and diesel vehicle to curb pollution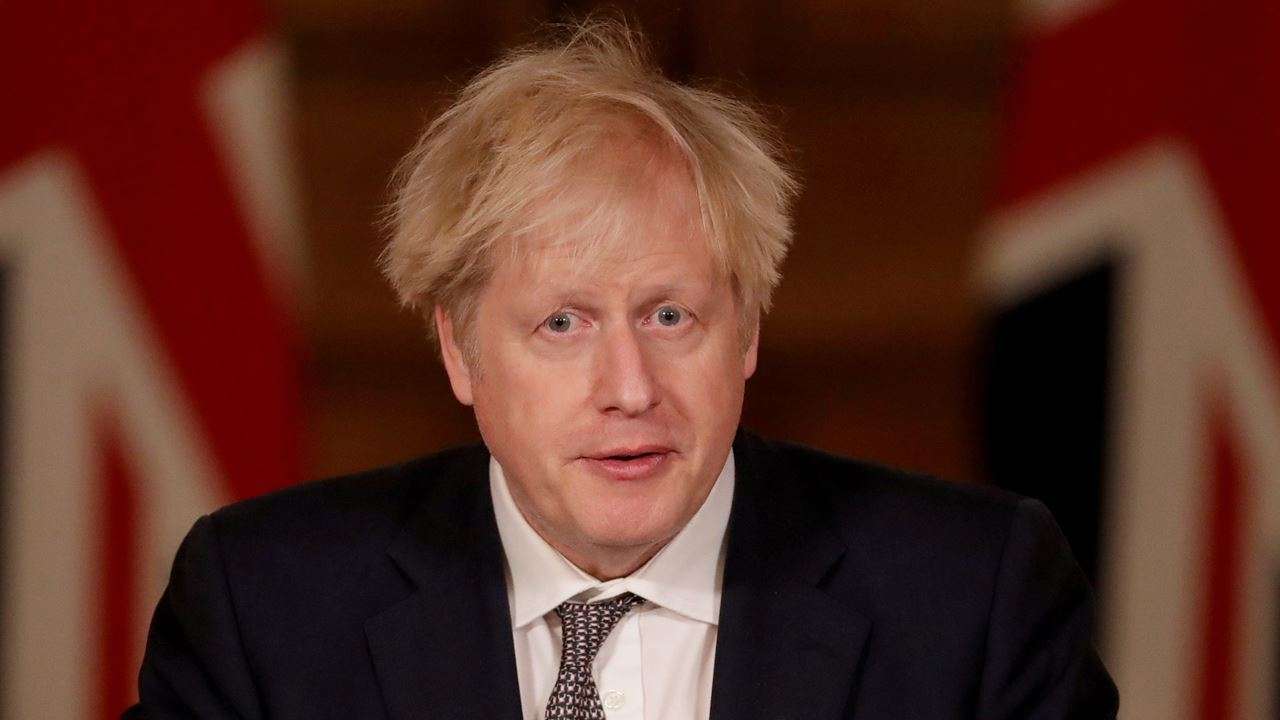 The decision comes at a time when there has been a rise in numbers and the emergence of a new Covid-19 variant in India. It also came after India's capital New Delhi enforced a week-long lockdown.
Meanwhile, the UK and Indian governments called off Johnson's visit, which was scheduled for next week. Johnson's trip, earlier, postponed in January as well when the UK PM was scheduled to visit India as the Chief Guest for the country's Republic Day 2021.
It would have been UK PM's first foreign visit since he took power in 2019.
"In the light of the current coronavirus situation, UK Prime Minister Boris Johnson will not be able to travel to India next week," the two governments said in a joint statement.
Click here to follow PTC News on Twitter
-PTC News