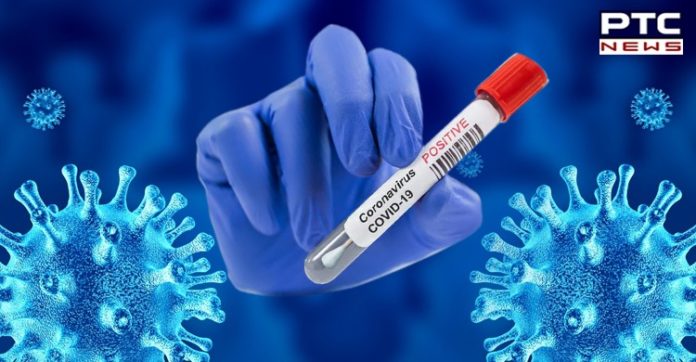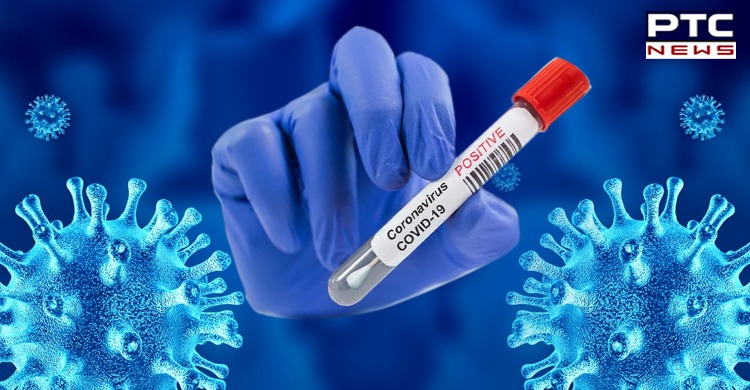 Coronavirus Update: The total number of coronavirus cases in India has increased to 83,64,086 after 50,209 new COVID-19 infections were reported from the country in the last 24 hours, as of Thursday morning.

India's total cases have surged to 83,64,086 while the death toll in the country has mounted to 1,24,315 with 704 new deaths.
Also Read | Inter-state bus services resume in Delhi; guidelines announced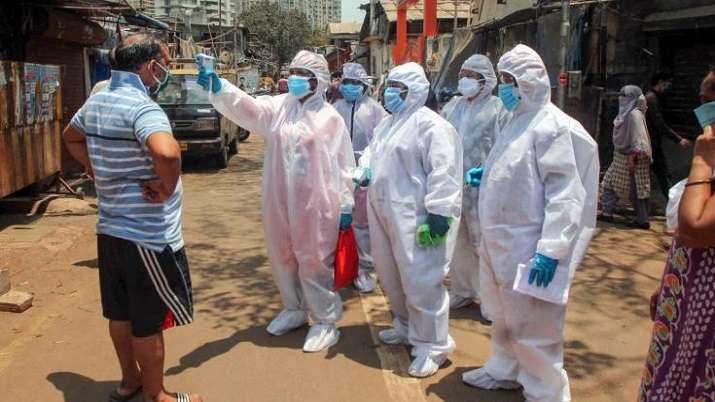 The total number of active coronavirus cases in India are 5,27,962 following a decline of 5,825 in the last 24 hours.
Also Read | Government orders to block 12 pro-Khalistani websites
The total cured cases are 77,11,809 with 55,331 new discharges in the last 24 hours.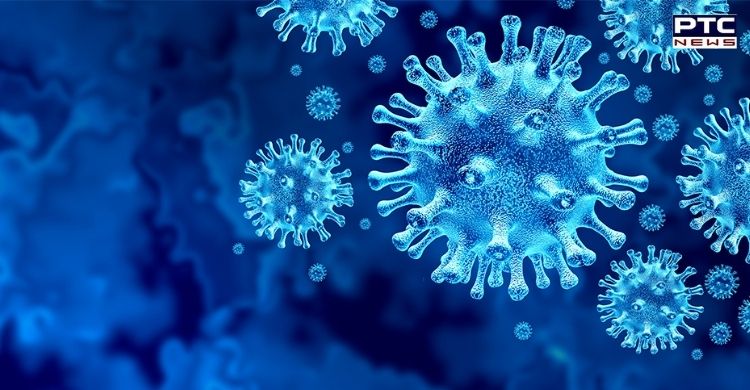 According to the Indian Council of Medical Research (ICMR), a total of 11,42,08,384 have been samples tested for COVID-19 up to November 3. Of these, 12,09,425 samples were tested on Wednesday.
Meanwhile, the Union Ministry of Health and Family Welfare, giving a coronavirus update, stated that "At 76,56,478, the percentage of total cured cases are 92.09 percent, while the active cases 6.42 percent of the total cases, stand at 5,33,787.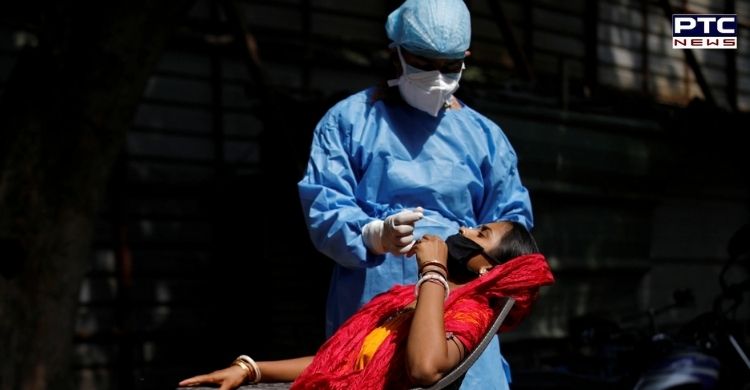 Coronavirus in Delhi
Delhi Wednesday reported 6,842 new COVID-19 cases, 5,797 recoveries, and 51 deaths. The total number of COVID-19 cases in the national capital stands at 4,09,938 including 3,65,866 recoveries, 37,369 active case and 6,703 deaths.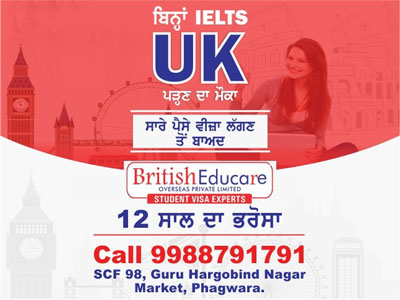 Coronavirus in Punjab
The total number of coronavirus cases in Punjab has increased to 1,35,313 after 527 new cases were reported from the state on Wednesday evening. Meanwhile, the total number of recoveries has increased to 1,26,583 after 268 new patients were discharged. The death toll has mounted to 4,259 with 14 new deaths in the state.
-PTC News