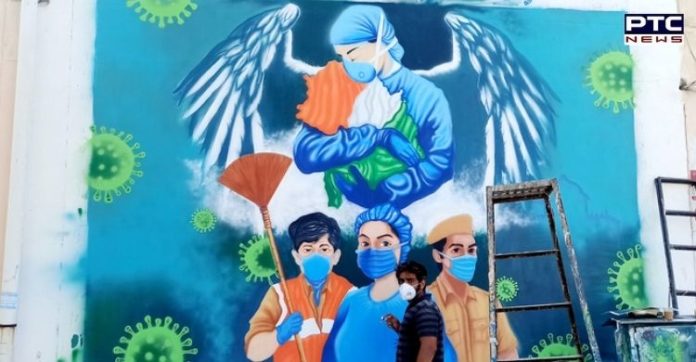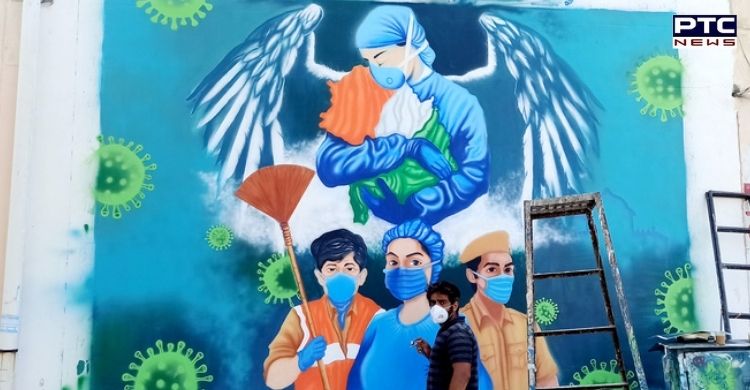 Coronavirus Update: The total number of coronavirus cases in India has increased to 84,62,081 after 50,357 new COVID-19 cases were reported from the country, as of Saturday morning.

Meanwhile, the death toll due to COVID-19 in India has mounted to 1,25,562 after 577 new deaths were reported from the nation.
Also Read | India's coronavirus recoveries exceed new cases continuously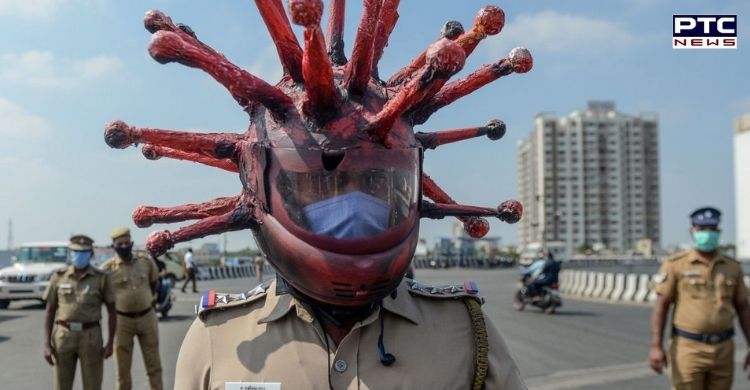 As per the coronavirus update given by the Union Health Ministry, the total number of active coronavirus cases in India is 5,16,632 witnessing a decrease of 4,141 in the last 24 hours.
Also Read | We must prepare for the next pandemic now: WHO
The total cured cases are 78,19,887 with 53,920 new discharges in the last 24 hours.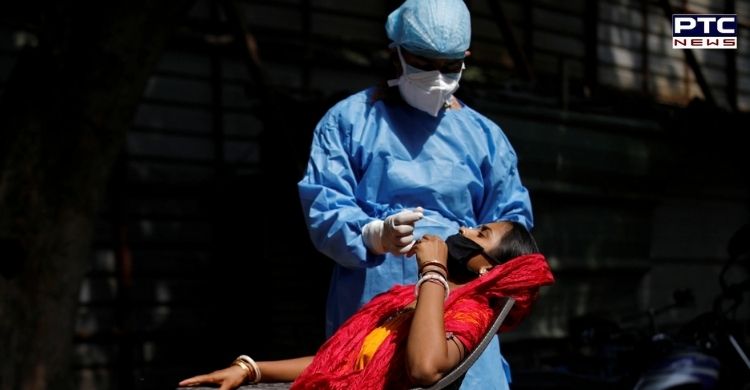 According to the Indian Council of Medical Research (ICMR), a total of 11,65,42,304 samples have been tested for COVID-19 up to November 6. Of these, 11,13,209 samples were tested on Friday.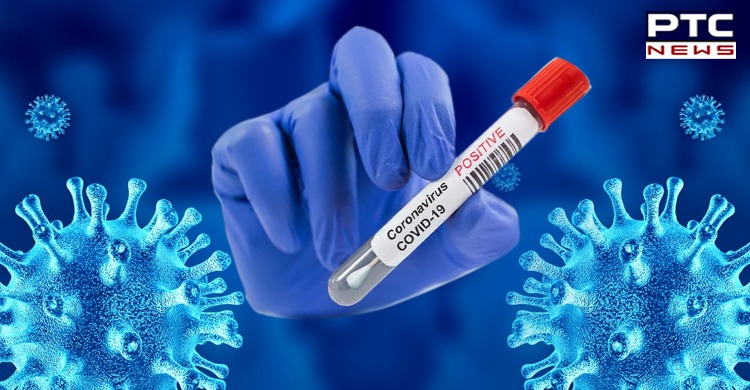 On Friday, Prime Minister Narendra Modi, while addressing India-Italy Virtual Summit, stated that the COVID-19 pandemic will remain a watershed moment in history, just like World War II.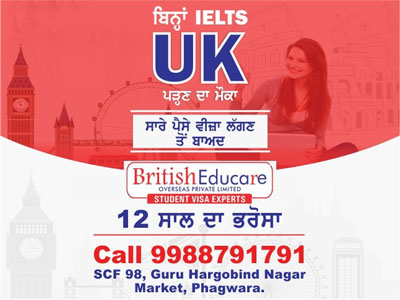 "We will have to adapt ourselves to the post-Corona world. We will have to be ready for the opportunities and challenges arising out of it," he had said.
-PTC News