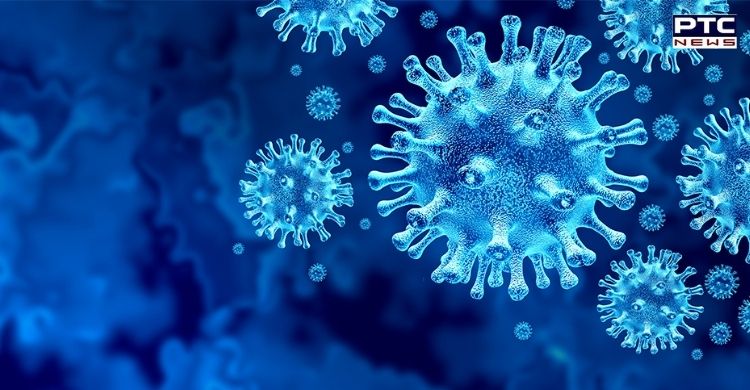 Coronavirus Update: The total number of coronavirus cases in India has increased to 82,67,623 after 38,310 new COVID-19 cases were reported in the last 24 hours, as of Tuesday morning.

The death toll in the country due to contagion disease has increased to 1,23,097 with 490 new deaths.
Also Read | Bharat Biotech to launch India's first coronavirus vaccine 'Covaxin' in this quarter
The active coronavirus cases in India stand at 5,41,405 after a decrease of 20,503 in the last 24 hours.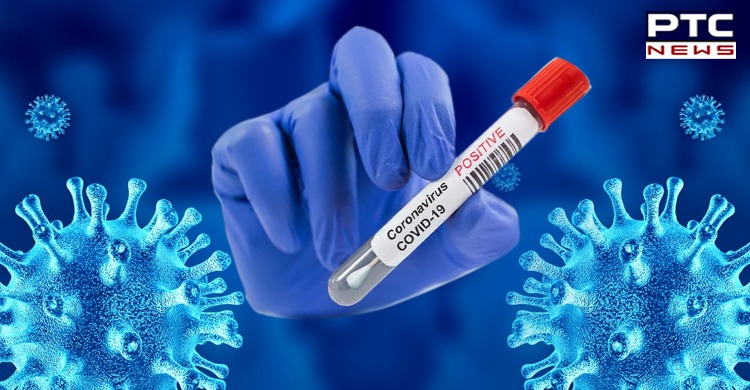 Meanwhile, the total cured cases are 76,03,121 with 58,323 new discharges in the last 24 hours, the Union Health Ministry stated while giving a coronavirus update.
Also Read | This state puts a ban on firecrackers ahead of Diwali 2020
According to Indian Council of Medical Research (ICMR), a total of 11,17,89,350 samples tested for COVID-19 up to November 2. Of these, 10,46,247 samples were tested Monday.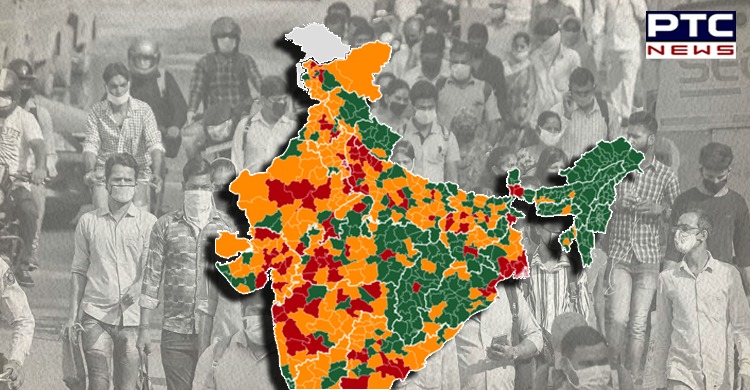 Ahead of the festive season, the Union Health Ministry has asked people to celebrate with care and keep safe from COVID-19.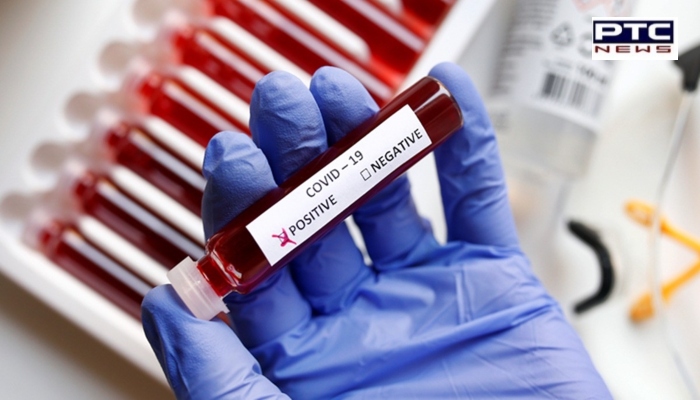 "Wear Face-cover/mask, wash hands frequently and thoroughly with soap and water and maintain distance of 6 Feet (2 Gaj) from others," it added.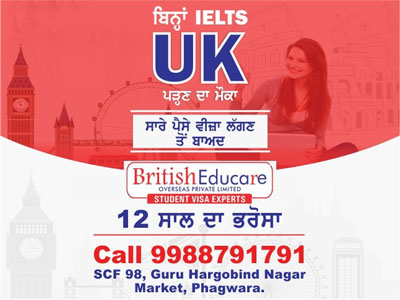 COVID-19 is not over yet. The more we follow COVID Appropriate Behaviors, the more we help break the chain of COVID-19 infection transmission, the Health Ministry said.
-PTC News