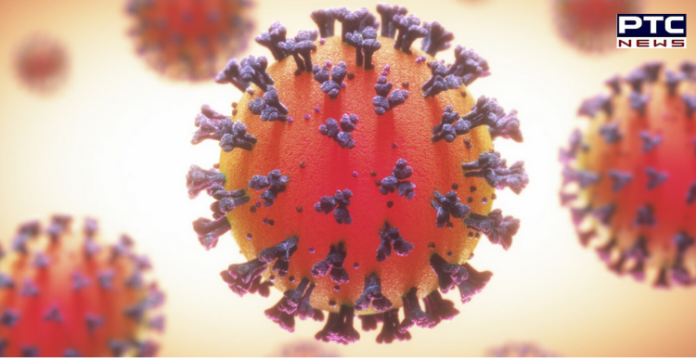 Coronavirus Update: The total number of coronavirus cases in India has increased to 89,12,908 after 38,617 new COVID-19 cases were reported from the country in the last 24 hours, as of Wednesday morning.

The death toll in the country has mounted to 1,30,993 after 474 new deaths were reported in the last 24 hours.
Also Read | Punjab lottery result 2020: Punjab State Maa Lakshmi Diwali Pooja Bumper 2020 result today
The Union Health Ministry, while giving a coronavirus update, said that active coronavirus cases in India stand at 4,46,805 following a decrease of 6,596 in the last 24 hours.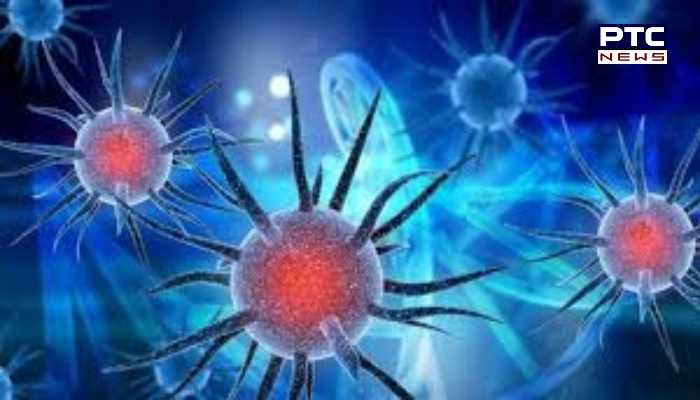 The total discharged cases stand at 83,35,110 with 44,739 new discharges in the last 24 hours.
Also Read | Covid-19 vaccine: Pfizer, Moderna mull to supply millions of vaccine doses
According to the Indian Council of Medical Research (ICMR), a total of 12,74,80,186 samples have been tested for COVID-19, up to November 17. Of these, 9,37,279 samples were tested on Tuesday.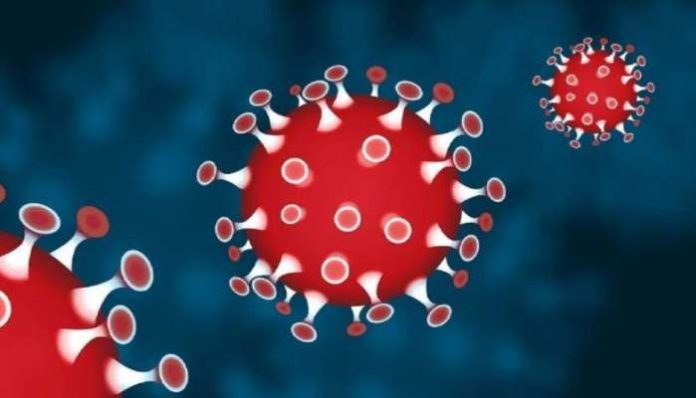 Meanwhile, the ICMR conducted an open-label phase II multicentre randomised controlled trial in India across 39 public and private hospitals on the use of convalescent plasma in the management of cases with moderate COVID-19 disease (PLACID Trial).
It was concluded that Convalescent Plasma Therapy (CPT) did not lead to a reduction in progression to severe COVID-19 or all-cause mortality in the group that received CPT as compared to the group that did not receive CPT4.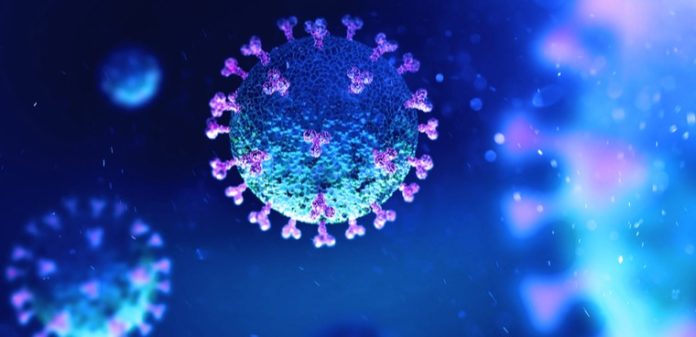 "Indiscriminate use of CPT is not advisable," the ICMR stated.
Also, VK Paul, NITI Aayog, giving an update on the coronavirus vaccine, said that "The vaccine of Serum Institute is in the third phase. At least, five vaccines are under trial in the country of which two are in the third phase."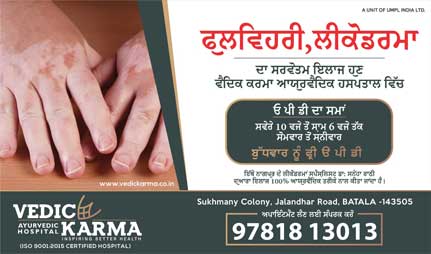 Coronavirus Punjab
Punjab reported 515 new COVID-19 cases, 265 discharges, and 30 deaths on Tuesday evening taking the total number of coronavirus cases in Punjab to 1,42,597, including 1,32,266 recoveries and 4,510 deaths while active cases stand at 5,821.
-PTC News