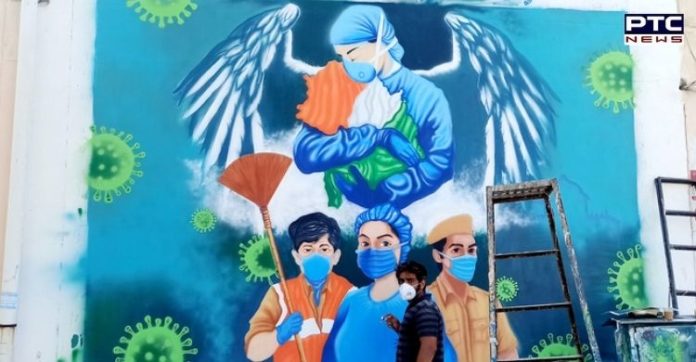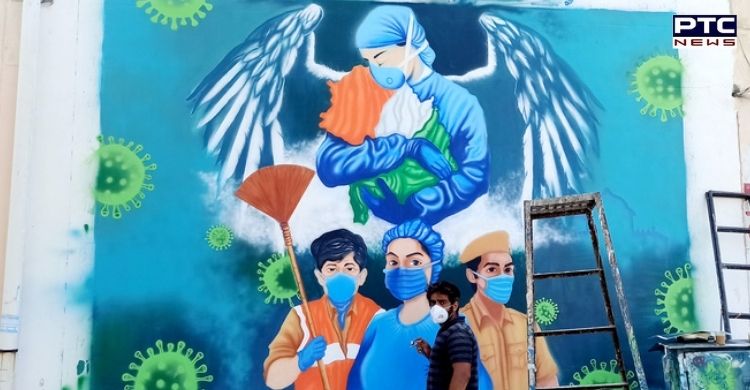 Coronavirus Update: The total number of coronavirus cases in India has increased to 89,58,484 after 45,576 new COVID-19 cases were reported from the country in the last 24 hours, as of Thursday morning.

The death toll in India has mounted to 1,31,578 with 585 new deaths.
Also Read | 4 terrorists killed in Nagrota encounter, Jammu-Srinagar highway closed
The Union Health Ministry, while giving a coronavirus update, stated that the total number of active coronavirus cases in India stands at 4,43,303 after a decrease of 3,502 in the last 24 hours.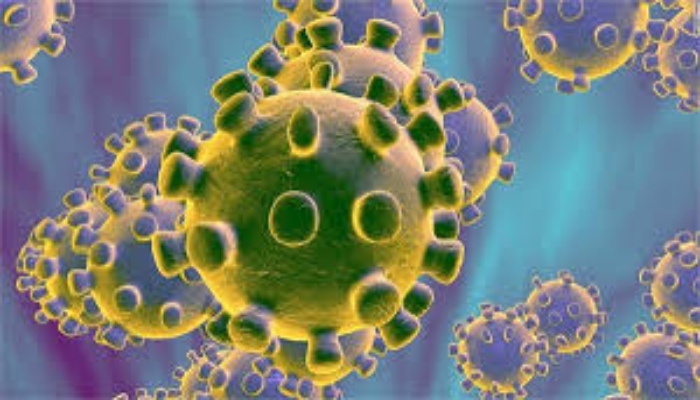 On the other hand, the total discharged cases stand at 83,83,603 with 48,493 new discharges in the last 24 hours.
Also Read | Punjab lottery result 2020: Punjab State Maa Lakshmi Diwali Pooja Bumper 2020 result declared
According to the Indian Council of Medical Research (ICMR), a total of 12,85,08,389 samples have been tested for COVID-19 up to November 18. Of these, 10,28,203 samples were tested on Wednesday.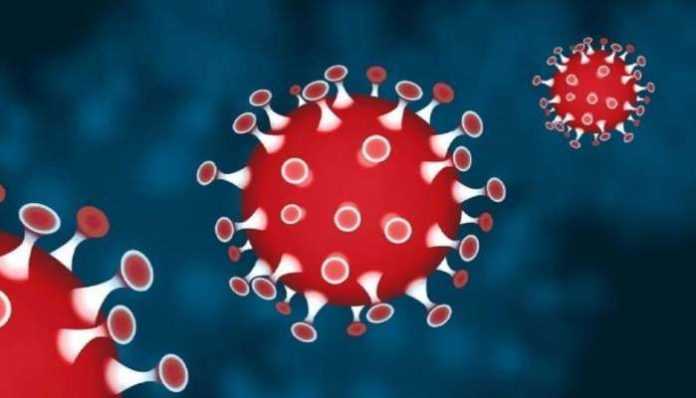 The total number of COVID-19 cases in India had crossed the 20-lakh mark on August 7 while the 30 lakh-mark on August 23 and 40 lakh on September 5.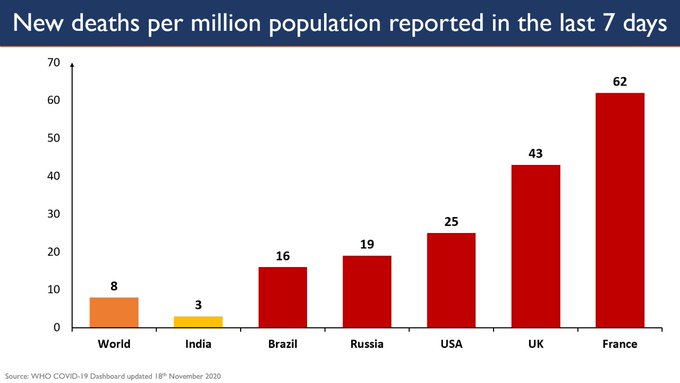 Among 585 new deaths, Delhi reported 131, Maharashtra 100, West Bengal 54, Punjab 31, Haryana 30, Uttar Pradesh 29, Kerala 28, Chhattisgarh 23 and Karnataka 21.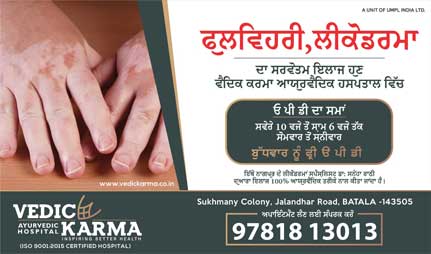 The total 1,31,578 deaths include 46,202 from Maharashtra, 11,578 from Karnataka, 11,531 from Tamil Nadu, 7,943 from Delhi, 7,820 from West Bengal, 7,441 from Uttar Pradesh, 6,899 from Andhra Pradesh, 4,541 from Punjab, and 3,823 from Gujarat.
-PTC News