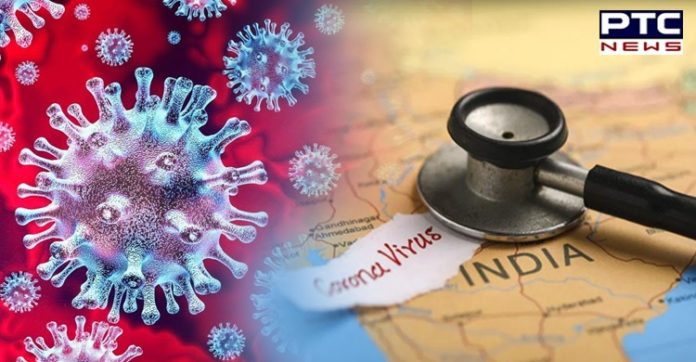 Coronavirus India Updates: India on Friday reported the biggest daily surge of coronavirus cases in 6 months with 81,466 fresh infections, taking the tally to 1.23 crore. India also reported 469 daily new COVID-19 deaths, the highest since December 6, according to the data released by the Health Ministry.

The single-day spike of coronavirus cases in India on Friday is the highest recorded since October 2 when 81,484 new infections were reported.
Also Read | Coronavirus Updates India: COVID-19 vaccination in India to be done on all days of April
Maharashtra, Chhattisgarh, Karnataka, Punjab, Kerala, Tamil Nadu, Gujarat, and Madhya Pradesh are the states that have been showing a steep rise in daily new cases.

These states account for 84.61 percent of the new cases reported in a span of 24 hours.
Also Read | Will there be a complete lockdown in Punjab? Here's what facts say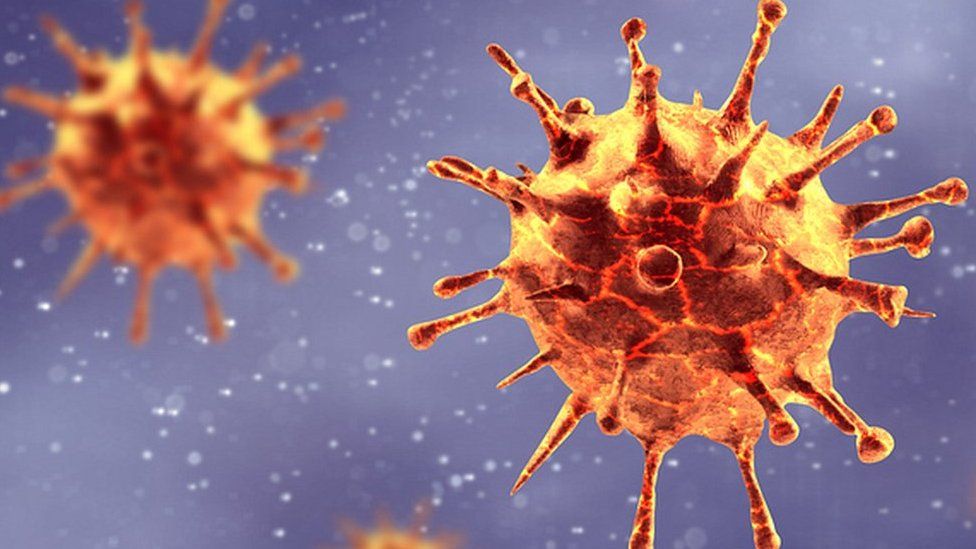 Meanwhile, Maharashtra is the worst-affected state where COVID-19 cases have been rising while it has been taking steps like enforcing safety guidelines more strictly.
The State government has capped down the rates of coronavirus RT-PCR tests to Rs 500 from Rs 1,000 while the rates for rapid antigen tests were also brought down.
On Thursday, Mumbai reported 8,646 new cases, making it the highest single-day spike since the coronavirus pandemic reached the city early last year.
The growing concerns over the surge in Covid-19 cases have forced several states to consider closures of schools, restrictions on public gatherings, including lockdown in their worst-hit districts.
Click here to follow PTC News on Twitter
-PTC News