Coronavirus Updates: The total number of coronavirus cases in India has increased to 1,01,87,850 after 18,732 new COVID-19 cases were reported from the country in the last 24 hours, as of Sunday morning.

Meanwhile, the death toll in the nation has increased to 1,47,622 with 279 new deaths due to COVID-19. India has scaled a significant peak in the fight against the global pandemic," the health ministry stated while giving updates on coronavirus cases in India.
Also Read | Whereabouts of Indian broadcaster Harnek Singh Neki are still unknown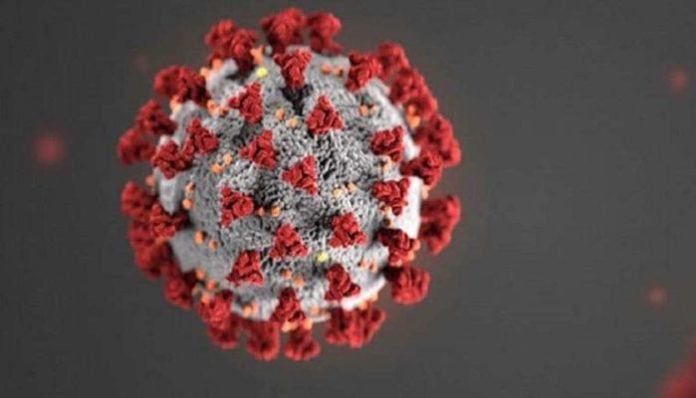 The daily new caseload dropped below 19,000 after 6 months. 18,732 were added to the national tally in the last 24 hours. The newly added cases were 18,653 on July 1, 2020.

India's total Active Caseload has fallen to 2.78 lakh (2,78,690) on Sunday, the lowest after 170 days. The total active cases were 2,76,682 on July 10, 2020.
Also Read | Amid farmers' call for 'Thali Challenge', PM Modi addresses Mann Ki Baat
The country has reported a trend of sustained decrease in the number of active cases. India's present active caseload consists of just 2.74 percent of India's Total Positive Cases.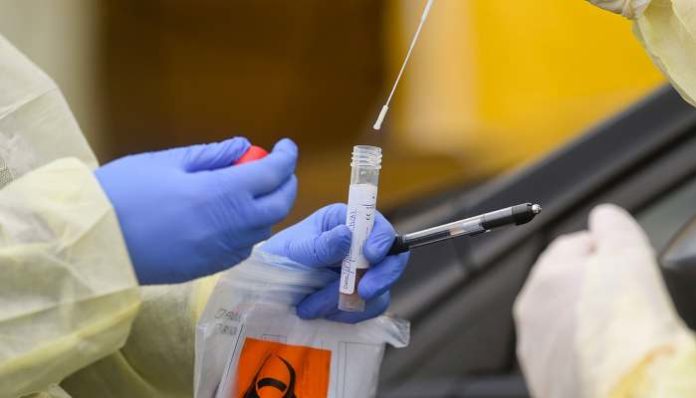 21,430 cases recovered and discharged in the last 24 hours. This has led to a net decline of 2,977 from the total active caseload.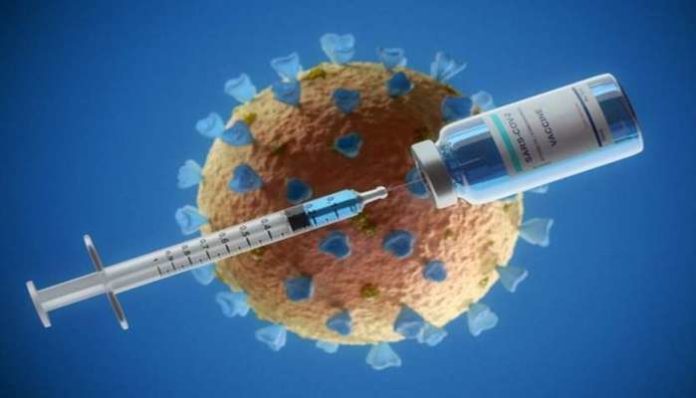 The total recovered cases stand at 97,61,538. The gap between Recovered Cases and Active Cases, which is steadily increasing, is nearing 95 lakhs and presently stands at 94,82,848.
The difference in the New Recoveries outnumbering New Cases has also improved the Recovery Rate to 95.82 percent on Sunday. This difference is continuously growing as the recoveries outpace the daily new cases.
-PTC News