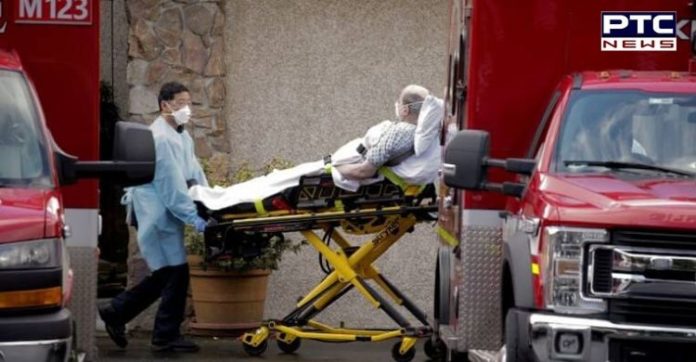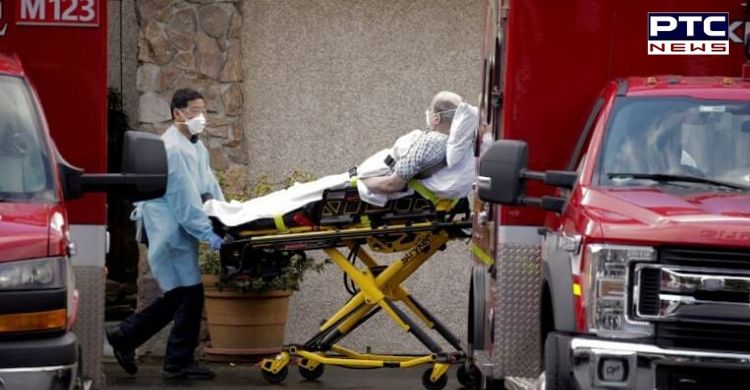 The United States recorded the highest single-day spike in coronavirus cases on Saturday with 66,528 new cases in the last 24 hours. The total number of coronavirus cases in the US has now crossed the 32-lakh mark.

As per the Johns Hopkins University, the coronavirus cases in the country have increased to 32,42,073. Meanwhile, 760 new deaths due to the COVID-19 pandemic were reported taking the death toll in the country to 1,34,729.

Reportedly, the United States has been reporting more than 60,000 new cases of coronavirus on a daily basis from the past four days.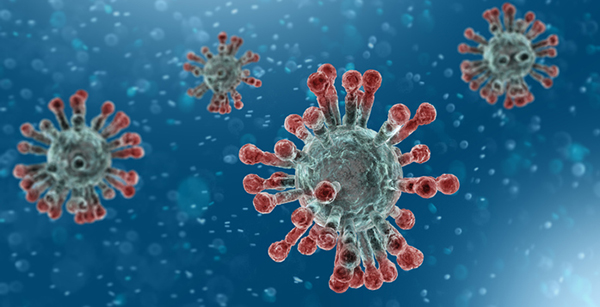 Meanwhile, the Disney World reopened two of its four Orlando theme parks on Saturday. The visitors reserved their tickets in advance. It allows Disney to control the number of people in the park and maintain social distancing.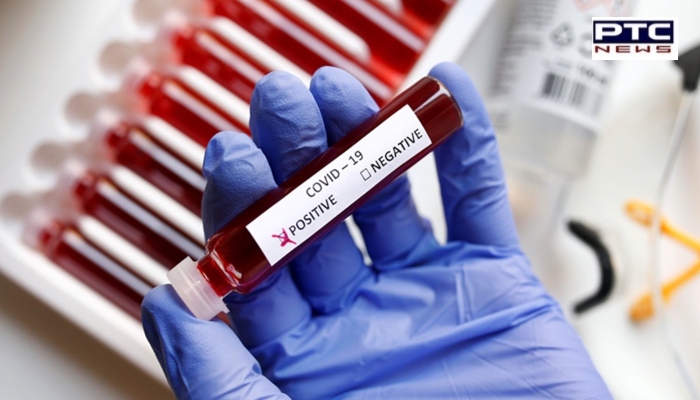 As per the report, the visitors would be required to undergo the thermal screening while hand sanitiser was widely available. Disney stated that it would enforce social distancing of six feet (two meters) at attractions and inside shops.
Also Read | WHO says 'airborne transmission' of COVID-19 can occur during medical procedures
Earlier, US President Donald Trump was seen wearing a face mask in public for the first time. Currently, a total number of 12,856,228 cases have been reported from across the globe. These include 567,913 deaths and 7,487,895 recovered cases.
-PTC News