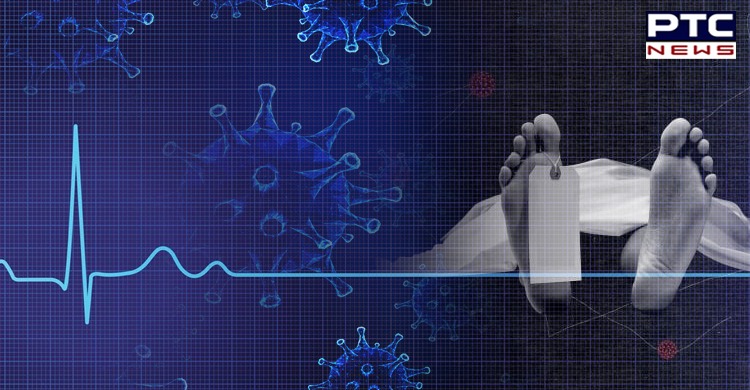 The US reported a highest single-day spike of 52,000 new coronavirus cases in the last 24 hours, AFP news agency reported quoting Johns Hopkins tally. As per the Baltimore-based university's tracker, a total of 52,898 new cases were reported as of 8:30 pm (0030 Thursday GMT) taking the total number of cases in the US to 2,682,270.

The University also reported 706 deaths taking the toll to 1,28,028. Recently, the top infectious diseases expert had said that the number could soon double to 100,000 cases a day. He had said if Americans do not come together and take steps necessary steps such as wearing masks and practicing social distancing, it will reach 1 lakh cases a day.

Reportedly, the US started reporting around 22,000 new coronavirus cases each day in the first week of June. In the last 7 days of June, the daily coronavirus cases have reached about 42,000 a day.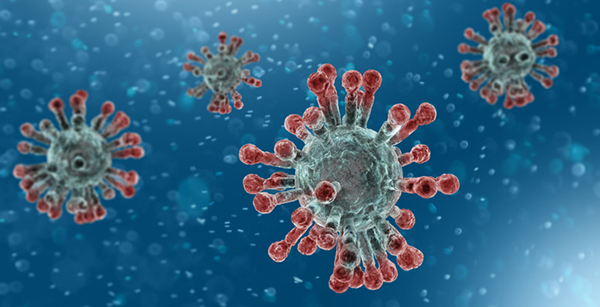 As per the report by Worldometer, the US is on the top with 2,779,953 cases out of 130,798 and have died due to the pandemic while 1,164,680 have recovered and 1,484,475 are active cases.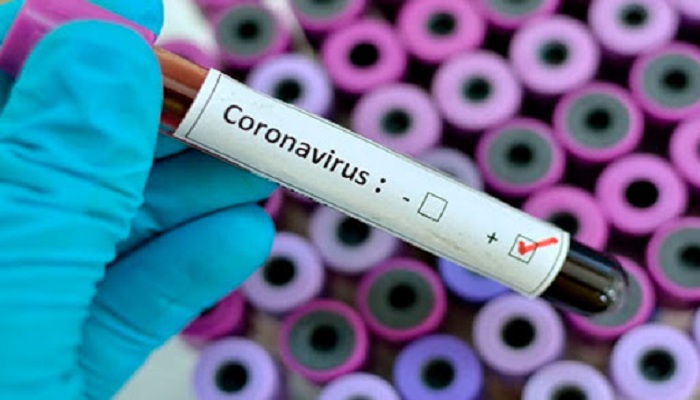 Also Read | Oxford scientists say HIV drugs combo — lopinavir and ritonavir — 'not effective' for Covid-19 patients
After the US, Brazil is on the second with 1,453,369 cases followed by Russia at 654,405 and India at 605,220. Russia has reported 9,536 deaths while 422,931 have been recovered. Now, 221,938 are active cases in Brazil. In India, 17,848 patients succumbed to the pandemic, while 359,896 have been cured and 227,476 are active cases.
-PTC News