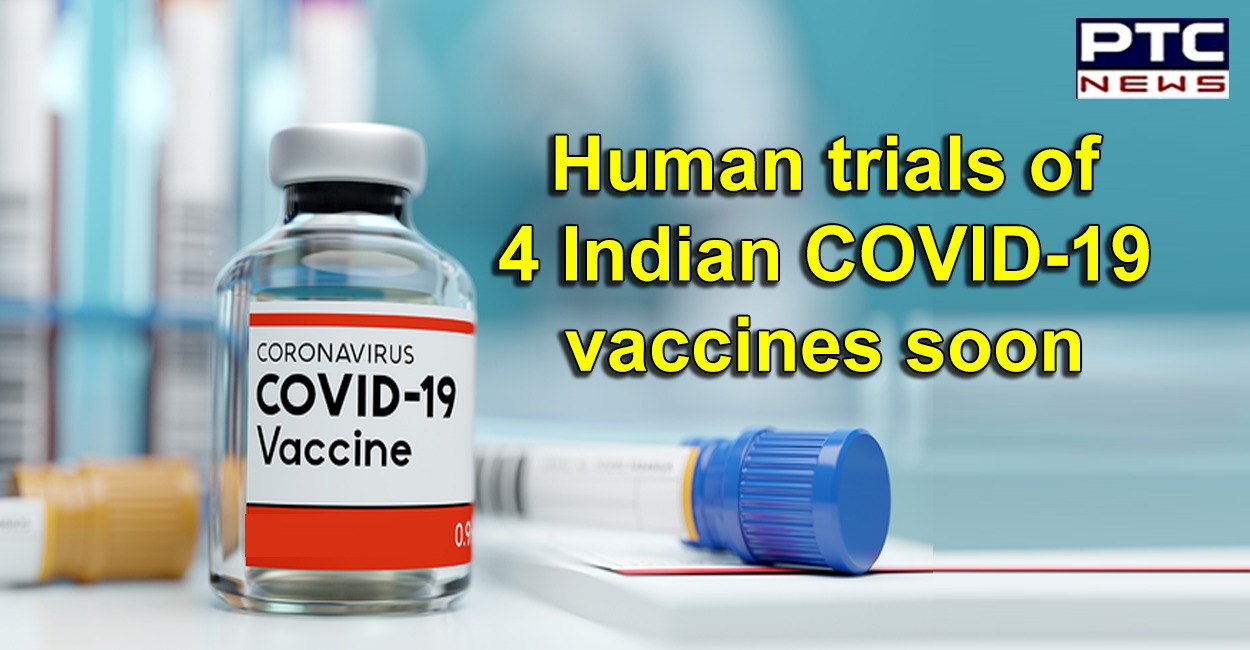 While the number of coronavirus cases in the country has been increasing, India is expected to begin the human trials of four vaccine candidates, to combat coronavirus, very soon.

Renu Swarup, Secretary, Department of Biotechnology, the country's nodal agency for coronavirus vaccine development, said that currently, there are 14 Indian vaccine candidates at different stages with four of them at an advanced stage. She said that these four will enter the phase I i.e. clinical trial stage in about next three to six months.
As per the report, the Phase I clinical trial is an experiment to find out if the vaccine is safe on the human being and what kind of immune response it develops. The four advanced industry-led initiatives that Renu had said include those by Bharat Biotech, Serum Institute of India, Biological E, and Gennova Pharmaceuticals.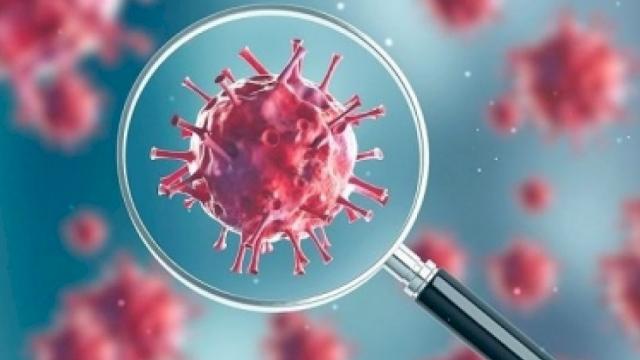 She also said that the industry was trying to combine the platforms of vaccine, including flu, anti-rabies, and RNA platforms. The academic vaccine include Translational Health Sciences Institute, Faridabad; IISc, Bengaluru; National Institute of Immunology; Indian Institutes of Science Education and Research; and some IITs.
Also Read | India is now 9th worst-hit nation by coronavirus pandemic; tally crosses 1.65 lakh
Reportedly, India is conducting the trials to test the efficacy of anti-viral oral drug Favipiravir, which is said to be a plant-based drug ACQH and an anti-arthritis medicine Itolizumab. A member of Health, NITI Aayog, VK Paul, said that the trials are on to find out if anti-tuberculosis BCG vaccine can provide good immunity to fight the novel coronavirus.
-PTC News