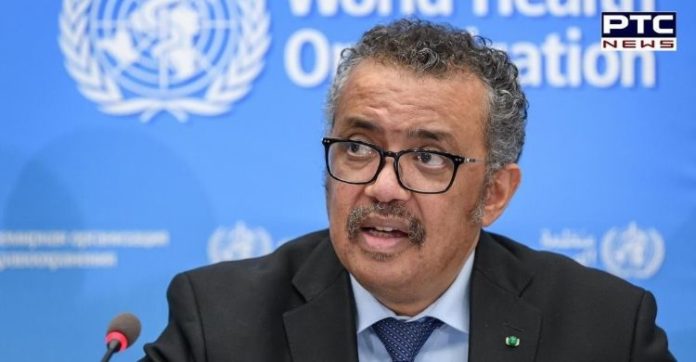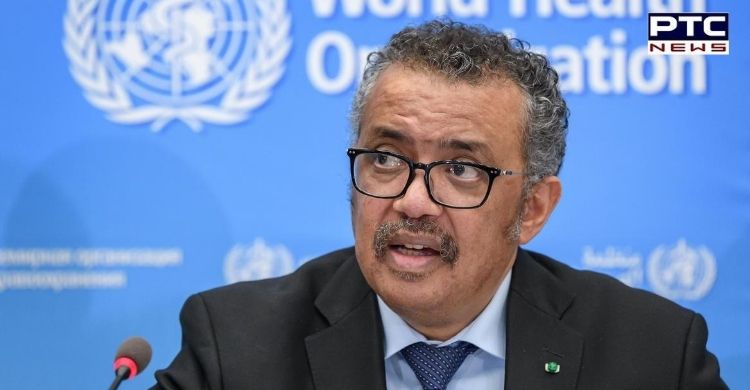 While coronavirus has caused an outbreak across the globe, WHO Director-General Dr Tedros Adhanom Ghebreyesus said in a statement that "The pandemic is a once-in-a-century health crisis, the effects of which will be felt for decades to come."

In a statement, Dr Tedros stated that "Many countries that believed they were past the worst are now grappling with new outbreaks. Some that were less affected in the earliest weeks are now seeing escalating numbers of cases and deaths and some that had large outbreaks have brought them under control."

The Emergency Committee on COVID-19, convened by the WHO Director-General under the International Health Regulations (2005) (IHR), submitted recommendations to both WHO and State Parties.
It suggested WHO to continue to mobilize global and regional multilateral organizations and partners for coronavirus preparedness and response, to support the Member States in maintaining health services.
Also Read | Trained dogs can detect coronavirus in humans with 94 percent success rate
The committee also suggested the countries to strengthen public health surveillance for case identification and contact tracing, including in vulnerable, or high-risk settings and to maintain essential health services with sufficient funding, supplies, and human resources.
-PTC News