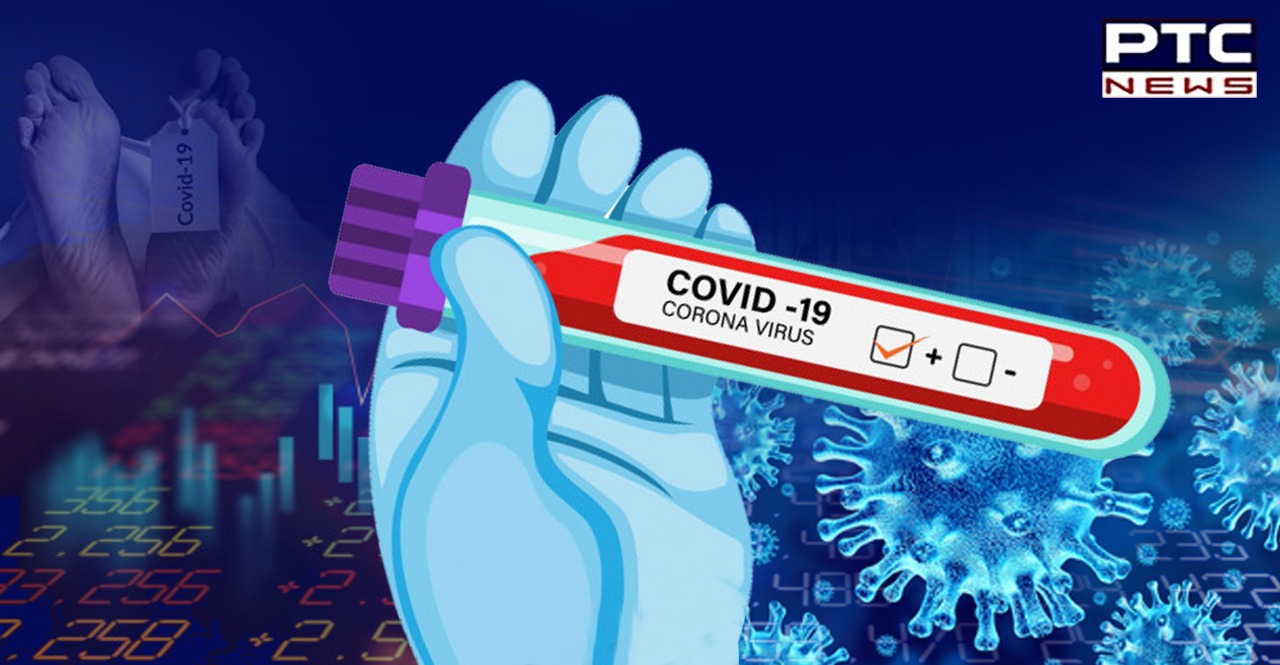 Coronavirus India Updates: India on Thursday continued to maintain a declining trend as the country recorded 1,34,154 new cases of COVID-19 in the last 24 hours.

While giving coronavirus updates, the Health Ministry stated that India reported 1,34,154 new COVID-19 cases, 2,11,499 discharges, and 2,887 deaths.
Also Read | Coronavirus India Updates: Myths and Facts of COVID-19 vaccination; here is what PM Modi govt doing to vaccinate Indians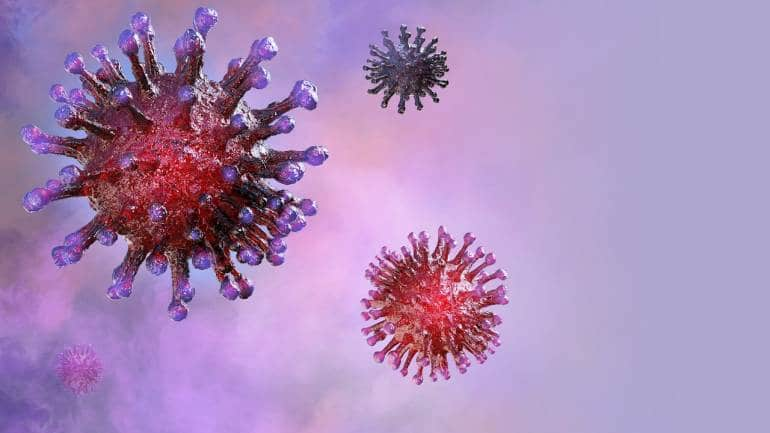 With this, the total number of COVID-19 cases in the country has increased to 2,84,41,986 while total discharges have reached 2,63,90,584.
Also Read | Third wave of coronavirus in Maharashtra? Over 8,000 children test positive in 1 district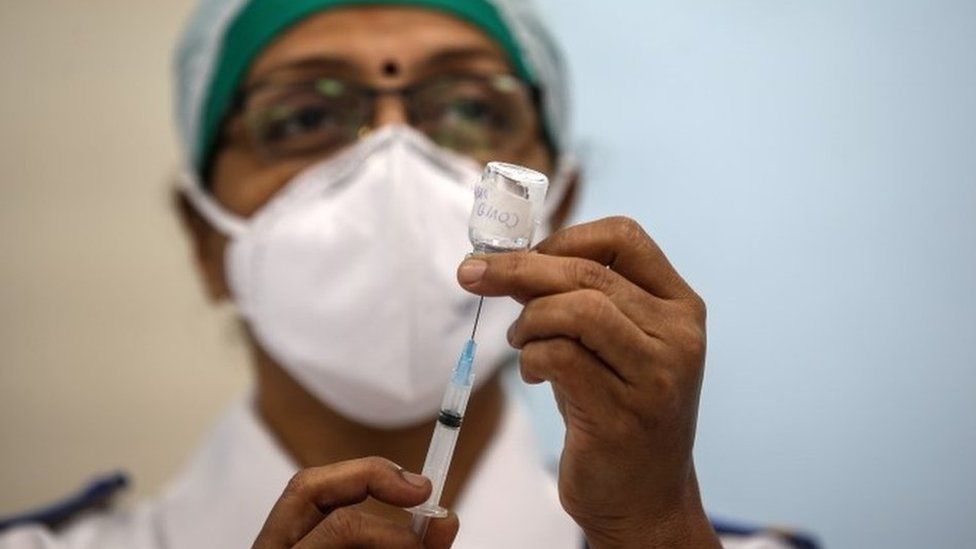 The death toll in the country has gone up to 3,37,989 while active cases stood at 17,13,413. As of now, a total of 22,10,43,693 people have administered COVID-19 vaccines.
According to the Indian Council of Medical Research (ICMR), as many as 35,37,82,648 samples have been tested in the country up to June 2 including 21,59,873 samples tested on Wednesday.
Meanwhile, India is ramping up the COVID-19 vaccination in the country.
On Wednesday, Pfizer said that it continues to remain engaged with the Government of India towards making its COVID-19 vaccine available for use in the immunization program in the country.
As these discussions are ongoing, we are unable to share any additional details at this time, it added.
Click here to follow PTC News on Twitter
-PTC News