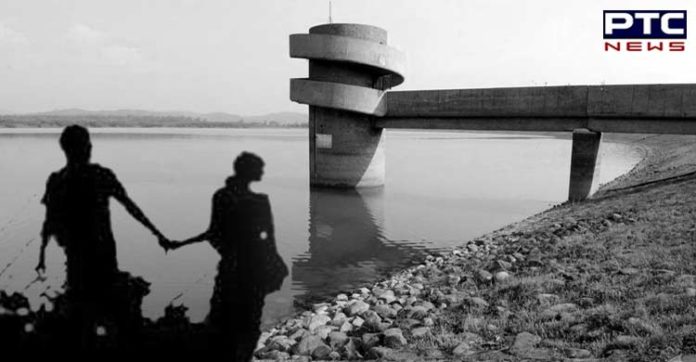 In a major incident, a 22-year-old and a minor girl took poison at Sukhna Lake, Chandigarh. The boy was from Punjab and a minor girl was from Karnataka. The duo was rushed to the hospital, and the condition is unstable. The police were informed about the incident at 6:05 PM.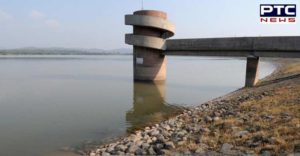 According to the sources, Satbir Singh, PA to Rajiv Jain, media advisor to Haryana Chief Minister saw the couple lying at Sukhna Lake while he was on the walk. He rushed the couple to the hospital and informed the police. The couple was later referred to the PGI.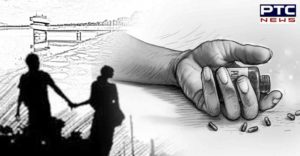 The boy is native from Punjab, resident of Sultanpur Lodhi in Kapurthala district. The girl is from Gulbarga district in Karnataka aged 17-year-old. The police said that the boy and the girl met on Facebook around a year ago, they started chatting and fell in love. Reportedly, the boy went to Karnataka two weeks ago and took the girl with her and came to Haryana. The girl's family reported local police after which police raided the boy's house in Punjab.
Also Read:Did you touch bats in Ontario Lake? If yes, don't forget to test for rabies
The duo went to Sukhna Lake and took poison in milk cake. The police recovered a suicide note from the boy and the girl, in which they have mentioned that they were going to take this step on their own. Earlier, following the girl's parent complaint, the police filed the complaint against the boy under Section 366 (kidnapping, abducting or inducing a woman to compel her for marriage) of the Indian Penal Code.
-PTC News