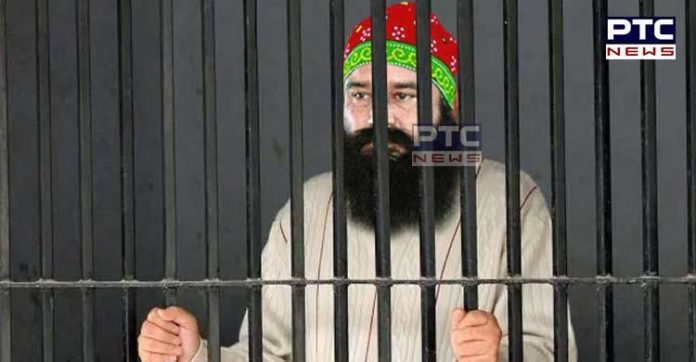 Court to announce quantum of punishment for Dera chief Gurmeet Ram Rahim, for murder of journalist today
The CBI court will announce the quantum of punishment for the Dera Chief Gurmeet Ram Rahim and three others for the murder of journalist Ramchandra Chhatrapati today (January 17).  Because of security reasons, the state government and police announced that Gurmeet Ram Rahim will be produced before the CBI court via video-conferencing. The security is tightened in Panchkula ahead of procurement of sentence.
Also Read: Dera chief to appear in court via video conference to hear sentence in murder case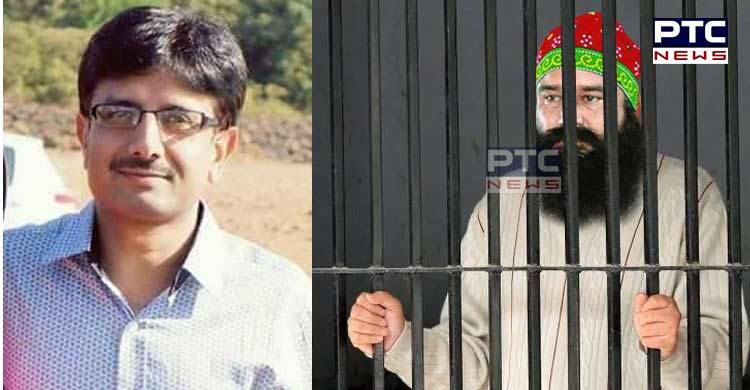 On January 11, special CBI court convicted all four accused who were involved in the murder of Ramchandra Chhatrapati. They were produced before the judge via video-conferencing. Dera chief was convicted under section 302 and 120B IPC for murder of journalist Ram Chander Chhatrapati
The case was heard by CBI special judge Jagdeep Singh, who had convicted Gurmeet Ram Rahim in a rape case in 2017.
Also Read: Gurmeet Ram Rahim says will appear in Court tomorrow
He is convicted in the murder case of journalist Ram Chander Chhatrapati who was killed in 2002. Ram Chander Chhatrapati was editor of Poora Sach newspaper. He was shot at point blank range at his residence in Sirsa on October 2, 2002.
– PTC NEWS