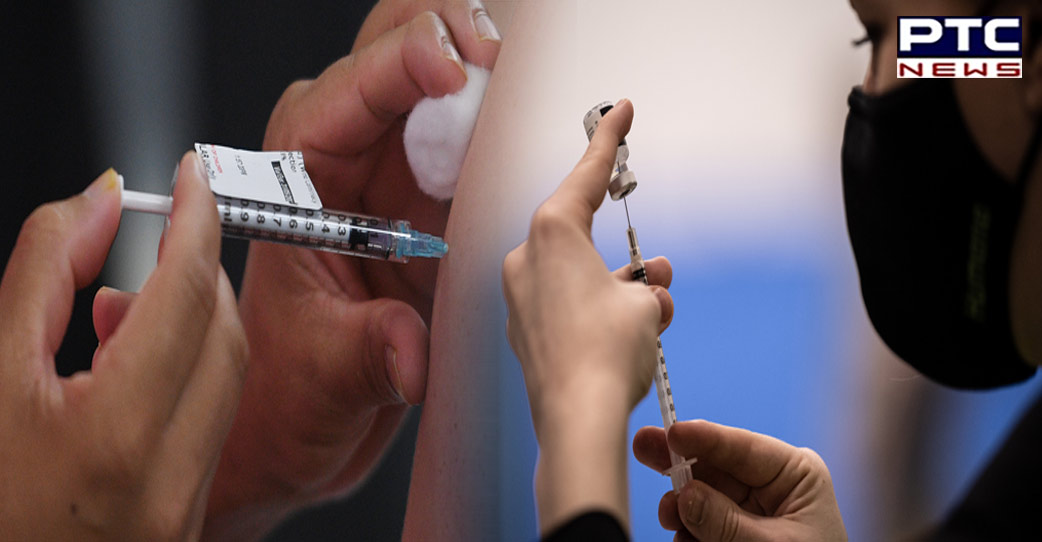 New Delhi, August 9: The Centre is likely to give its final approval to Covid-19 booster — Corbevax heterologous — for 'Restricted Use in Emergency Situation', say sources.

The National Technical Advisory Group on Immunisation (NTAGI), had in July, recommended Biological E's Corbevax as a heterologous booster for adults.
Biological E's Corbevax had received the DCGI approval for a heterologous Covid-19 booster shot for 'Restricted Use in Emergency Situation' on June 4, 2022, becoming the first jab in India to get the DCGI approval for a heterologous booster shot.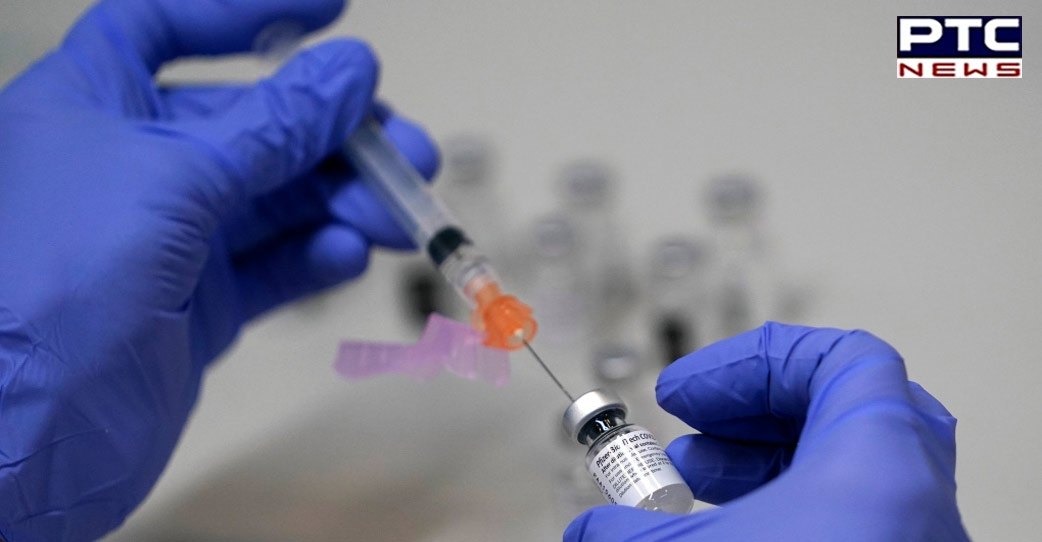 Also Read | 11 years on, Punjab raises stipend of resident doctors by Rs 17,000
"BE's Corbevax is the first such vaccine in India to be approved as a heterologous COVID-19 booster. Recently, BE has furnished its clinical trials data and submitted it to the DCGI, which after a detailed evaluation and deliberations with Subject Experts Committee (SEC), granted their approval for administering Corbevax vaccine as a heterologous booster dose to people who have already taken two doses of either Covishield or Covaxin," read the statement of Biological E.
"BE's clinical trial data showed that Corbevax booster dose provided a significant enhancement in immune response and excellent safety profile required for an effective booster," the statement added.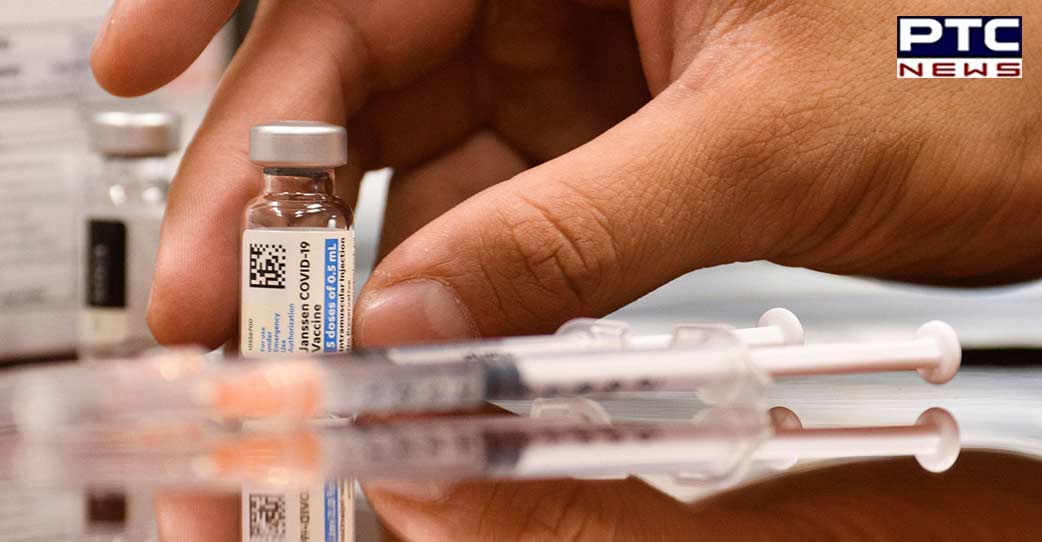 "BE has conducted a multicentre Phase III placebo-controlled heterologous booster clinical trial in 416 subjects from 18 to 80 years of age who were previously vaccinated with two doses of either Covishield or Covaxin at least 6 months prior to the administration of Corbevax as a booster dose," stated Biological E in a statement.
"The booster dose of Corbevax increased the neutralizing antibody titers in the Covishield and Covaxin groups significantly when compared to placebo," it added.
Also Read | Sukhpal Khaira seeks explanation from AAP on Laljit Bhullar's viral video with Deep Sidhu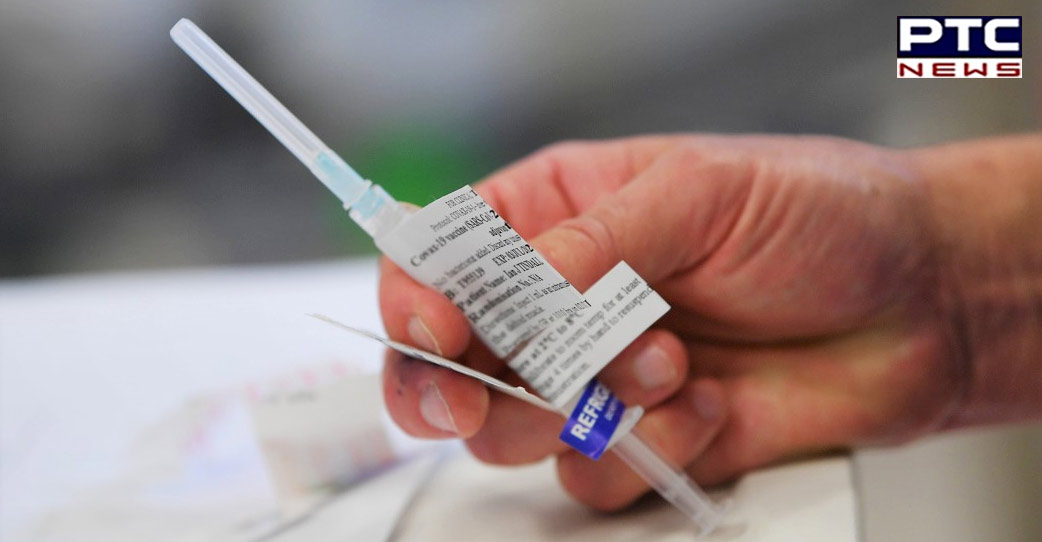 India reports 12,751 new cases
India witnessed 12,751 new cases of Covid in the last 24 hours. The total tally has reached 4,41,74,650. On the other hand, 42 persons succumbed to the virus, taking the death tally to 5,26,772.
-PTC News with ANI inputs