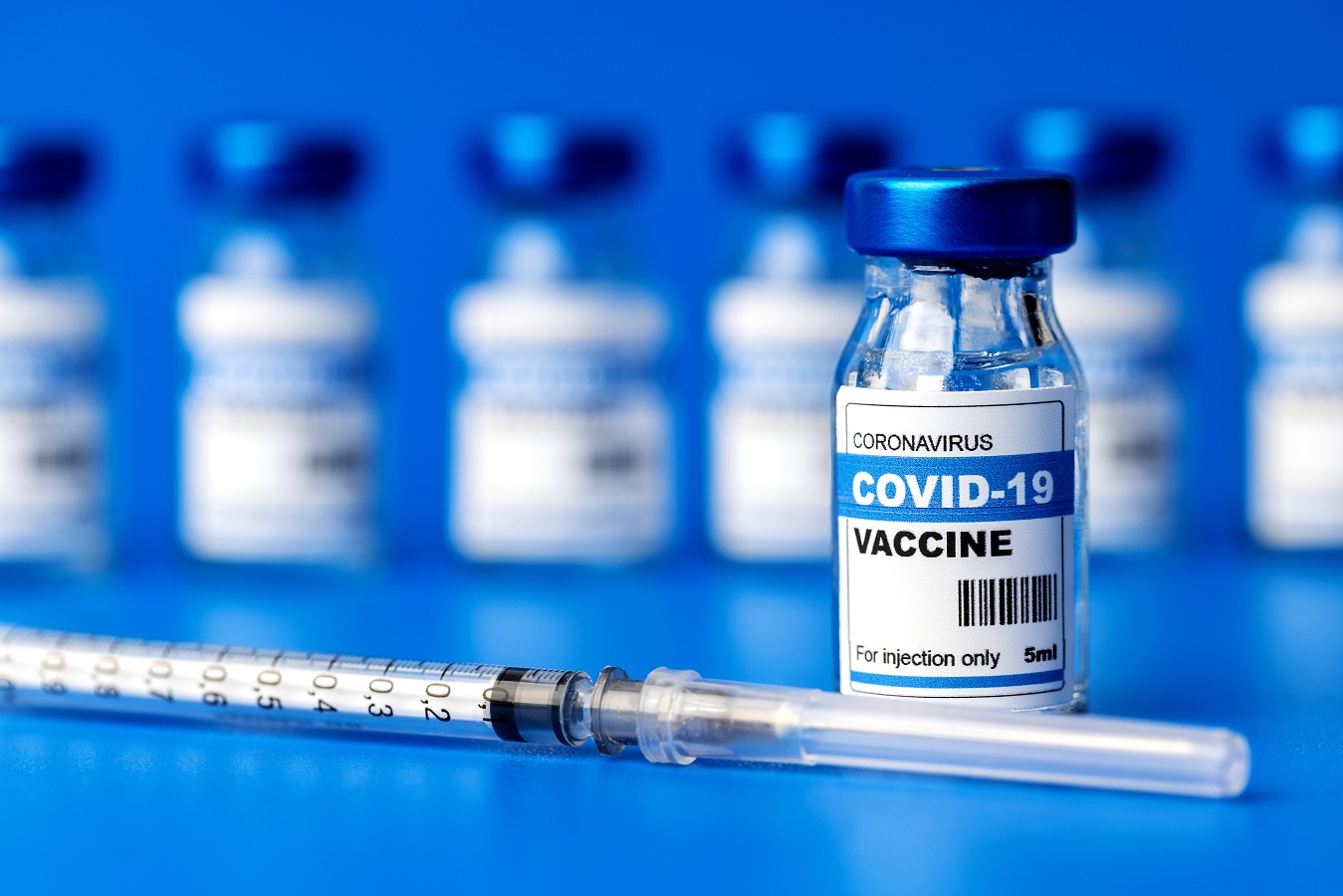 The Indian Council of Medical Research (ICMR) has revealed in its study that the combination of Covaxin and Covishield vaccines, the two main vaccines of the Covid 19 vaccination programme, conducted on 18 persons, has elicited better safety and immunogenicity results.

The nationwide vaccination programme has entered into fourth month when the event of mixed dosing raised considerable anxiety in the public domain with the potential to contributing to vaccine hesitancy. The ICMR conducted the current investigation against that backdrop.
Also read | Neeraj Chopra's historic throw that left everyone in awe
In the study, the ICMR compared the safety and immunogenicity profile with those individuals who received either Covaxin or Covishield vaccine against Covid 19 and it showed better results.

The study conducted on individuals in the northern state of Uttar Pradesh in India received Covishield as the first dose followed by inadvertent administration of Covaxin as the second dose at an interval of six weeks.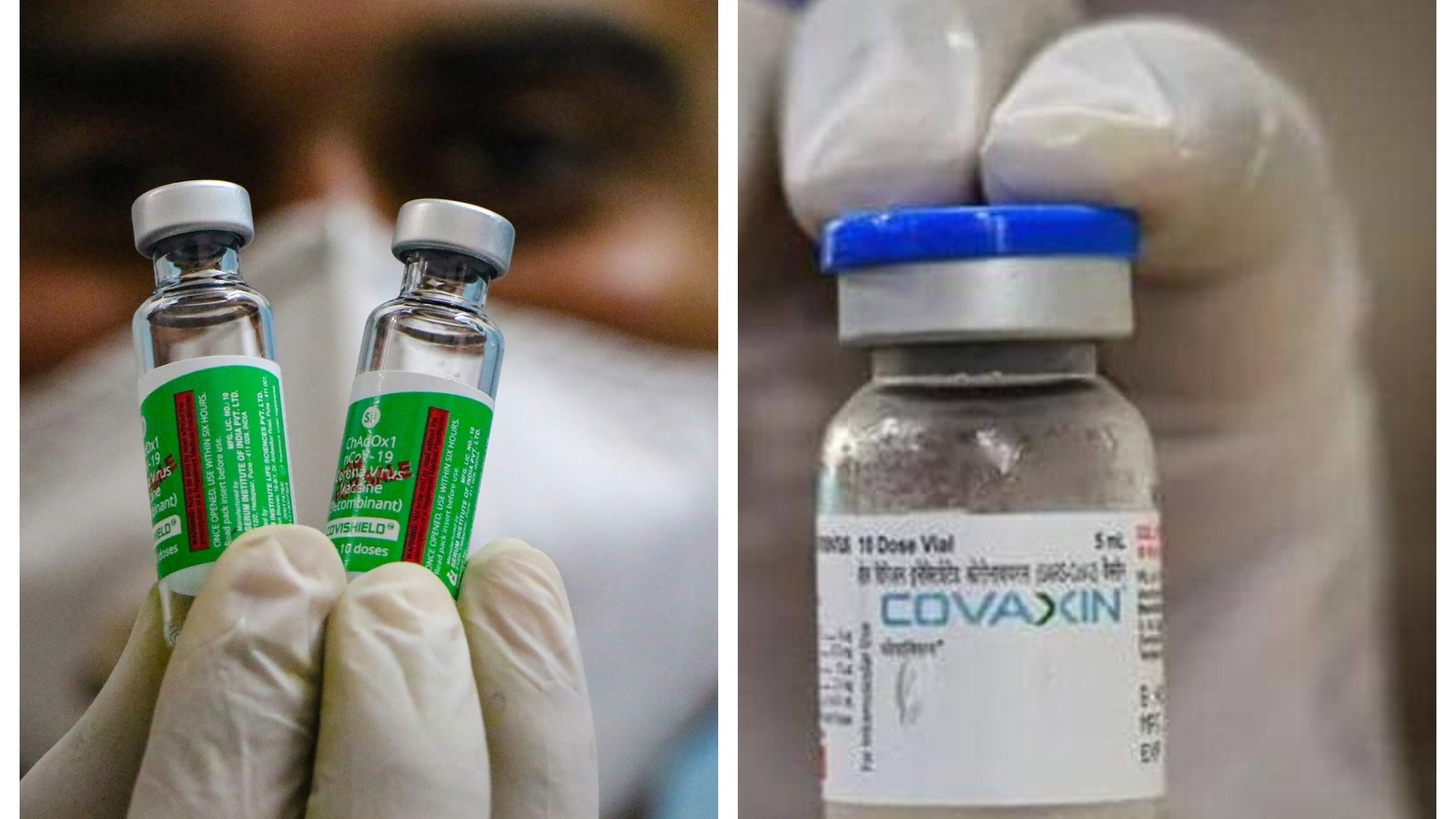 Also read | Airfares between India, UK witness sharp increase; ministry alerted
As per Dr Samiran Panda, head of Epidemiology and Communicable Diseases, ICMR, "It was like a natural experiment when the second time these individuals inoculated with different doses inadvertently."
The findings of the study suggest that immunization with a combination of an adenovirus vector platform-based vaccine followed by an inactivated whole virus vaccine was not only safe, but also elicited better immunogenicity.
Although both vaccines tend to develop the immunity against the same virus, the mixing of two vaccines may be beneficial for the public and may surely result in removing vaccine hesitancy and speed up the vaccination
-PTC News