COVID-19 in Maharashtra: In the wake of rising coronavirus cases in Nagpur, the Energy Minister Nitin Raut cancelled the wedding reception of his son Kunal Raut.

Maharashtra Pradesh Youth Congress worker Kunal Raut tied knot with Akansha on February 19. The reception was scheduled to be held in Nagpur.
Also Read | Good news for Gold lovers! Gold prices in India to fall
Nitin Raut took to Twitter and wrote: Considering rise in COVID-19 cases in Nagpur district, we have decided to cancel wedding reception of my son Kunal and Akansha on Feb 21, 2021 at Nagpur. The inconvenience is deeply regretted and invitees are requested to cancel their respective plans."

"Considering the Corona situation, we have cancelled wedding reception of my son Kunal. While addressing the state today, Hon CM Uddhav Thackeray appreciated our social consciousness and blessed my son. I thank the CM for the same," Raut tweeted on Monday.
Also Read | Fuel Price Hike: Nirmala Sitharaman suggests way to bring down fuel price to reasonable level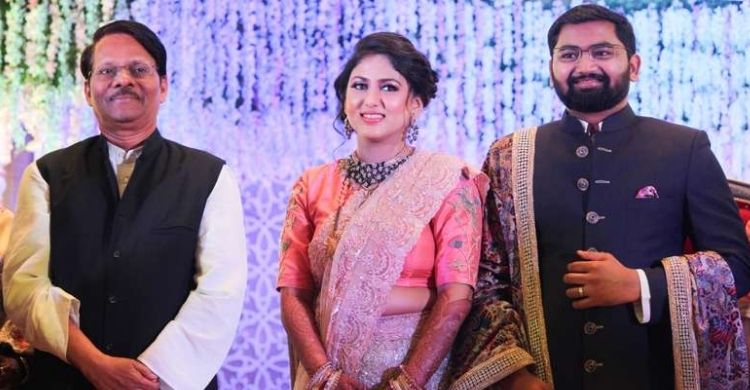 Meanwhile, the Maharashtra Minister for Tourism and Environment Aaditya Thackeray appreciated Nitin for cancelling the event in the wake of surge in COVID-19 cases. .
"Cabinet Minister Nitin Raut ji has cancelled the wedding reception of his son, taking into account the rising cases of covid. We must all appreciate this social responsibility taken by him," tweeted Aaditya.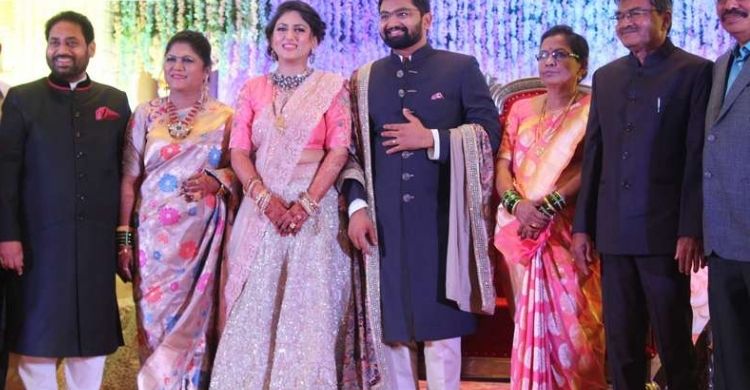 It is pertinent to mention that Nitin Raut was tested positive for COVID-19 in September 2020.
Maharashtra on Sunday declared that the coming days will decide whether there will be a lockdown in the state or not while a week-long lockdown has been announced in the state's Amravati district.
-PTC News