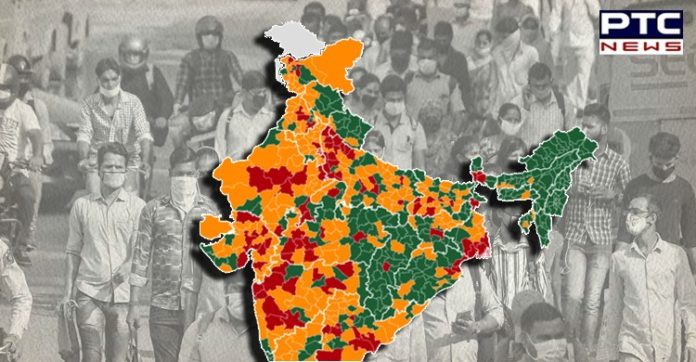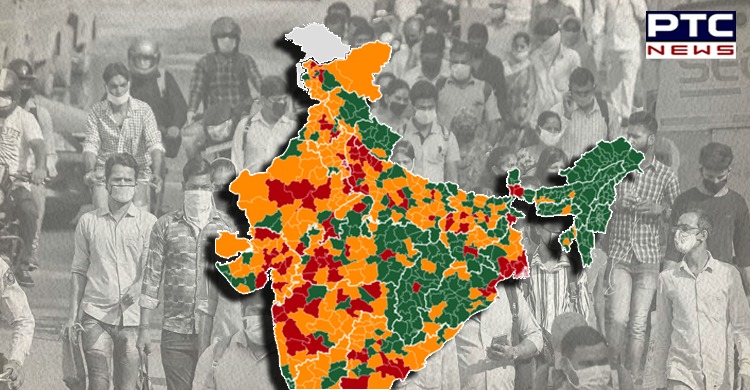 With 48,648 new COVID-19 infections, India's total cases surge to 80,88,851. With 563 new deaths, toll mounts to 1,21,090.
Also Read | Video of a Black Panther in an Indian forest goes viral

Total active cases are 5,94,386 after a decrease of 9301 in last 24 hrs.
Also Read | Sukhbir Singh Badal: CM played fixed match with central BJP govt by amending central agri laws instead of making state a single mandi
Total cured cases are 73,73,375 with 57,386 new discharges in last 24 hrs.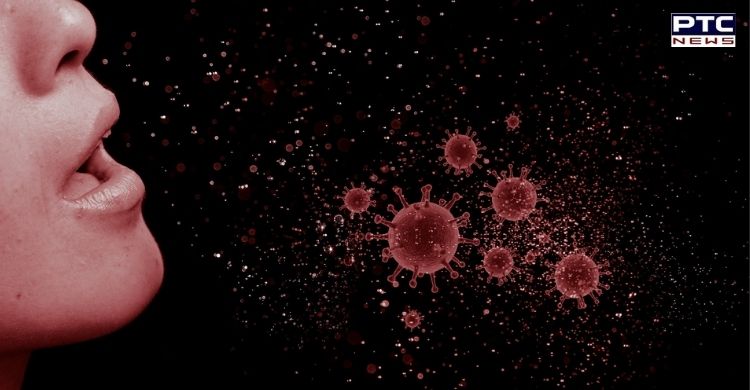 The worst affected state Maharashtra has 128149 active cases, 1494809 recovered cases, 43710 deceased, and 1666668 confirmed cases.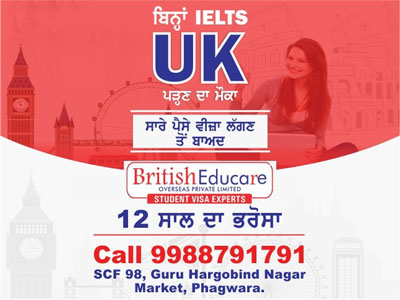 The second worst affected state Andhra Pradesh has 26268 active cases, 784752 recovered cases, 6659 deceased, 817679 confirmed cases.
-PTC News