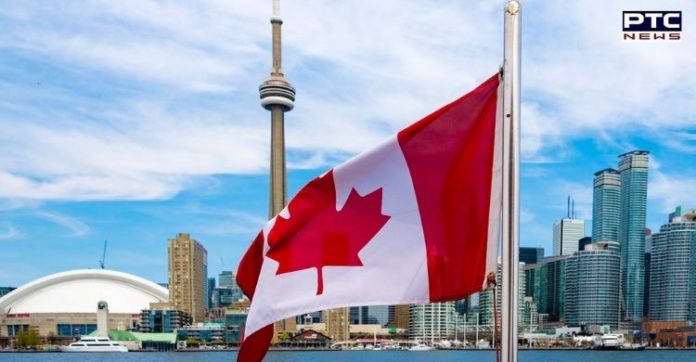 While COVID 19 has affected the economy of several countries, the pandemic has reduced employment for the Canadian population, especially for recent immigrants.

As coronavirus hit the economy in March and April 2020, the Canadian labour market lost around 3 million jobs. Around 1.7 million jobs were recovered from May to July as employment started recovering in Canada.

As per the Statistics Canada Labour Force Survey released on August 20, the recent immigrants were more likely than Canadian-born who lost their jobs in March and April.
As pandemic occurred, the unemployment hit all three groups including, immigrants who had arrived in Canada within the last 10 years, those immigrants who arrived in Canada more than 10 years ago, and those who were born in Canada.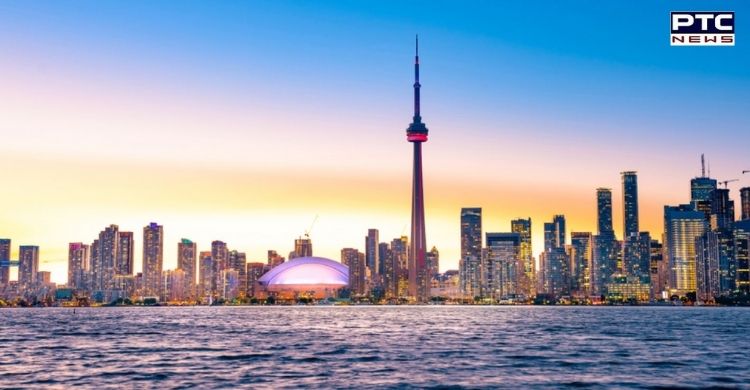 According to a report, the recent immigrant women experienced the largest hike in the rate of transition to unemployment as an economic witnessed downturn.
Also Read | Saskatchewan issues 570 invites to Occupations In-Demand candidates
Around 20 percent of recent immigrant women employed in March did not have a job in April as compared to 13 percent of Canadian-born women. This margin narrowed to only 2 percentage points in June and then virtually disappeared during July.
-PTC News