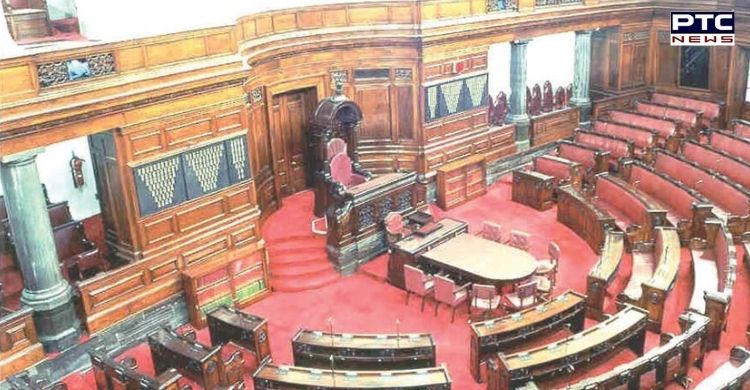 Parliament Monsoon Session News: In a major development, the Rajya Sabha on Wednesday adjourned sine die. The monsoon session, that was scheduled to go on till October 1st, was cut short in the wake of the COVID-19 pandemic.

Rajya Sabha sittings were productive during the monsoon session with the passage of 25 bills and the introduction of six others.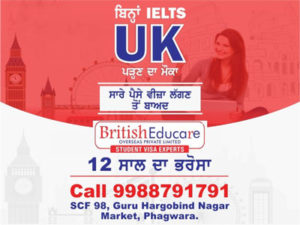 The monsoon session of the Rajya Sabha was held amid the Covid-19 pandemic and adjourned sine die on Wednesday. This was the second-shortest monsoon session of the Upper House since 1952.
A total of 18 sittings were scheduled out of which only 10 sittings were held between September 14 and 23. The House was scheduled to wrap up on October 1.
Also Read | Rajya Sabha passes Foreign Contribution (Regulation) Amendment Bill, 2020
The Chairperson M Venkaiah Naidu stated that the monsoon session was being concluded ahead of time as Covid-19 continued to challenge humankind.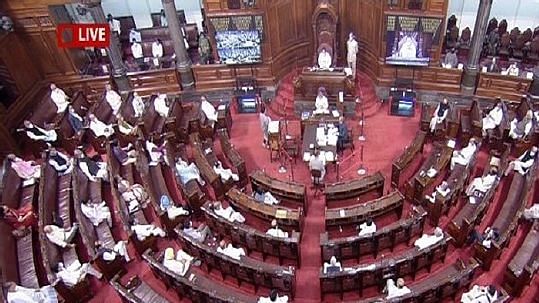 He said that Rajya Sabha recorded the highest productivity in its last four sessions and it "is praiseworthy". In his closing remarks, Venkaiah Naidu said that a record amount of time (about 58 percent of the number of business hours) was spent on the bills as against an average of 28 percent over the years.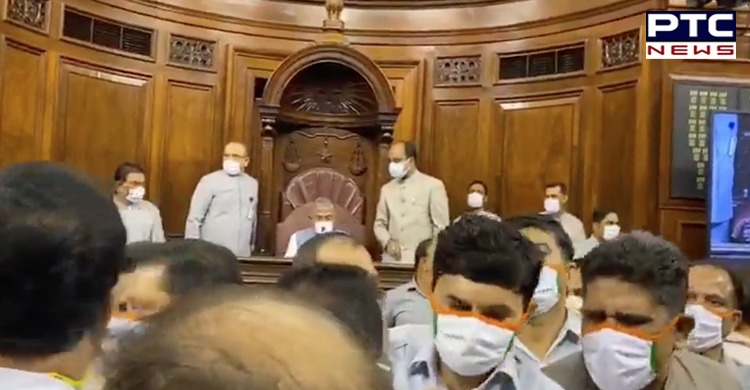 He also said that a high timeshare for bills justified the purpose of this session in which the question hour was dispensed with.
Also Read | Rajya Sabha Deputy Chairman offers tea to suspended MPs, later announces 1-day fast against their unruly behavior
The opposition parties protested the doing away of the Question Hour. Also, they pointed out that it infringed upon their right to seek answers from the government.
The monsoon session included no weekend breaks and staggered sitting arrangements for MPs. The Upper House also witnessed a ruckus on Sunday, which was historic, as some members of the Opposition surrounded the deputy chairperson's desk to protest against the decision of not spending more time in discussing the farm bills.
-PTC News