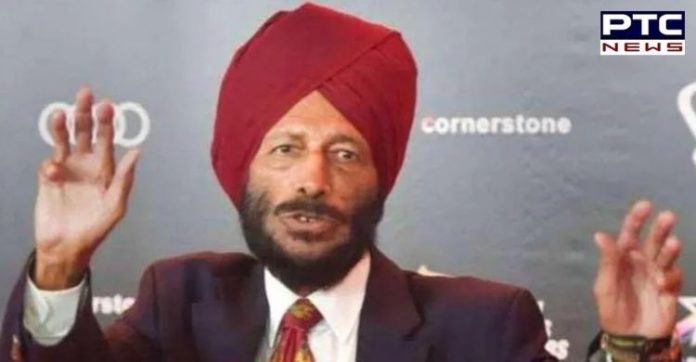 Milkha Singh Health condition: 'The Flying Sikh' Milkha Singh who is Covid-19 positive has been admitted to the Intensive Care Unit (ICU) in PGI Chandigarh on Thursday due to dipping levels of oxygen.

Meanwhile, Prime Minister Narendra Modi spoke to former Indian sprinter Milkha Singh and inquired about his health.
Also Read | Myths and Facts of COVID-19 vaccination in India; here is what PM Modi govt doing to vaccinate Indians
PM Modi wished him a speedy recovery and hoped he will be back soon to bless and inspire the athletes who are participating in the Tokyo Olympics.
Also Read | Third wave of coronavirus in Maharashtra? Over 8,000 children test positive in 1 district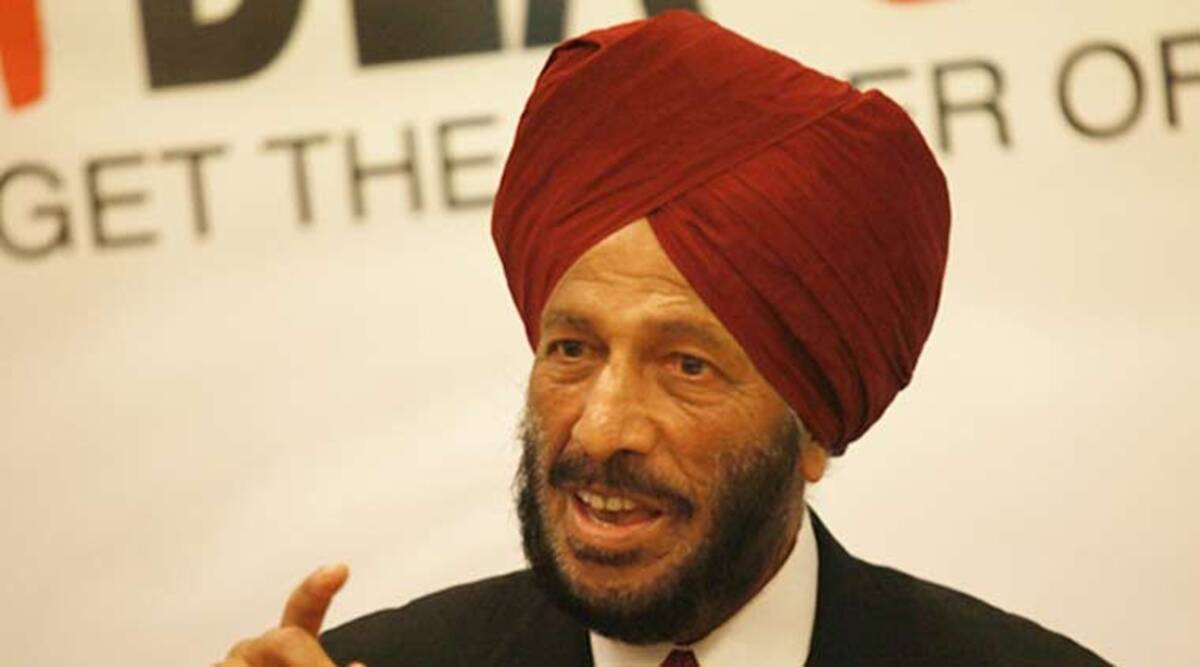 On Sunday, Milkha Singh was discharged from a private hospital where he was getting treatment for Covid-19 infection. He continues to be on oxygen support.
The 91-year-old was discharged after his condition was stable. He was discharged at the request of his family.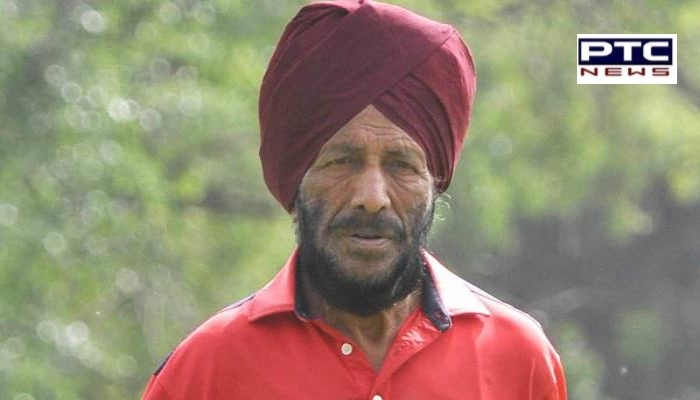 Fortis hospital, Mohali, stated that at the request of the family, Milkha Singh was discharged from the hospital in a stable condition.
Singh is a four-time Asian Games gold medallist and 1958 Commonwealth Games champion. His greatest performance was the fourth-place finish in the 400m final at the 1960 Rome Olympics.
He also represented the country in the 1956 and 1964 Olympics and was bestowed the Padma Shri in 1959.
Click here to follow PTC News on Twitter
-PTC News