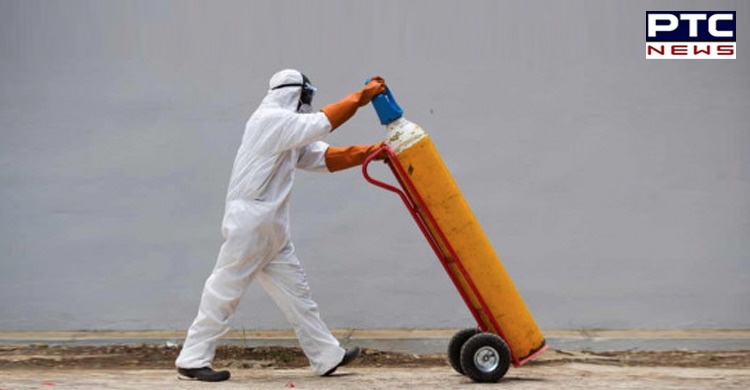 Amid growing nationwide concerns of shortage of Medical Oxygen for COVID patients, Punjab Chief Secretary Vini Mahajan on Saturday asked the Oxygen manufacturers in the state to ramp up production.

She also directed the concerned government departments to ensure 24X7 power availability and adequate supply of empty cylinders to ensure uninterrupted and seamless manufacturing.
During a video conference (VC) with the state's Oxygen manufacturers working closely with the government to save lives, Vini assured of full support from the government to address their concerns, including availability of cylinders and timely issuance of licenses for medical oxygen production, along with continuous power supply.
Also Read | Unlock 4: Punjab government's major announcement on reopening of schools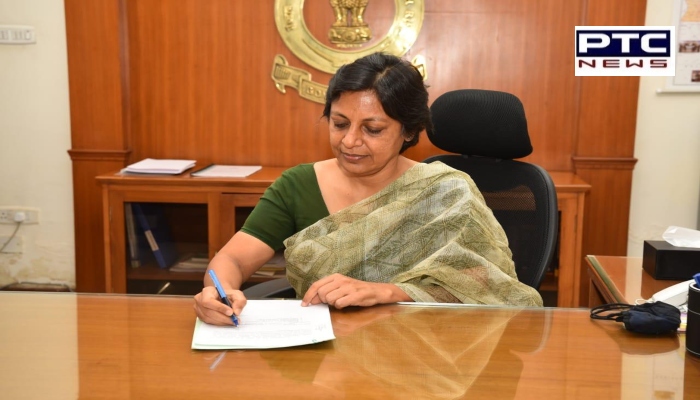 There should be no shortage of medical oxygen supplies at this critical juncture, when cases in the state are increasing at an accelerated pace, she said.
Also Read | Khalistan poster in Chandigarh surprises city police
Representatives of the oxygen manufacturing units assured the state government of their support and cooperation to fight the pandemic and save precious lives, an official spokesperson said after the VC meeting, which was also attended by Principal Secretary Industry & Commerce Alok Shekhar, Principal Secretary Health and Family Welfare Hussan Lal and Principal Secretary Medical Education and Research D.K. Tiwari.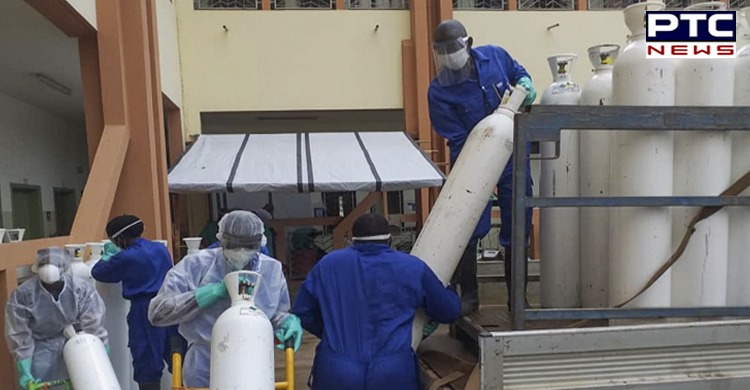 Vini Mahajan lauded the efforts of the Textile Industry in transforming the state into a PPE kits (personal protection equipment) manufacturing hub to help the government protect medical staff as well as other frontline warriors engaged in the fight against the COVID-19 pandemic.
She further expressed the hope that oxygen manufactures would follow suit and similarly rise to the occasion now.
-PTC News