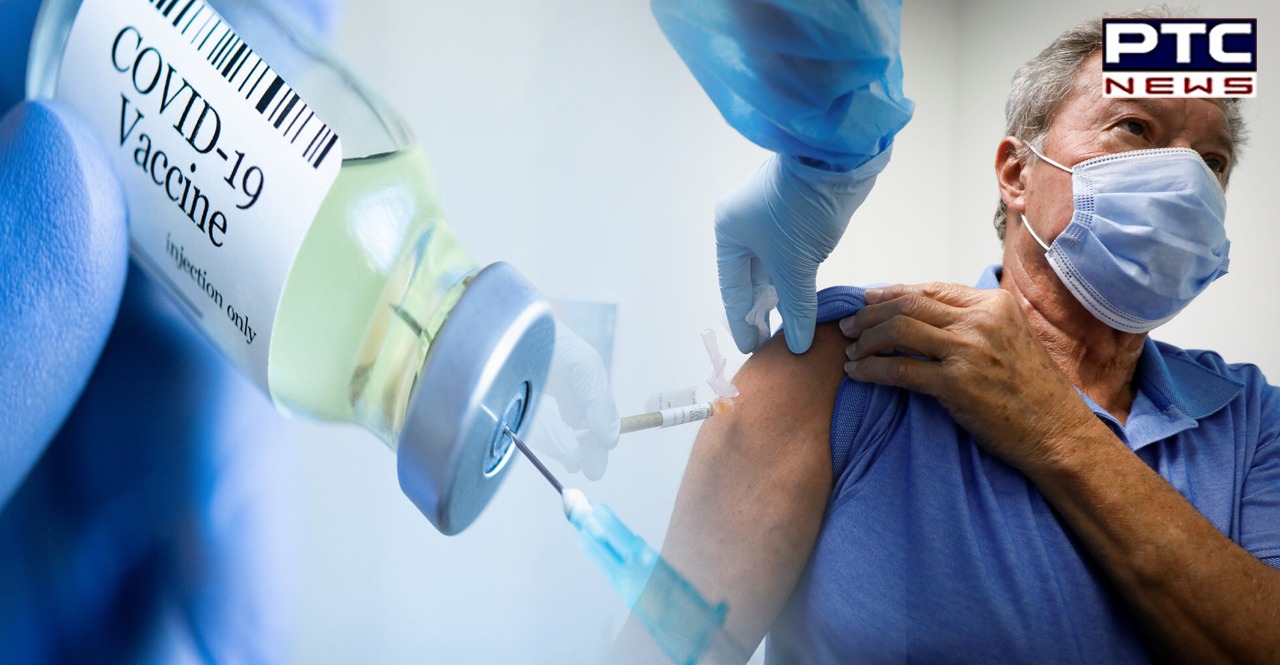 Single Dose of COVID-19 Vaccine for Covid survivors: While Covid-19 vaccines were rolling out in December, more than 1,000 staffers at Cedars-Sinai Medical Center in Los Angeles joined research on a voluntary basis. The aim was to find out how the immune reactions to the vaccine may vary.

Research leader Susan Cheng said that a clear pattern "popped out at us" in the data by the last month.
Also Read | Triple mutation variant in India emerges as fresh worry amid battle against coronavirus
As per the report, the Covid-19 survivors responded to their first shot so vigorously that the results matched the never-infected colleagues who received both the shots.

The report stated that the implication was clear that if you've had Covid-19, you may only need one of the two vaccines shot recommended by Pfizer and Moderna.
Also Read | Bharat Biotech's COVAXIN neutralises multiple variants of coronavirus and double mutant strain: ICMR
Interestingly, if an individual is already had the virus, then your immune response after one shot was likely to be even better than a never-infected person after two doses. This was given by the Italian research just out in the New England Journal of Medicine.
The issue of administering a single dose of vaccine to Covid-19 survivors has become urgent amid safety concerns about Johnson & Johnson's and AstraZeneca's vaccines.
In the United States, the Health Agency Centers for Disease Control and Prevention (CDC) still recommends two vaccine shots for those who have had coronavirus.
Click here to follow PTC News on Twitter
-PTC News