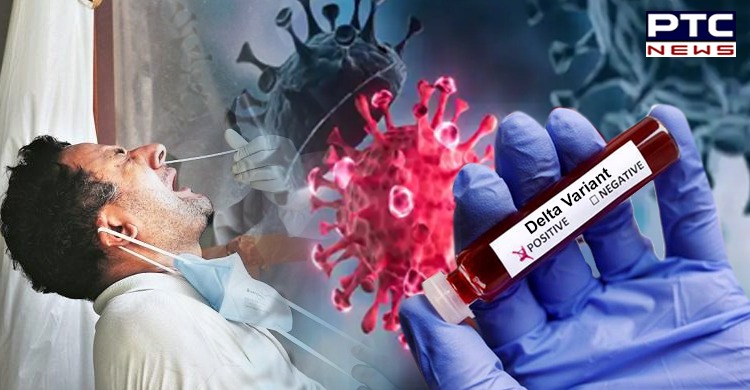 Coronavirus update: India may see another rise in Covid 19 cases as soon as August with the third wave peaking with less than 1,00,000 infections a day in the best-case scenario or nearly 1,50,000 in the worst scenario, researchers have said.

A report citing researchers, led by Mathukumalli Vidyasagar and Manindra Agrawal at the Indian Institute of Technology (IIT) in Hyderabad and Kanpur, respectively, say the surge in Covid 19 cases will push the third wave of the coronavirus pandemic, which may peak in October. States with high coronavirus cases, such as Kerala and Maharashtra, could "skew the picture."
Also read | COVAXIN effective against Delta Plus variant of Covid-19: ICMR
The third wave of Covid 19 is unlikely to be as brutal as the second wave when India reported 4,00,000-plus daily cases and came down after that. The prediction by the researchers, who accurately forecast the lessening of the surge in coronavirus cases earlier this year, is based on a mathematical model.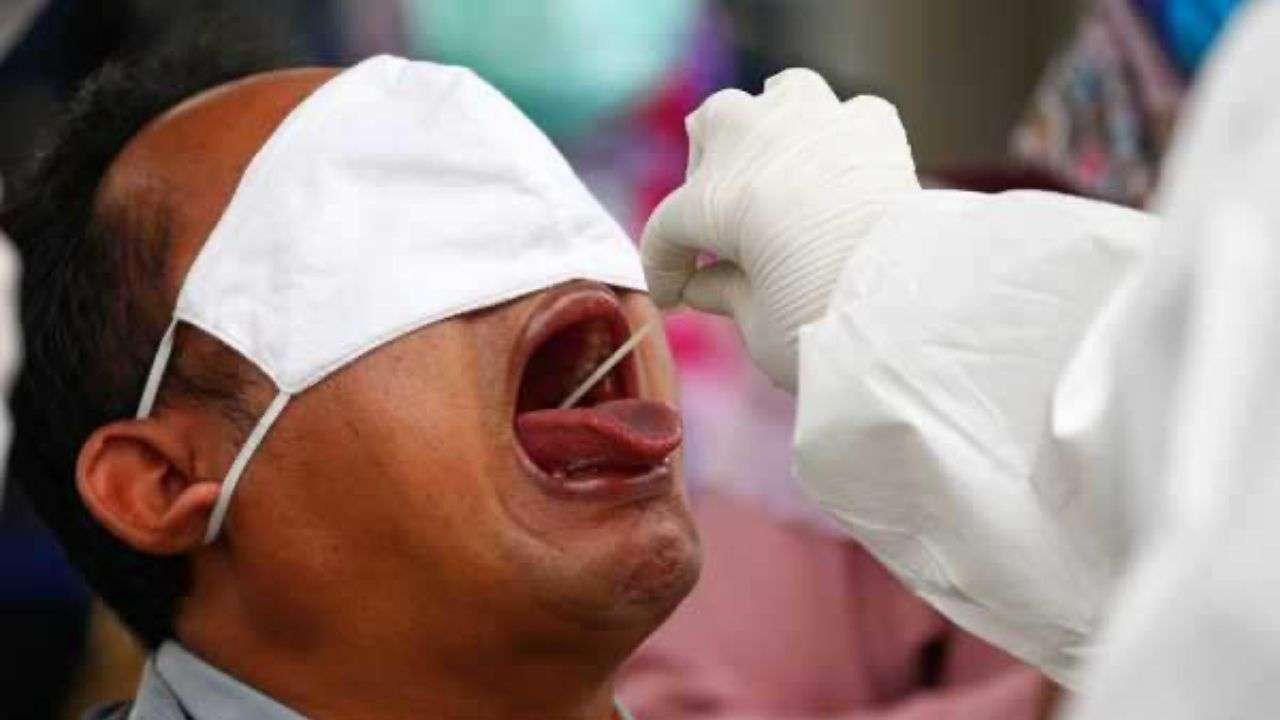 Meanwhile, India reported 41,831 Covid 19 cases and 541 deaths on Sunday even as the Centre cautioned 10 states, including Kerala, Maharashtra and northeastern regions, amid the rising infections and asked them to take steps to arrest the spread of the coronavirus.
Also read | Punjab schools reopen for all classes, schools to ensure proper cleanliness
Earlier, researchers had stated that the Delta variant of the coronavirus spreads as easily as chickenpox and it can be passed on by vaccinated people as readily as it is spread by unvaccinated people.
-PTC News