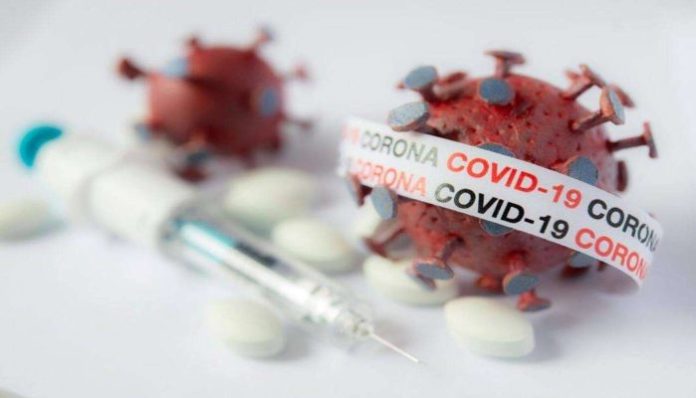 After Punjab deferred Phase 3 COVID-19 vaccination, the Chandigarh Adviser Manoj Parida said that coronavirus vaccination for people above 18 will not start on May 1.

Manoj Parida said that "The existing stock of nearly 1 lakh vaccines will be used for above 45 persons for the first or second dose."
Also Read | Coronavirus India: PM Narendra Modi a 'super-spreader' of COVID-19, says IMA Vice President
"For above 18 new beneficiaries vaccination will start only after adequate extra supplies are received. So in Chandigarh above 18 vaccination will not start on May 1, as was decided in war room today," he added.
Meanwhile, the physical OPDs in GMCH-32 will be closed, so that the doctors can concentrate on coronavirus work. The only emergency will be kept open, the Administrator stated.
Also Read | Amid COVID-19 vaccine shortage, Punjab CM defers Phase 3 COVID-19 vaccination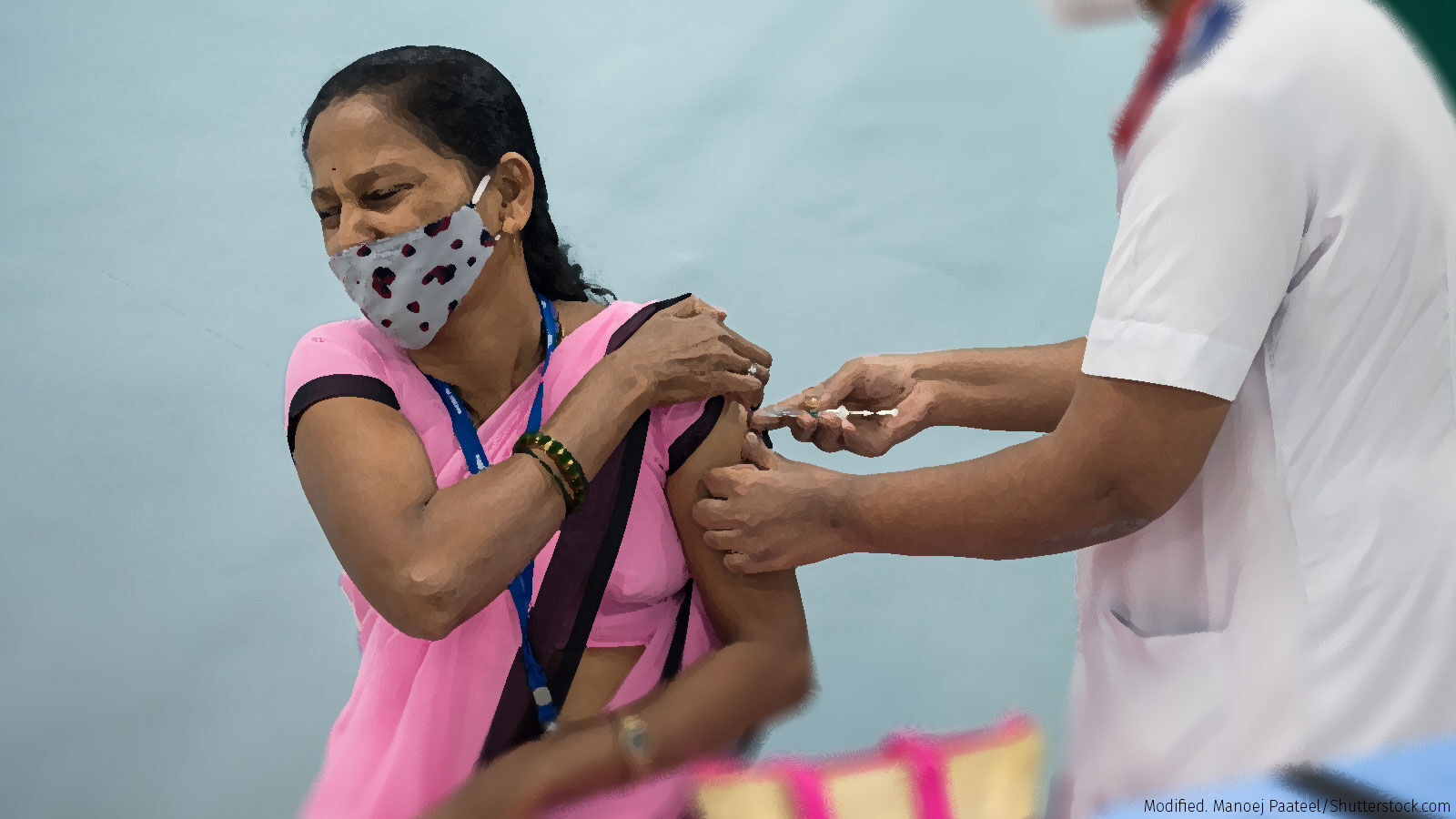 Likewise, students of final year MBBS will be engaged to assist the existing doctors in corona-related work.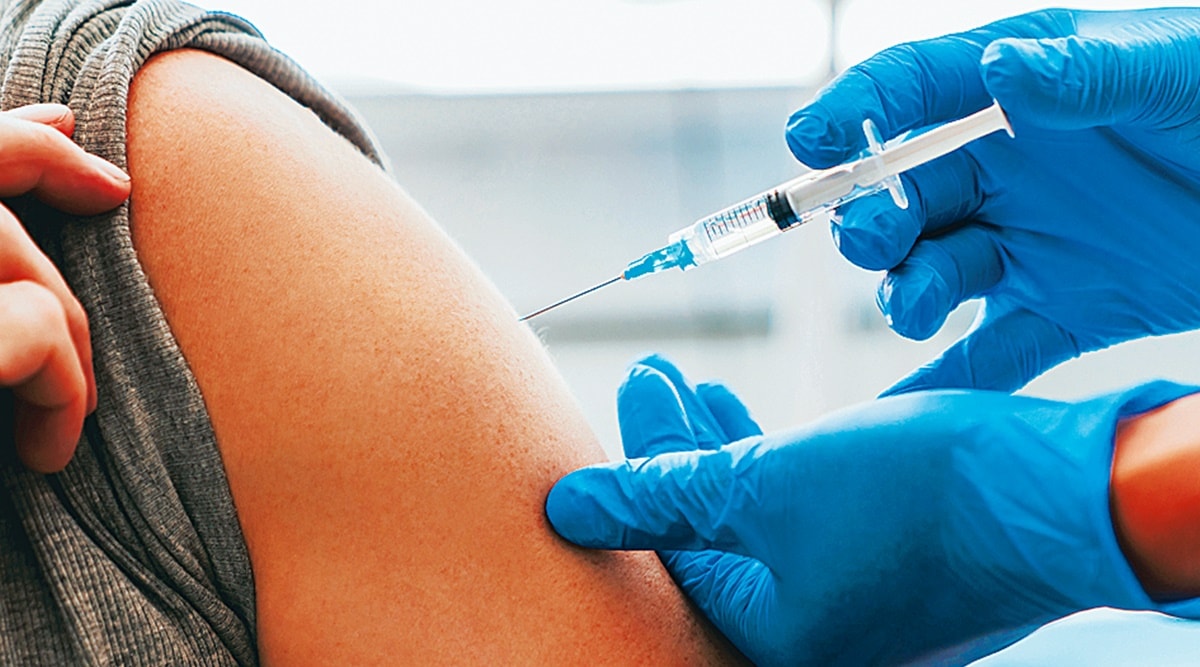 Students of the final year in Nursing College will also be engaged in assisting the nursing staff in the battle against coronavirus in Chandigarh.
GMCH-32 will create a Plasma Bank, which can be used for Covid-19 treatment. The basic faculty staff available in GMCH should also be utilized for covid related work.
Click here to follow PTC News on Twitter
-PTC News