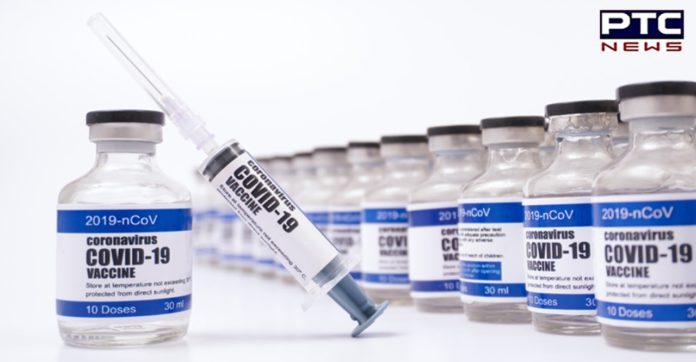 In an order to boost the ongoing COVID-19 vaccination, the Union Government has allotted 33,000 vaccines for Chandigarh to be administered to persons in the age group of 18-45 years.

According to the information, the COVID-19 vaccines will reach Chandigarh on Wednesday. The vaccination will be given to eligible beneficiaries from May 14 onwards.
Also Read | PM Narendra Modi a 'super-spreader' of COVID-19, says IMA Vice President
The beneficiaries will have to book and obtain the time and place of the vaccine through the Cowin portal as there would be no facility for walk-in vaccination.
Also Read |  Punjab CM again rules out complete lockdown, announces phased opening of shops
In addition to the existing COVID-19 vaccination venues in the government sector, UT Adviser Manoj Parida said that additional venues would be opened in a few schools.
The move is aimed at the age group of 18-45 beneficiaries. The details of the venues would be given individually to the beneficiaries while booking the slot.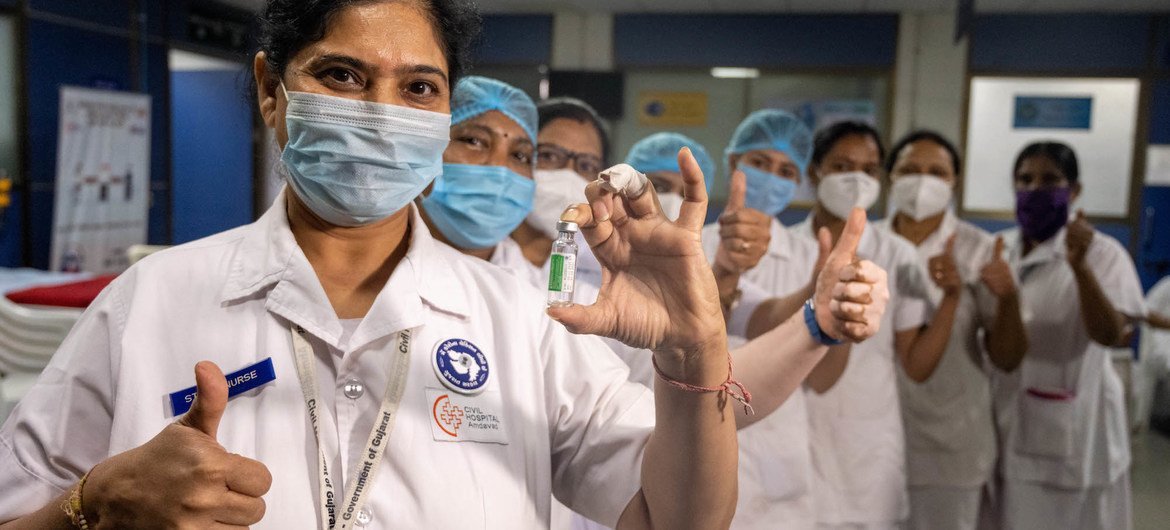 The beneficiaries have been asked to check their time slot online and the vaccinations will be administered in a phased manner. It is being done to avoid crowding at different venues.
The Director of Health Services, Dr. Amandeep Kang, stated that all necessary arrangements would be made on selected sites to make sure that Covid-19 protocol was strictly followed.
Click here to follow PTC News on Twitter
-PTC News