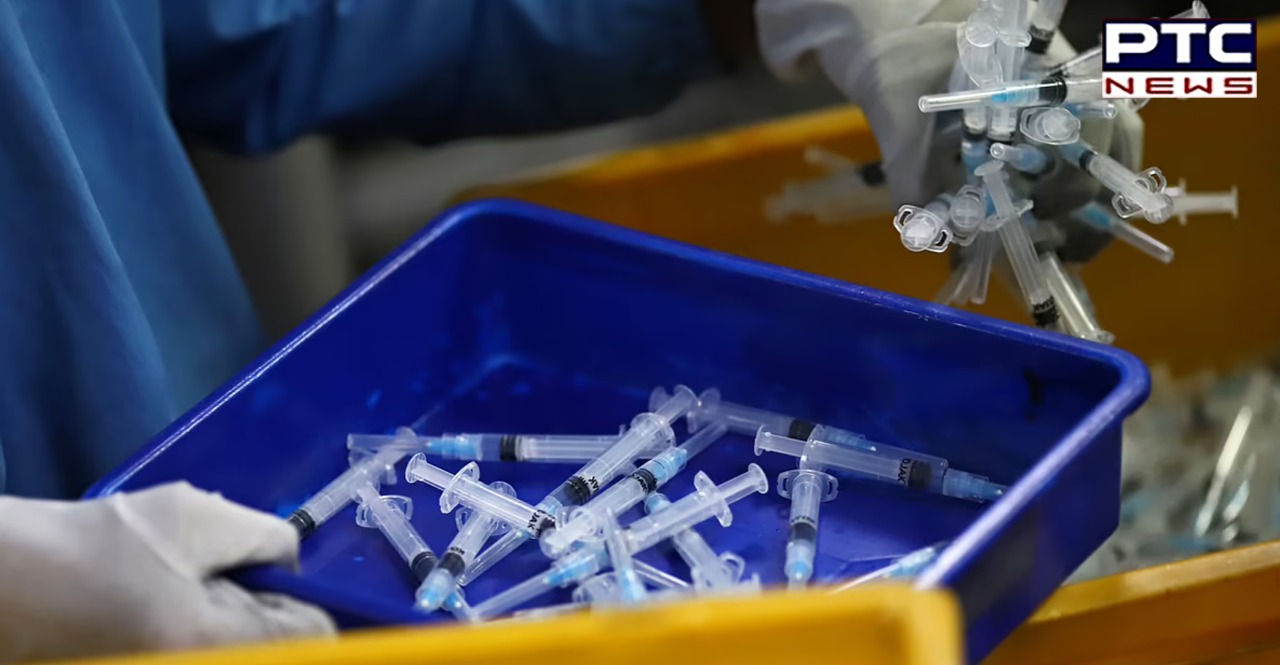 COVID-19 vaccination: Haryana, Assam and Rajasthan are among the top states reporting the highest percentage of Covid-19 vaccine wastage, the Union Health Ministry stated.

According to the Health Ministry, Haryana has reported 6.49 COVID-19 vaccine wastage, followed by Assam with 5.92 percent, and Rajasthan 5.68 percent.
Also Read | Coronavirus in India: PM Narendra Modi a 'super-spreader' of COVID-19, says IMA Vice President
Likewise, Meghalaya recorded 5.67 percent vaccine wastage, Bihar 5.20 percent, Manipur 5.19 percent, Punjab 4.94 percent, Dadra and Nagar Haveli 4.5 percent, Tamil Nadu 4.13 percent and Nagaland 3.36 percent.
Also Read | Coronavirus: India records more recoveries than new cases for 2nd consecutive day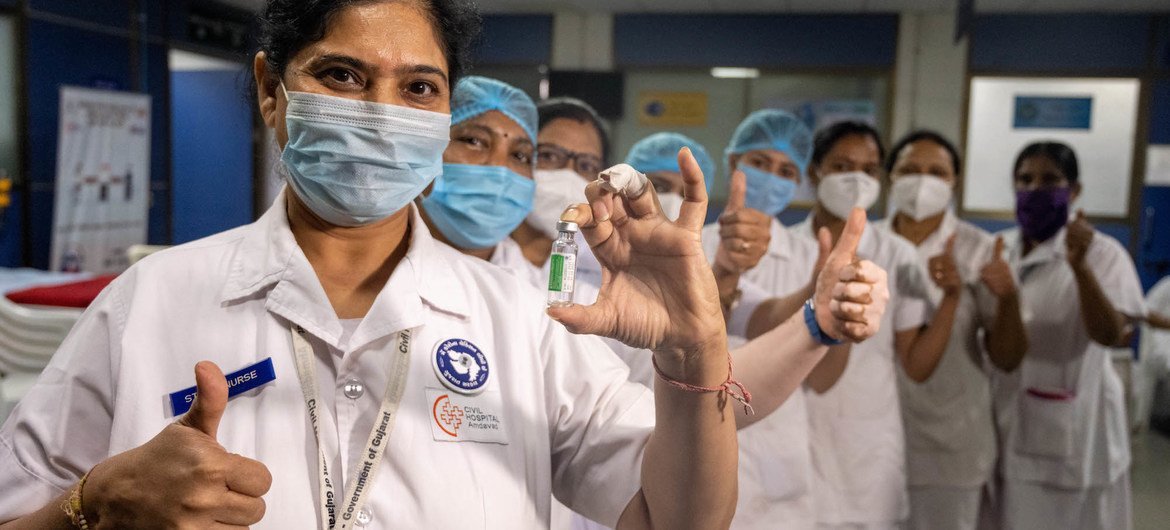 On Tuesday, the Ministry stated that more than 90 lakh COVID-19 Vaccine doses (90,31,691) were still available with the States/UTs to be administered.
States with a negative balance are showing more consumption (including wastage) than vaccine supplied as they have not reconciled the vaccine they have supplied to Armed Forces, it stated.
It was also pointed out that certain States are able to report a negative wastage because the well-trained health workers can extract maximum doses per vial than what is otherwise generally earmarked.
Amid the ongoing COVID-19 vaccination drive, several states have been reporting the shortage of COVID-19 vaccines.
Click here to follow PTC News on Twitter
-PTC News