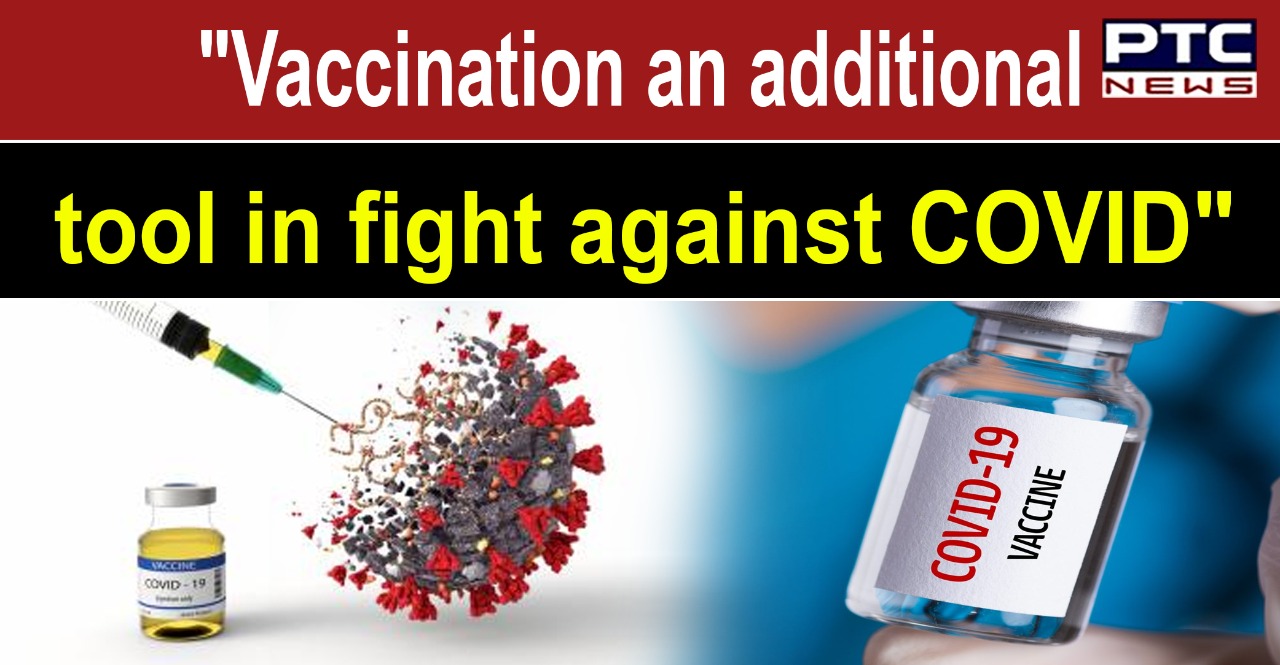 As the second wave of coronavirus in India has started to decline, the Union Health Ministry on Tuesday stated that the COVID-19 Vaccination was an additional tool in the fight against the deadly disease.

COVID-19 Vaccination is an additional tool in the fight against coronavirus, said Lav Agarwal, Joint Secretary, Health Ministry.
Also Read | SAD holds 'dharna' outside residence of Captain Amarinder Singh in Mohali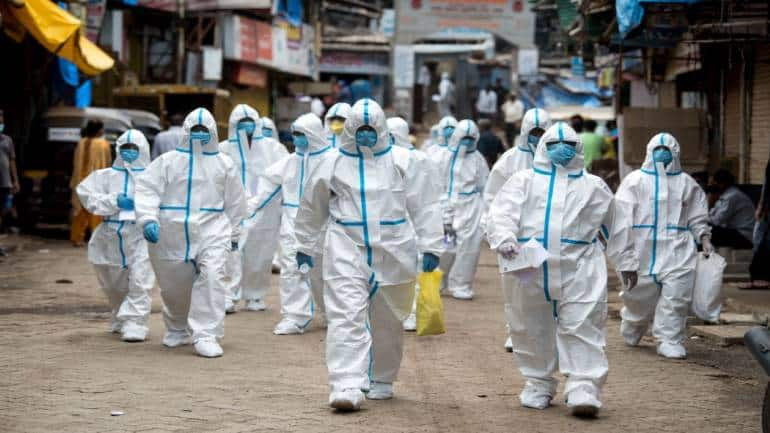 He even urged everyone to prioritize hygiene and abide by COVID appropriate behavior including wearing masks and social distancing. Avoid travel as much as you can, he said.
Also Read | SAD attempts to gherao CM residence; police resort to water cannon
He further said that almost 85 percent decline has been seen in daily cases since the highest reported peak. "We are witnessing this situation after 75 days, thus indicating an overall decline in infection rate," he added.
In the age group of 1-10 years, 3.28 percent of children contracted COVID-19 infection in the first wave while 3.05 percent during the second wave.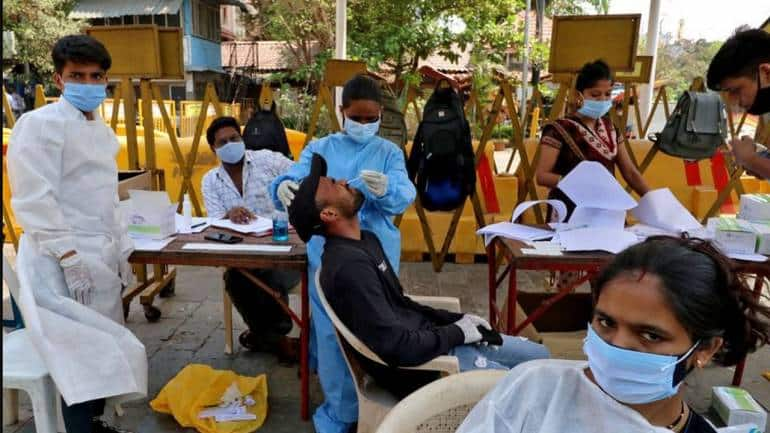 Agarwal also said that 8.03 percent got infected in 11-20 years of age group in the first wave and 8.5 percent in the second wave, he added.
Meanwhile, Dr. VK Paul, Member-Health, Niti Aayog, said that the virus transmission was very low right now. "Cluster cases should be contained," he said, adding that "We were dealing with a highly transmissible variant this year than we were in 2020, hence we exercise greater caution and strictly abide by COVID appropriate behavior."
Click here to follow PTC News on Twitter
-PTC News